Mutual consent
KION, from March 18
Share
A new series by Valeria Guy Germanica ("School", "A Short Course in a Happy Life"), dedicated to the acute social theme of women's struggle for justice. The main character, Anna Fedorova (Svetlana Ivanova), is a teacher of Russian language and literature who accuses three of her friends of gang rape. According to her, it happened on a yacht during a party. However, men deny everything, and in Anna's story there are more and more inconsistencies. An experienced investigator (Andrei Kozlov) is taking up the case.
Chikatilo
Okko, from March 17th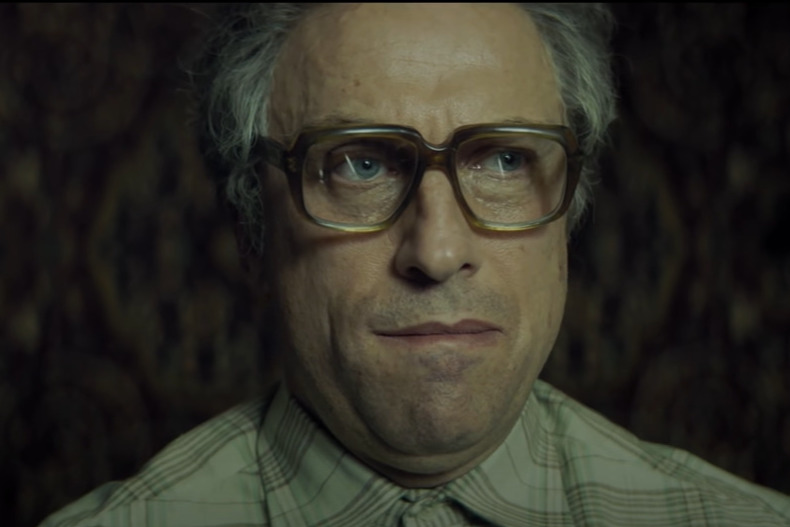 Share
The second season of Sarik Andreasyan's crime drama brings viewers back to the story of the infamous maniac Chikatilo (Dmitry Nagiyev). The whole country is discussing the operation to capture and imprison him. The police are openly ridiculed, and Chikatilo himself is just rejoicing at such increased attention to his brutal murders. After the capture, the maniac tries his best to confuse the investigation and sabotage the court in order to avoid the only possible punishment.
Correction and punishment
TNT, Premier, March 14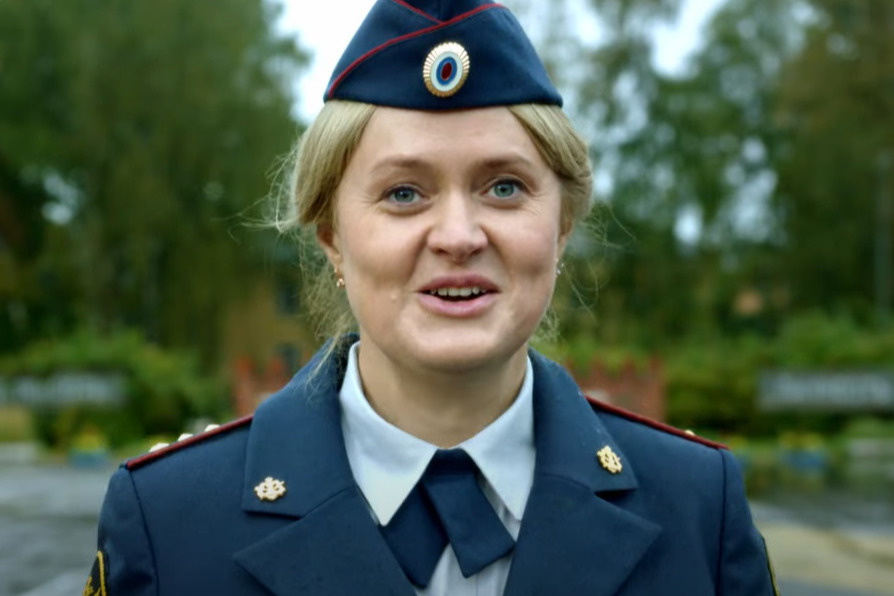 Share
A series that develops the creative tandem of director Anna Parmas ("Let's Divorce!") And actress Anna Mikhalkova. The main character (actually, Mikhalkova) is the illegitimate daughter of a wealthy oligarch who has left our world. His family immediately begins to share the inheritance, but it's not that simple. According to the will, he left everything to his illegitimate daughter – on accounts abroad. Relatives suddenly come to the heroine Mikhalkova, an FSIN employee in a local prison. And they find themselves in a colony for trying to set fire to her house – directly under the supervision of a new relative.
Fashion syndicate
STS / more.tv, from March 14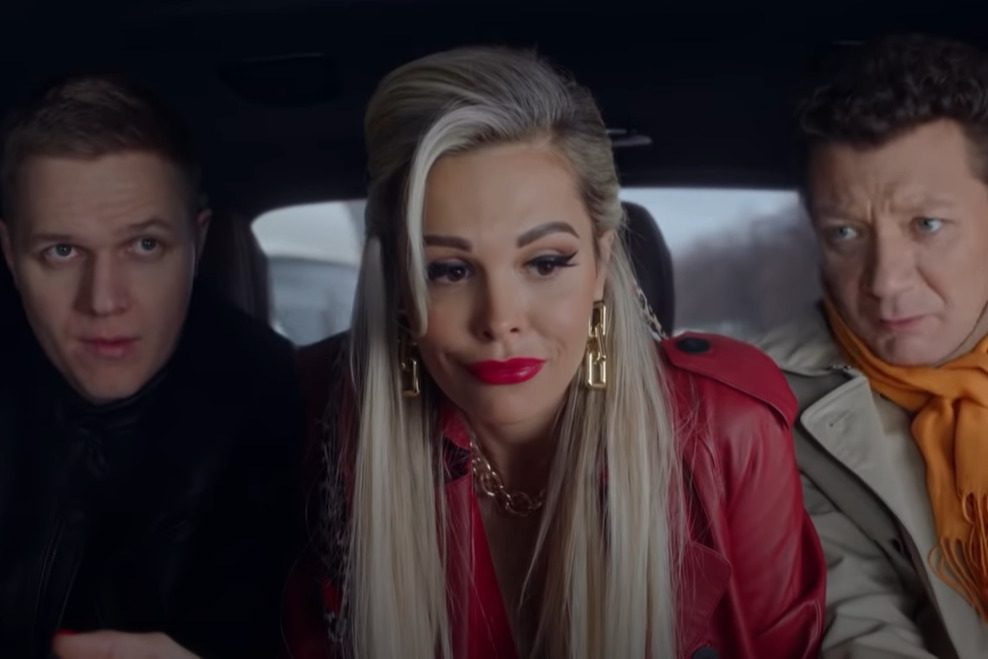 Share
A new crime comedy with Jan Tsapnik in the spotlight. He plays fashion designer Lansky, who is looking for a sponsor who can allocate funds for his new collection. And to rise above the former glory, restoring a controversial reputation, would be very useful. In a desperate search, Lanskaya meets Galina's wife (Maria Gorban). The girl recently came to Moscow from Sakhalin and is trying to cover up her husband's machinations with Lansky's fashion brand.
Elizabeth
Russia 1, from March 9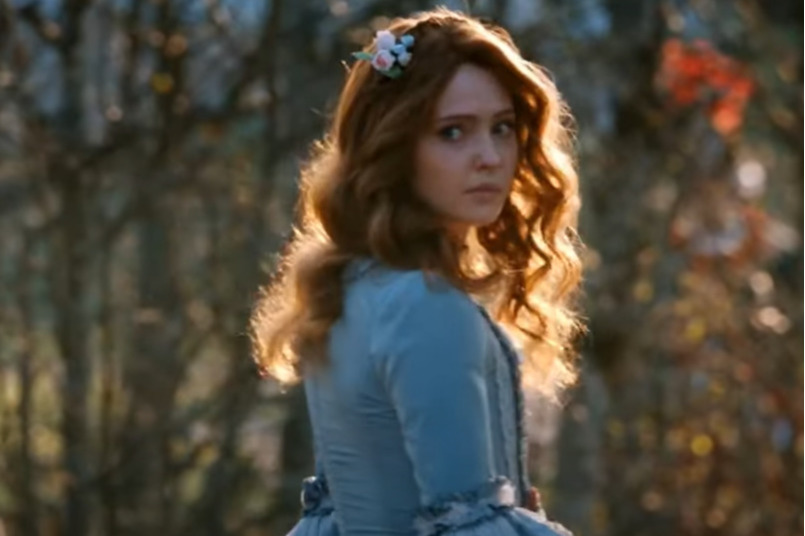 Share
Of course, we do not ignore the classics of television, historical costume dramas. "Elizabeth" with Julia Khlynina in the lead role – the story of how 16-year-old Elizabeth in 1725 became queen of the Russian state on the assurances of Peter I and his will. However, Elizabeth herself is not ready to sacrifice personal happiness for the sake of power. Enemies, court intrigues and conspiracies are all around. Even her mother, Catherine I, does not support her daughter, seeing her as a rival in the struggle for the throne. Ahead of the heroine Khlynina severe trials, betrayals and troubles of the Fatherland.