Football ,
Mar 26, 2:44 pm

0
Bologna coach Sinisa Mikhailovich was diagnosed with leukemia again
The coach's illness became known in July 2019, after which he underwent three courses of chemotherapy and a bone marrow transplant. According to Mikhailovich, 53, he will now have to return to the hospital, but he hopes to return to work soon.
Photo: Giuseppe Bellini / Getty Images

Bologna head coach Sinisa Mikhailovich announced at a press conference that he would have to return to the hospital to treat leukemia. The 53-year-old coach is quoted by Football Italia.
"I was advised to undergo a course of therapy that can suppress the disease in its infancy. This disease is too bold to face someone like me again. If the first lesson wasn't enough, I'll give her another one. I know I'm in good hands. Unlike two and a half years ago, I am calmer now. I know what I have to do, and the situation is different now. I hope that everything will end soon, "Mikhailovich said.
Milan has been diagnosed with throat cancer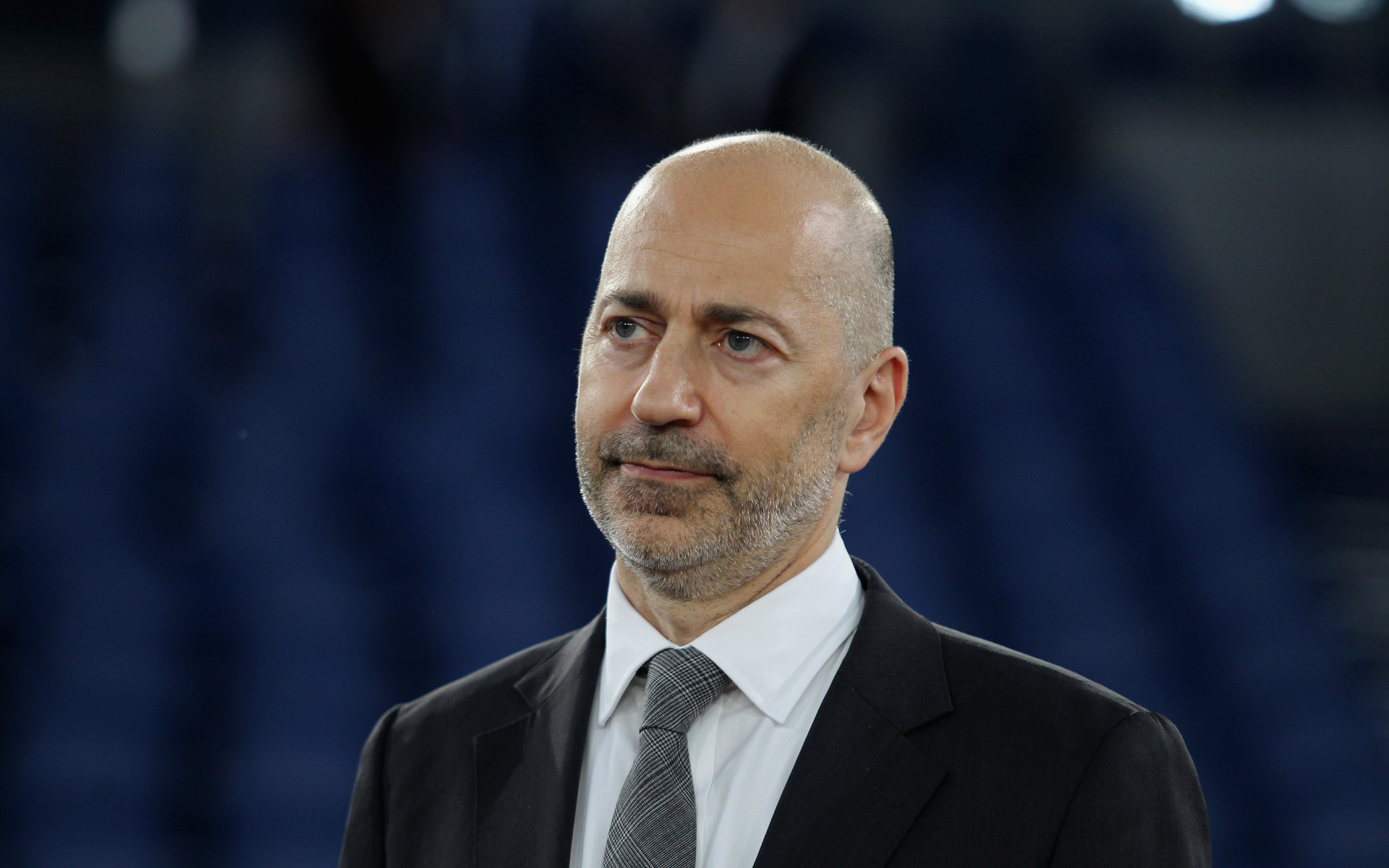 According to the 53-year-old coach, he will try to return to his work as soon as possible. "I will do my best, but I will have to miss a few games. I already have everything I need to watch the trainings and matches in the ward where I will live. I am sure that the guys will not let me down, "he added.
Now "Bologna" is in 12th place in the Italian championship, scoring 33 points after 29 matches.
Mikhailovich first spoke about his illness in July 2019. He remained the head coach of Bologna, underwent three courses of chemotherapy and a bone marrow transplant, after which the coach's recovery was announced.
During his football career, Mikhailovich played for the Yugoslav Borovo, Vojvodina and Crvena Zvezda, the Italian Roma, Sampdoria, Lazio and Inter.
Mikhailovich began his coaching career in 2008, leading Bologna. He also worked in Italy with Catania, Fiorentina, Sampdoria, Milan and Torino, from which he was fired in January 2018. In June, the coach led Sporting Lisbon for nine days, and in January 2019 he returned to Bologna.
From May 2012 to November 2013, Mikhailovic coached the Serbian national team, but could not lead the national team to the final tournament of the 2014 World Cup.
.