Greeting.
One of the traditional comparisons, namely what and in which direction the two flagships differ – Samsung Galaxy S22 and Apple iPhone 13 Pro. I'll start with the fact that both models are in the same class, despite the fact that Apple's offer is 20% more expensive and appeared on the market six months ago. Single sizes, form factor, similar positioning and usage scenarios. Ideologically, the devices are close, but in fact they differ greatly in large and small. In this text we will try to understand what is good and bad in each of these models. And let's start with a comparison of technical characteristics.
Table of Contents
We compare technical characteristics
For convenience, I summarized all the main characteristics in a tablet, some discussion of them is not required here.
Galaxy S22
iPhone 13 Pro
Dimensions and weight
146 × 70.6 × 7.6 mm, 167 grams
146.7 x 71.5 x 7.7 mm, 204 grams
Housing materials
Aluminum, glass
Stainless steel, glass
Display
6.1 inch, FHD + (20: 9), Dynamic AMOLED 2x, automatic brightness control, AlwaysOn Display, Corning Gorilla Glass 6, HDR10 +, 42-120 Hz, 425 ppi, 1500 nits
6.1 inches, 1170×2532 pixels (19.5: 9), AMOLED, automatic brightness control, HDR10, 120 Hz, 460 ppi, 1200 nits
Operating System
Google Android 12.0, OneUI 4.1
iOS 15
Platform
Exynos 2200 chipset, 4 nm
Snapdragon 8 Gen.1 for the US market
(Exynos 2100 chipset, 5 nm
Snapdragon 888 for the US market)
Apple A15 Bionic 5 nm
Memory
8/128 GB
8/256 GB
No memory cards
UFS 3.1
LPDDR5 RAM
6/128 GB
6/256 GB
6/512 GB
6/1 GB / TB
No memory cards
NVMe
Wireless interfaces
Wi-Fi a / b / g / n / ac / ax, dual-band, Bluetooth 5.2, NFC, ANT +
LTE: Enhanced 4 × 4 MIMO,
5G
Wi-Fi a / b / g / n / ac / ax, dual-band, Bluetooth 5, NFC
LTE: Enhanced 4 × 4 MIMO,
5G
UWB
Chain
Two SIM cards, nanoSIM
eSIM
nanoSIM
eSIM
Navigation
GPS / Beidou / Galileo – dual-band GPS
GPS / Beidou / Galileo – dual-band GPS
Sensors and connectors
USB Type C (USB 3.2), USB OTG Accelerometer, Proximity Sensor, Light Sensor, Gyroscope, Geomagnetic Sensor, Hall Sensor Imprint Sensor Built-in Screen (Ultrasonic) Face Unlock
Lightning Accelerometer, proximity sensor, light sensor, gyroscope, compass, barometer Face unlock
Main camera
Main: camera with three modules
– Main: 50 MP, 1.0 μm, F1.8, 1 / 1.56 inch, 2PD, OIS
– Ultra wide angle: 12 MP, 1.4 μm, F2.2
– Telephoto: 10 MP, 1.0 μm, F2.4, OIS, PDAF, 1 / 3.94 inches, x3 optical zoom, x10 hybrid

Space Zoom – Hybrid Optic Zoom 3X Super Resolution Zoom up to 30X
8K video recording

Main: camera with three modules
– Main: 12 MP, 1.9 μm, F1.5, Dual Pixel PDAF, OIS
– Ultra wide: 12 MP, F1.8, PDAF Telephoto: 10 MP, 1.0 μm, F2.8, OIS, PDAF, x3 optical zoom

4K video recording

Front camera
10MP (f / 2.2), 2PD, 1 / 3.4 inch, 1.22 μm bokeh effect, various additional effects, autofocus
12 MP (f / 2.2), 1 / 3.6 inch, autofocus
Battery
Li-Ion 3700 mAh
Fast wireless charging (15 W), reversible wireless charging (up to 9 W)
PD 3.0
Charging 45 watts
Li-Ion 3050 mAh
Fast wireless charging MagSafe (15 W), Qi 7.5 W, reversible wireless charging (up to 4.5 W)
PD 2.0
Charging 23 watts
Degree of protection
IP68
IP68
Sound
Dolby Atmos, two speakers
Two speakers
Payment system
Google Pay, Samsung Pay
Apple Pay
Specifics
Samsung DeX
Cost in the USA
$ 799
$ 999
Ergonomics, case materials
He has repeatedly complained that Samsung has abandoned the aesthetics of the S21 and adopted the iPhone 13 Pro – the same awkward body, straight lines. The dimensions of the devices are such that when they lie on the table screen up, it is almost impossible to distinguish who is where. However, it is necessary that the AlwaysOn Display is disabled on Samsung, it gives out the device.
The iPhone is worse in the hand, the edges are not rounded and therefore cut into the hand harder, plus more weight (204 g vs. 167 grams).
On the back panel there is a protruding camera unit in both models, but it is more noticeable on the iPhone, it is theoretically possible to use the device without a cover, but it is inconvenient. In the S22, the lack of a cover looks more organic, but most, of course, will use it.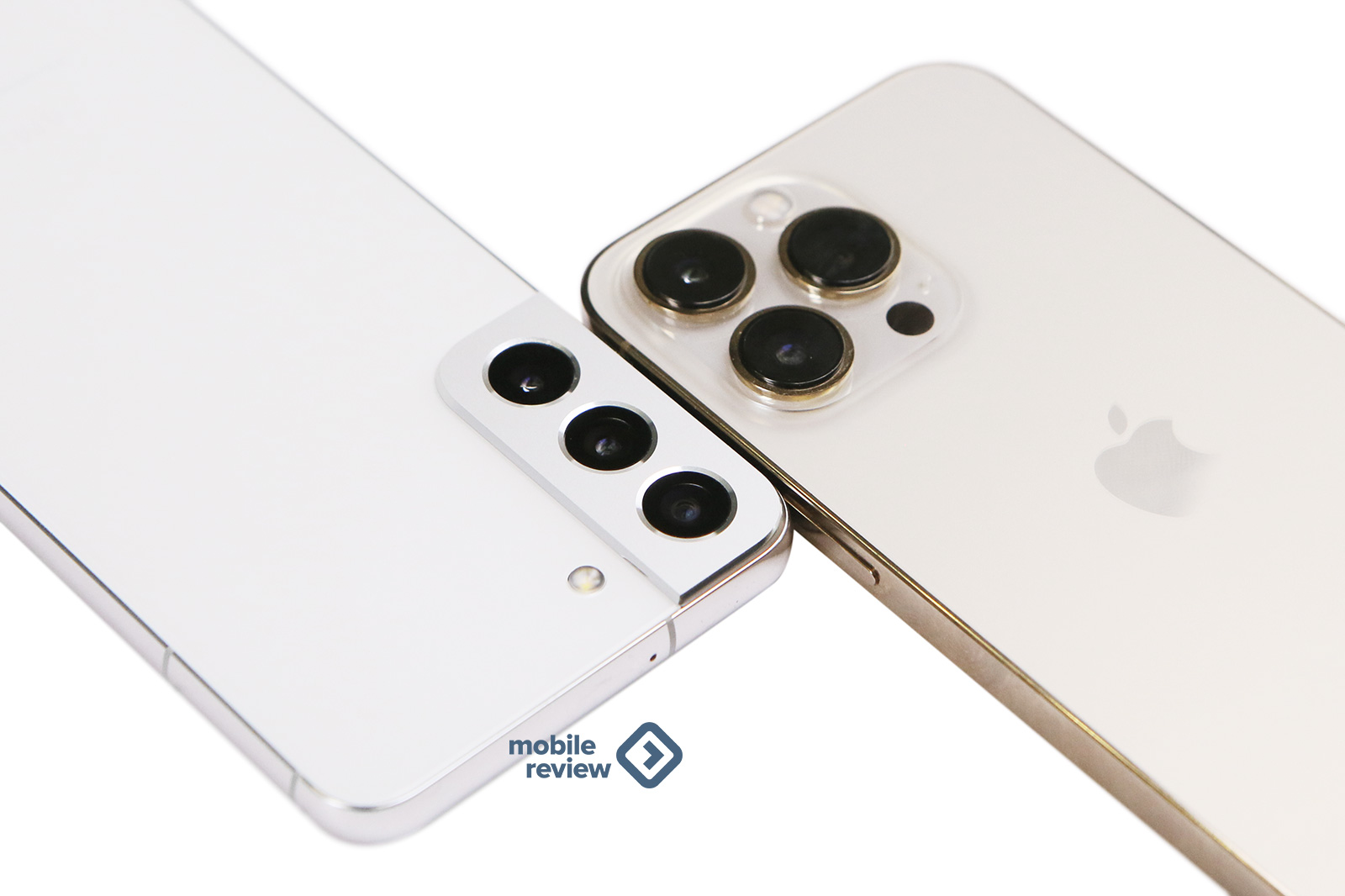 According to the materials of the case, the exemplary parity is stainless steel in the iPhone, not aluminum, which is better, in my opinion. Reinforced aluminum in the strength of plus or minus the same, but lighter. Satin glass is used in both models, but in S22 its strength is significantly higher (Corning Gorilla Glass Victus +).
No model is left with handprints on the body, they are practical and good in this regard. The prints on the side of the iPhone are visible, of course, if you do not use the case.
I repeat that the ergonomics of the iPhone is a little worse, it is less comfortable in everyday life.
Display
The key characteristic of any smartphone is the screen, its quality and characteristics determine how much you like your device. The manufacturer of screens for both models is Samsung, however, the iPhone screen is simpler, and this is expressed in a number of key characteristics. For example, Apple saves on AlwaysOn Display, there is no such feature.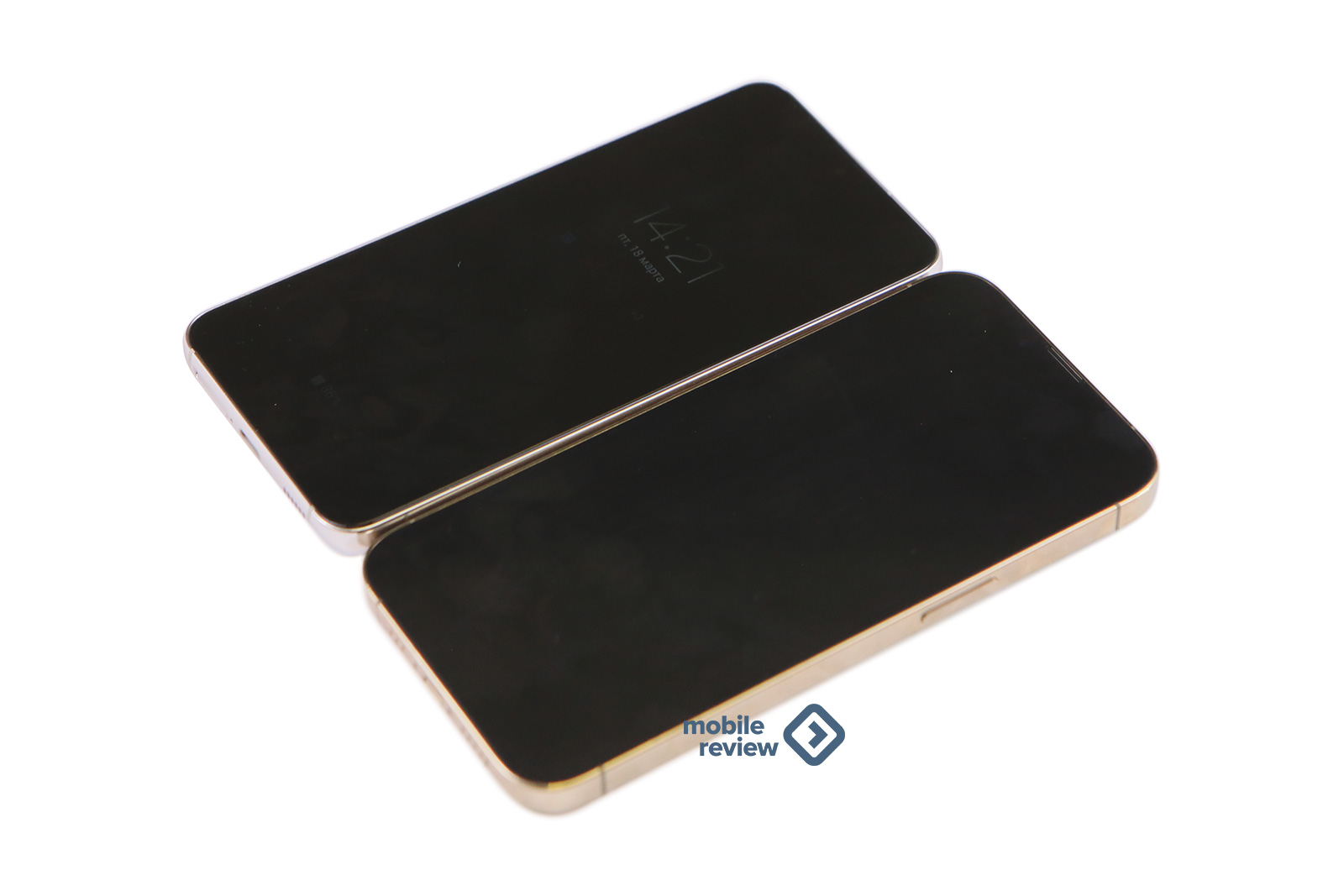 The quality of the screens can be compared indoors, brightness plays a role outdoors in bright light, and Samsung wins here. When you take a picture, you see a picture as close as possible to what will come out next. On the iPhone, the picture is much dimmer, the final result will be different. In general, the iPhone's settings are such that the brightness is noticeably lower, thus saving energy because the battery is small. And here everyone chooses something of his own – more working time and a dim screen or a bright screen and the need to charge the device more often.
Both models support 120 Hz, but in the interface it is noticeable that the iPhone scrolls through the lists slowly, there is no such smoothness of movement as Samsung. In general, the perception of the interface, applications lags behind the iPhone, although a few years ago both systems were equal in this aspect. Now there are differences, and they are noticeable in everyday life, although no one will say that the iPhone slows down, it would be a great exaggeration. It's just not as smooth as the S22.
The cutout on the iPhone screen is something of the past, difficult to explain in today's world. That is, you have actually downloaded part of the screen, and it is not 6.1 inches.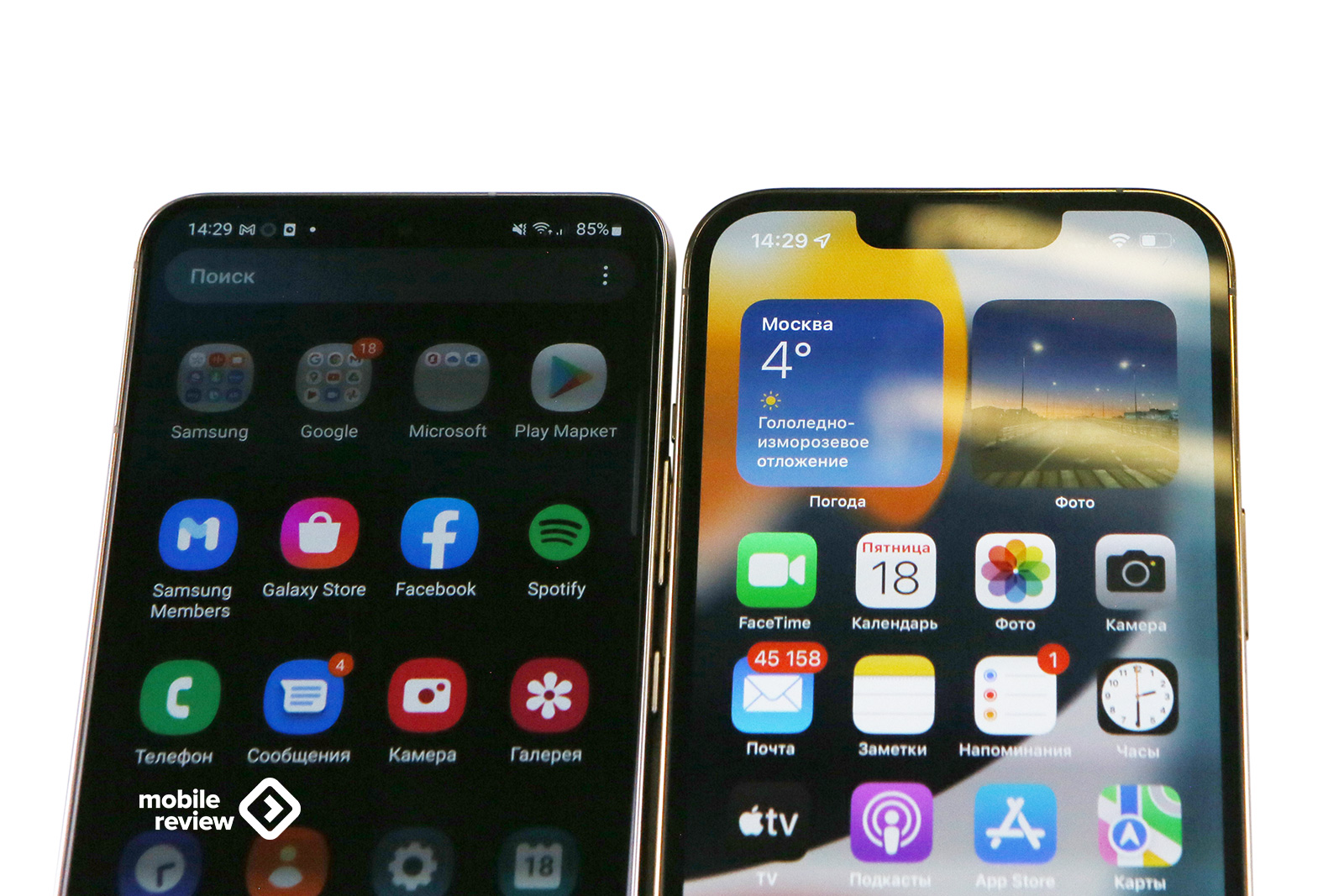 Productivity
If we abstract from synthetic tests, the level of these decisions is plus or minus the same. The downside of iOS is that all background processes are killed, downloading large files to the same Yandex.Disk in the background simply will not work. But if you do not look at these features, the speed will be comparable. I don't see any sense in dwelling on this, because the devices in daily use fully cover all the needs of the vast majority of people, there are no defects in speed.
Memory
The systems are different, it is difficult to compare the RAM in the forehead and the efficiency of its work. But there is always a simple rule: the more memory, the better. The S22 has 8 GB of RAM, iPhone – 6 GB. Therefore, you can keep more browser tabs open, more programs. But for most users of both devices, it does not matter much, so I will say that there is parity.
According to the built-in memory, the iPhone even has a 1 TB option, but it's exotic. Few people will need such a volume in a small device, which is primarily focused on calls, messengers. And this applies to both models.
SIM card support
Both models support eSIM, but Samsung initially supports two physical SIM cards, while Apple only treats Chinese buyers.
Battery, operating time, charging time
The battery capacity is different – 3050 mAh in the iPhone and 3700 mAh in Samsung. Hours will vary in different scenarios. For example, if you just call and use other features, Samsung will win over the iPhone. But as soon as we talk about more use of the screen, Samsung will lose (plus in the background, not so hard to cut all the processes). Samsung is usually given a higher screen brightness, it is more comfortable in all senses, not so dim.
With the same use of models, the iPhone survives until late in the evening and remains approximately 15% of the charge. At the same time, the Galaxy S22 seems to be around 6-7pm, it runs less. I don't see any sense in shamanizing and cutting down background processes, as well as giving up the bright screen – all this can be done, but why? It is better to get a quality picture and high brightness, the work of applications in the background at any time.
There are no chargers. Choosing to charge more than 25 watts of both devices makes no sense, they are approximately the same in terms of charging speed. But wireless charging is very different, at Samsung it is 15 watts, and everything is fine, at Apple – only MagSafe at 15 watts, and the power drops quickly to 7.5 watts. Reversible charging is also for Samsung, it gives off a lot of power.
I will also note that when wirelessly charging, the iPhone gets very hot and the charging time is often 1.5 times longer than Samsung's. This is, of course, sad.
The quality of the cameras is the capabilities of the devices
The iPhone uses the same modules as in previous years, improving the quality of computing photography. But the 12-megapixel module of the main camera is morally and technically obsolete, Samsung has moved to the S22 in a new generation – 50-megapixel module.
We invited you to choose the best photos from several flagships, blind testing showed that the S22 and its main module are superior to the iPhone 13 Pro and put it on the shoulder blades. Additional plus-minus modules can be compared to video recording (although stereotypes say that the iPhone in the video is frankly good, but in this generation the difference is not noticeable).
But you can see comparative photos yourself.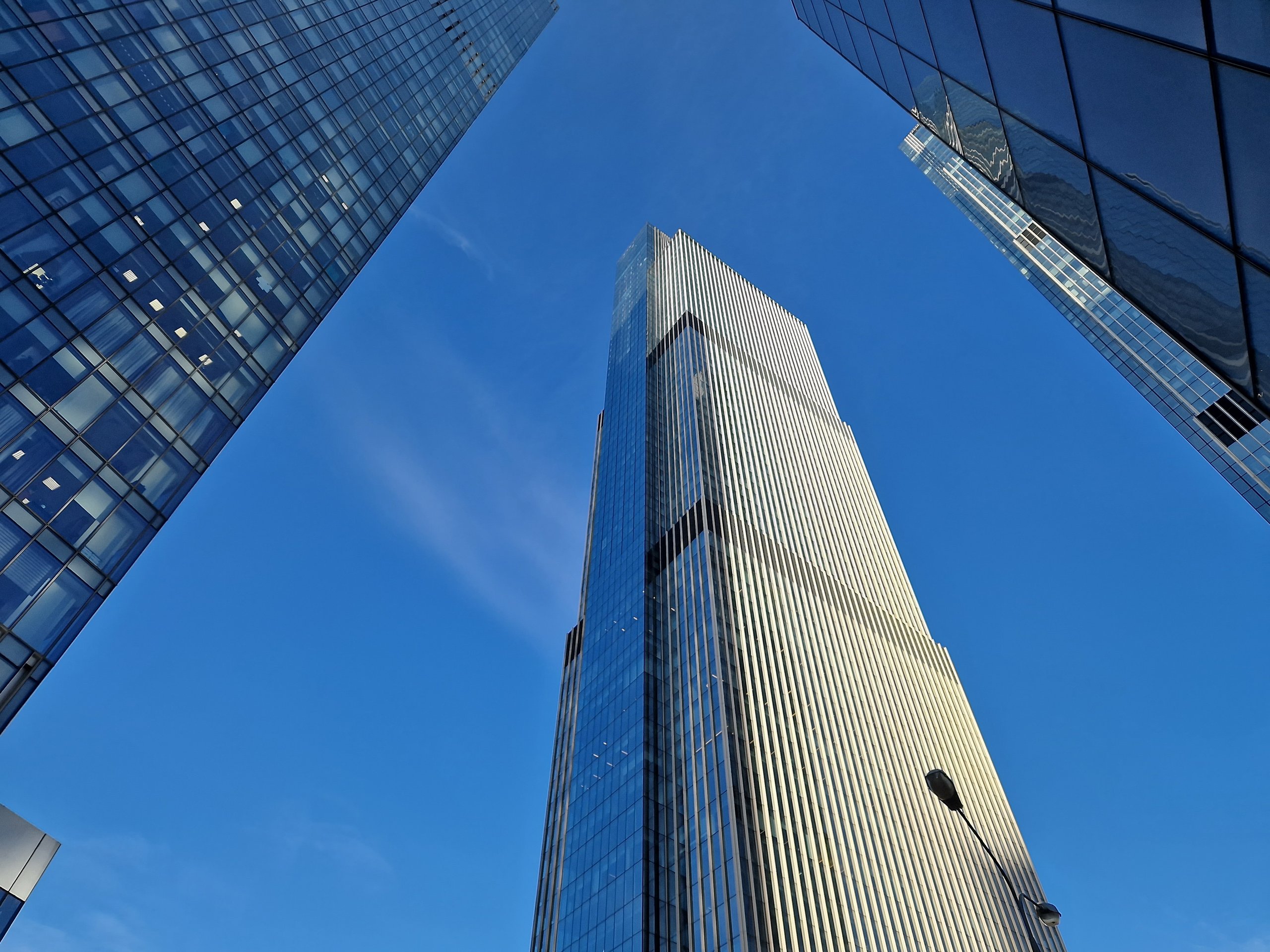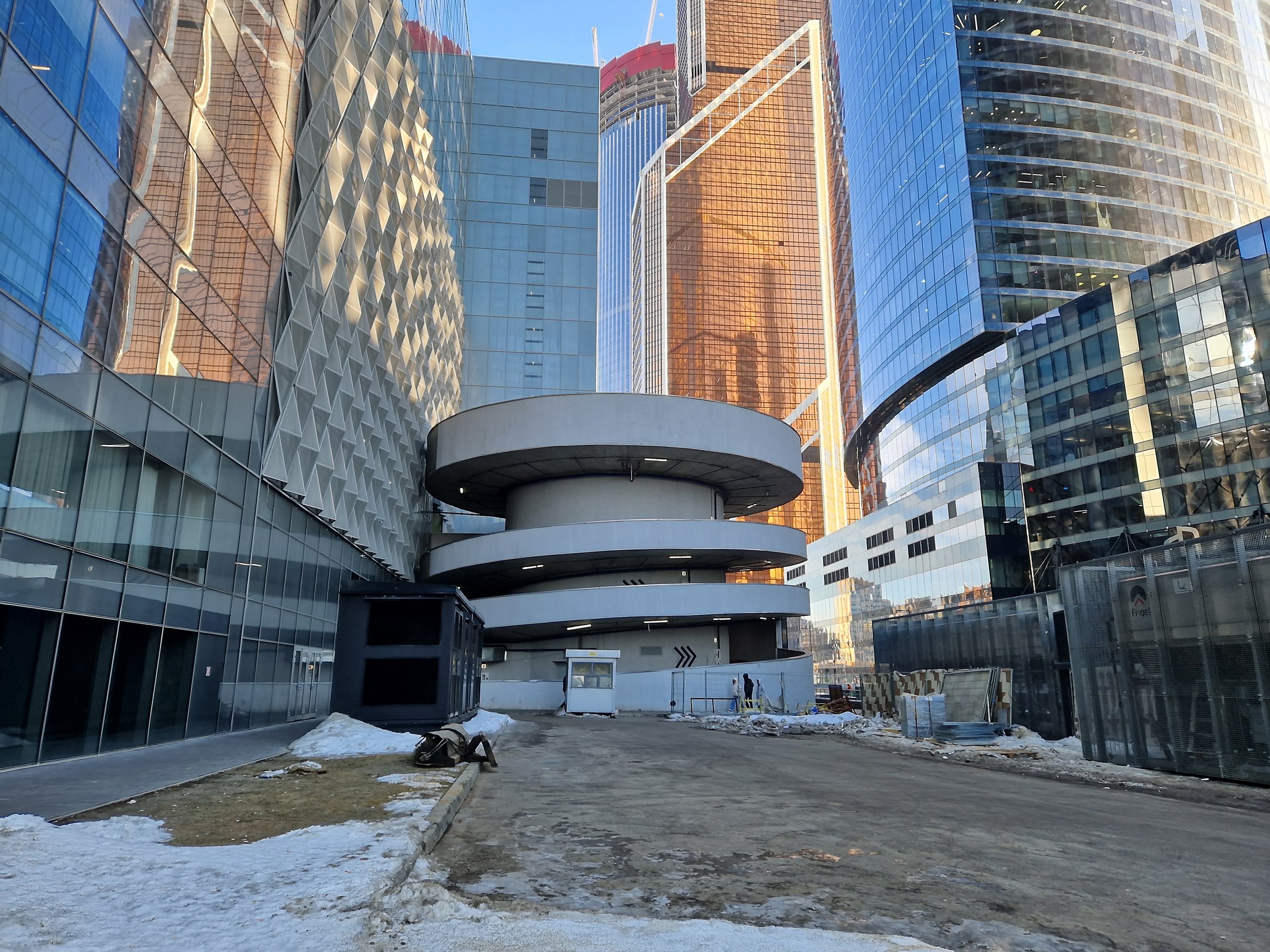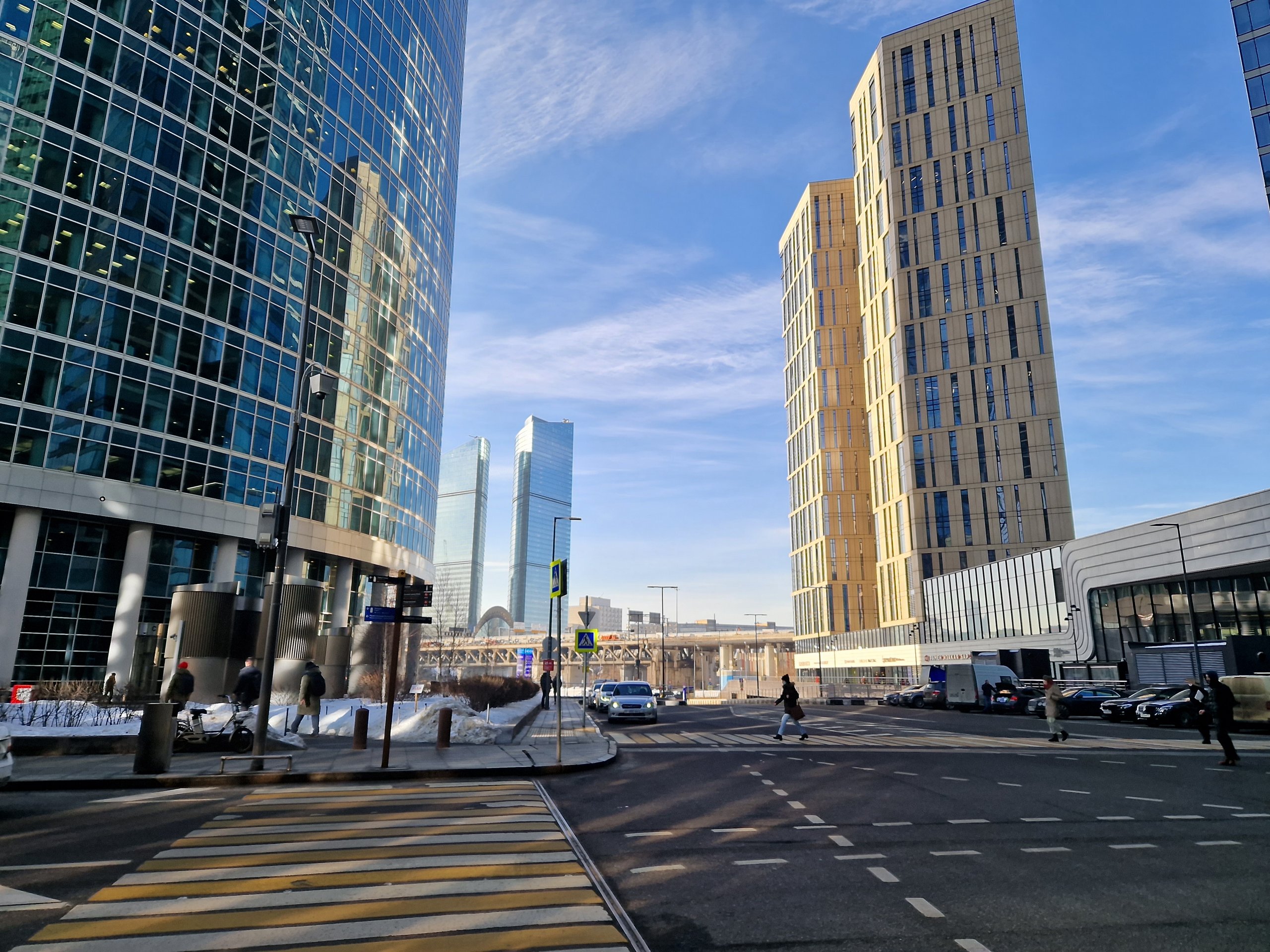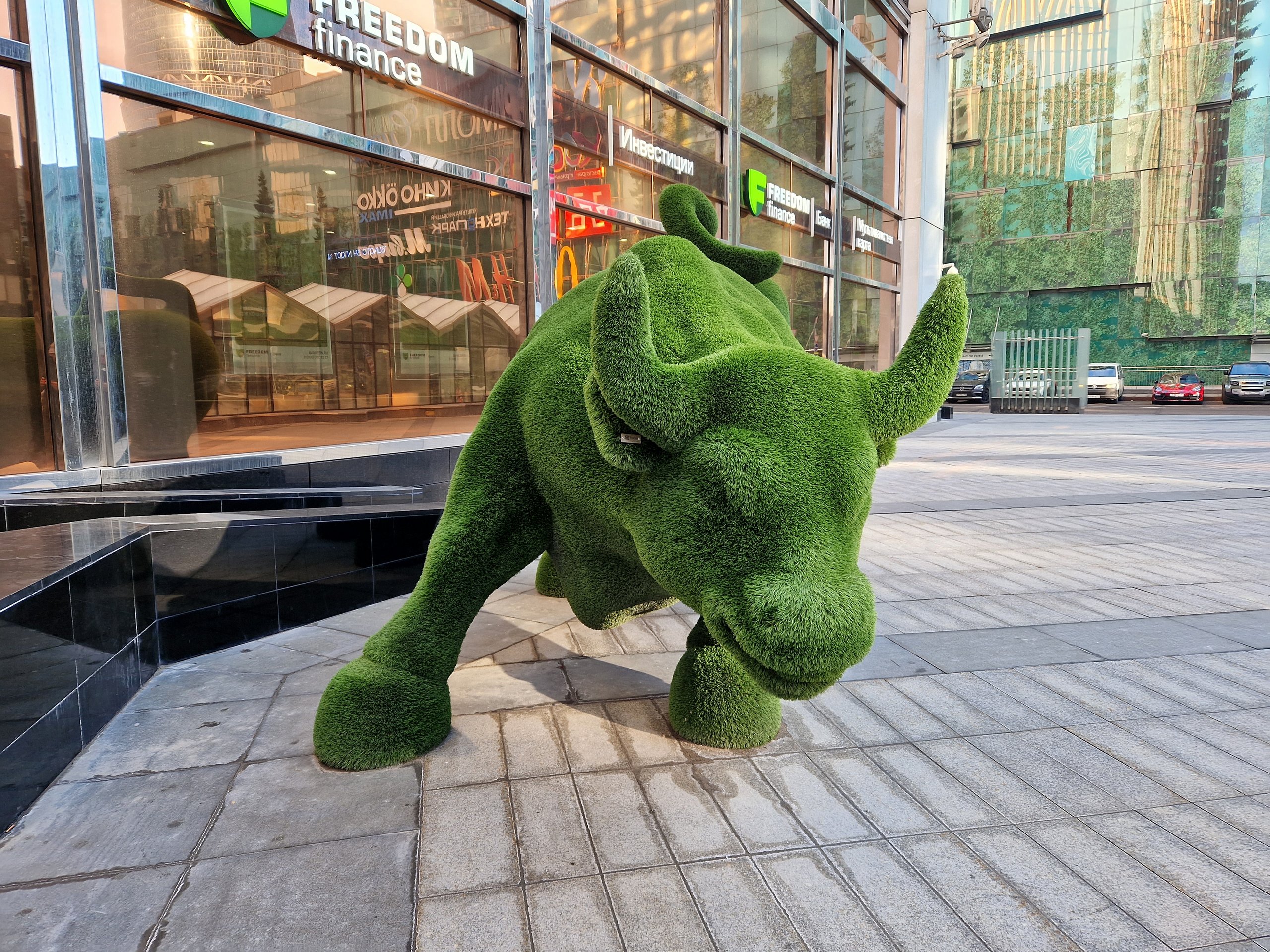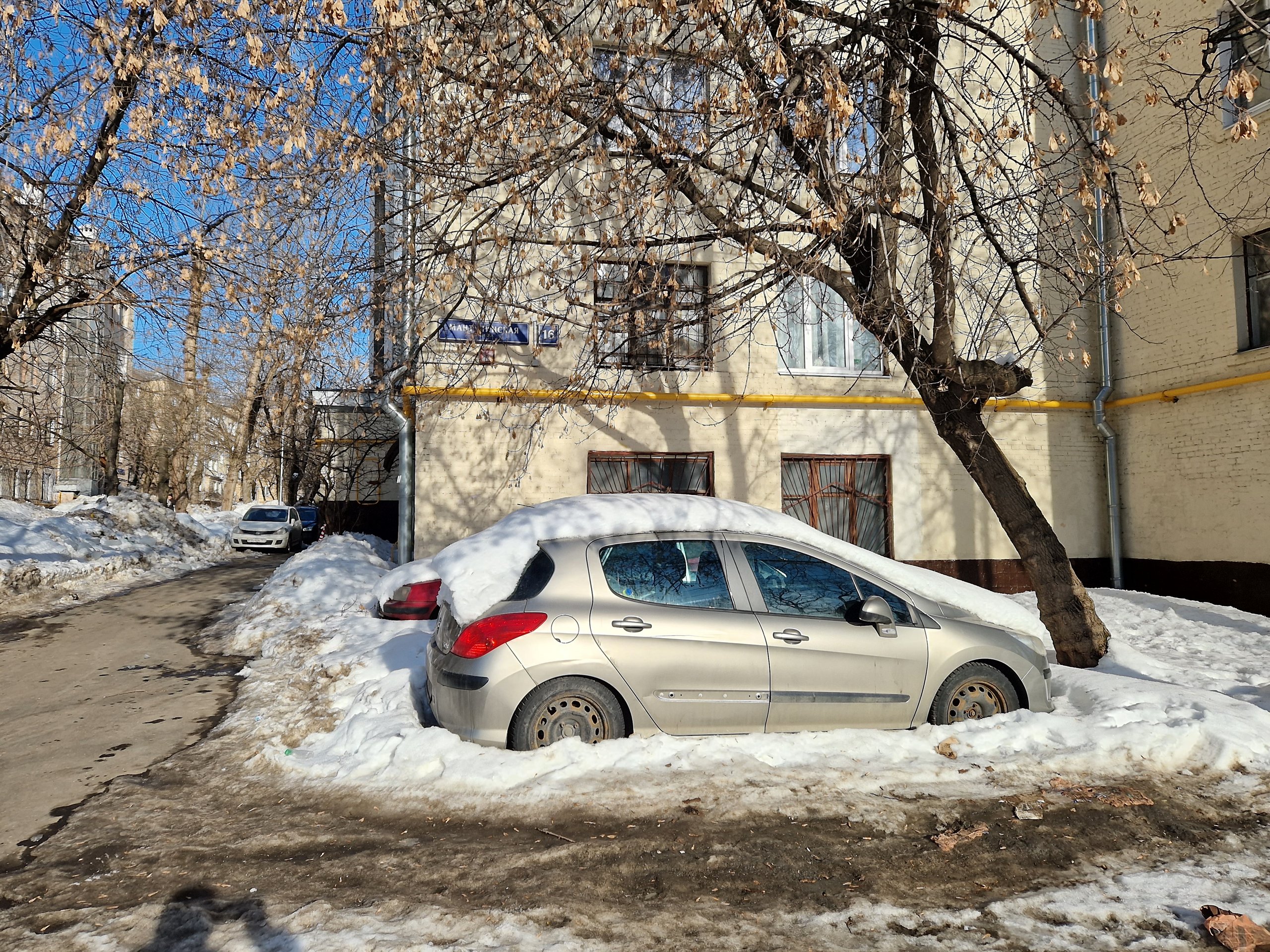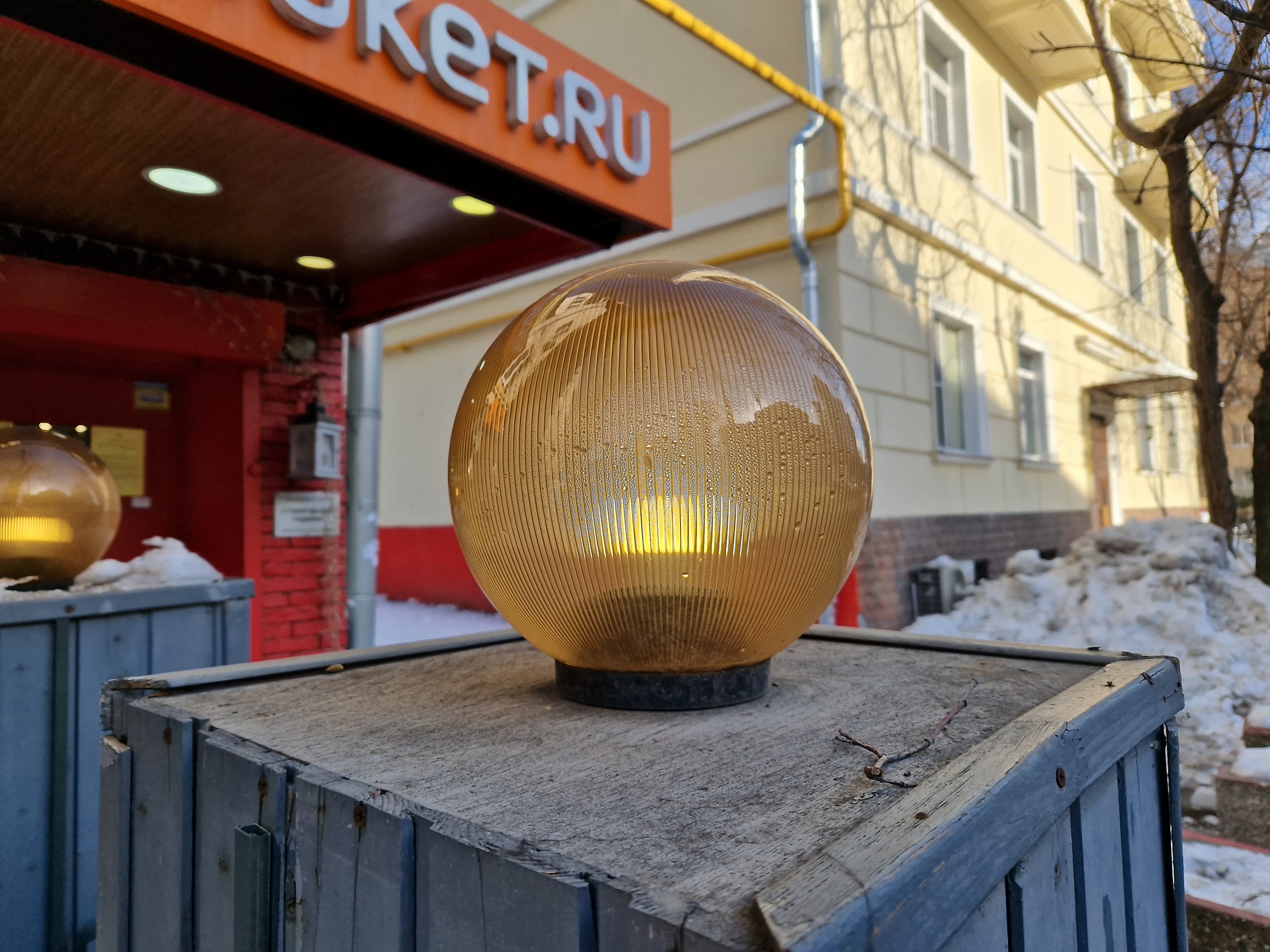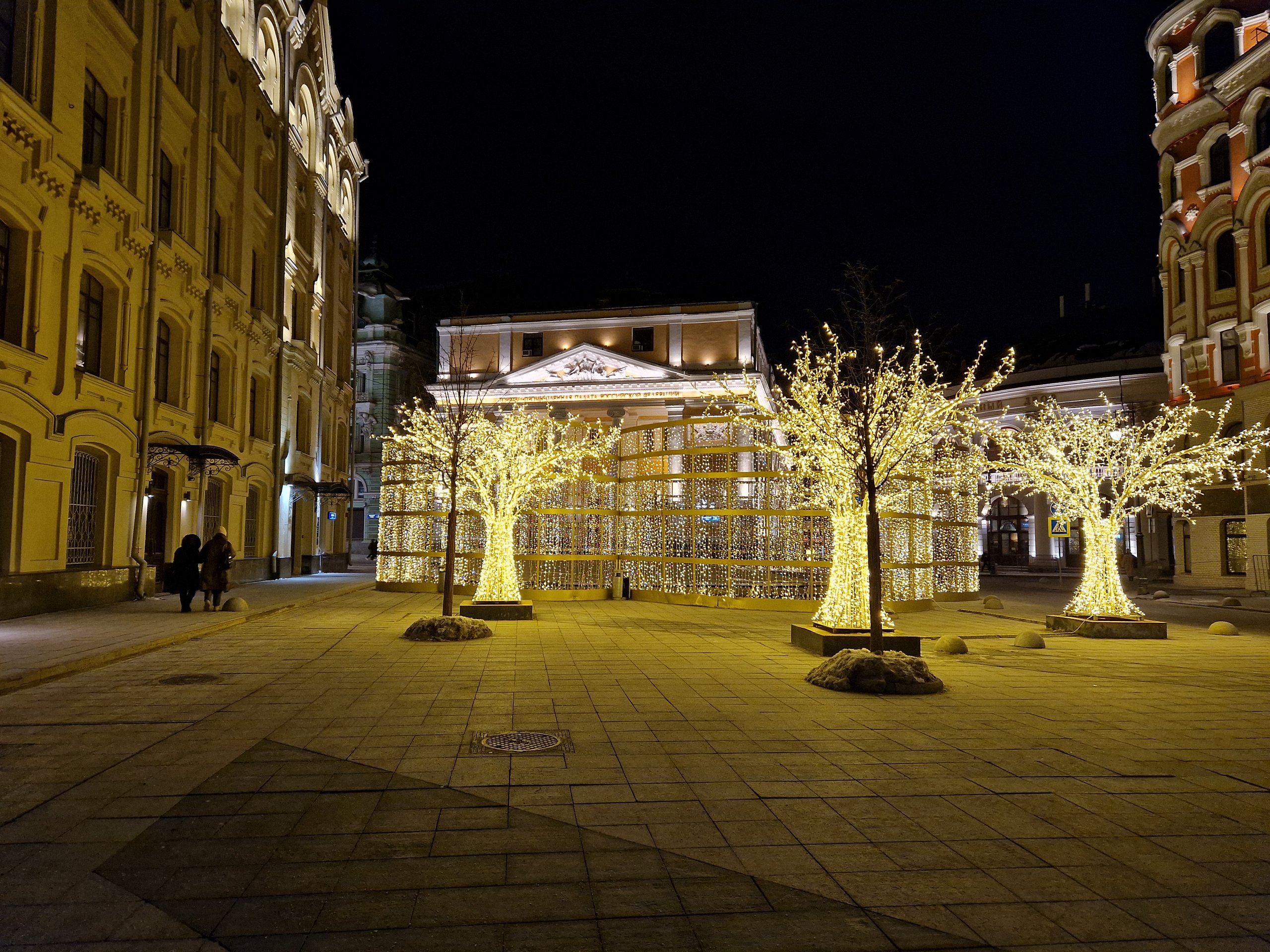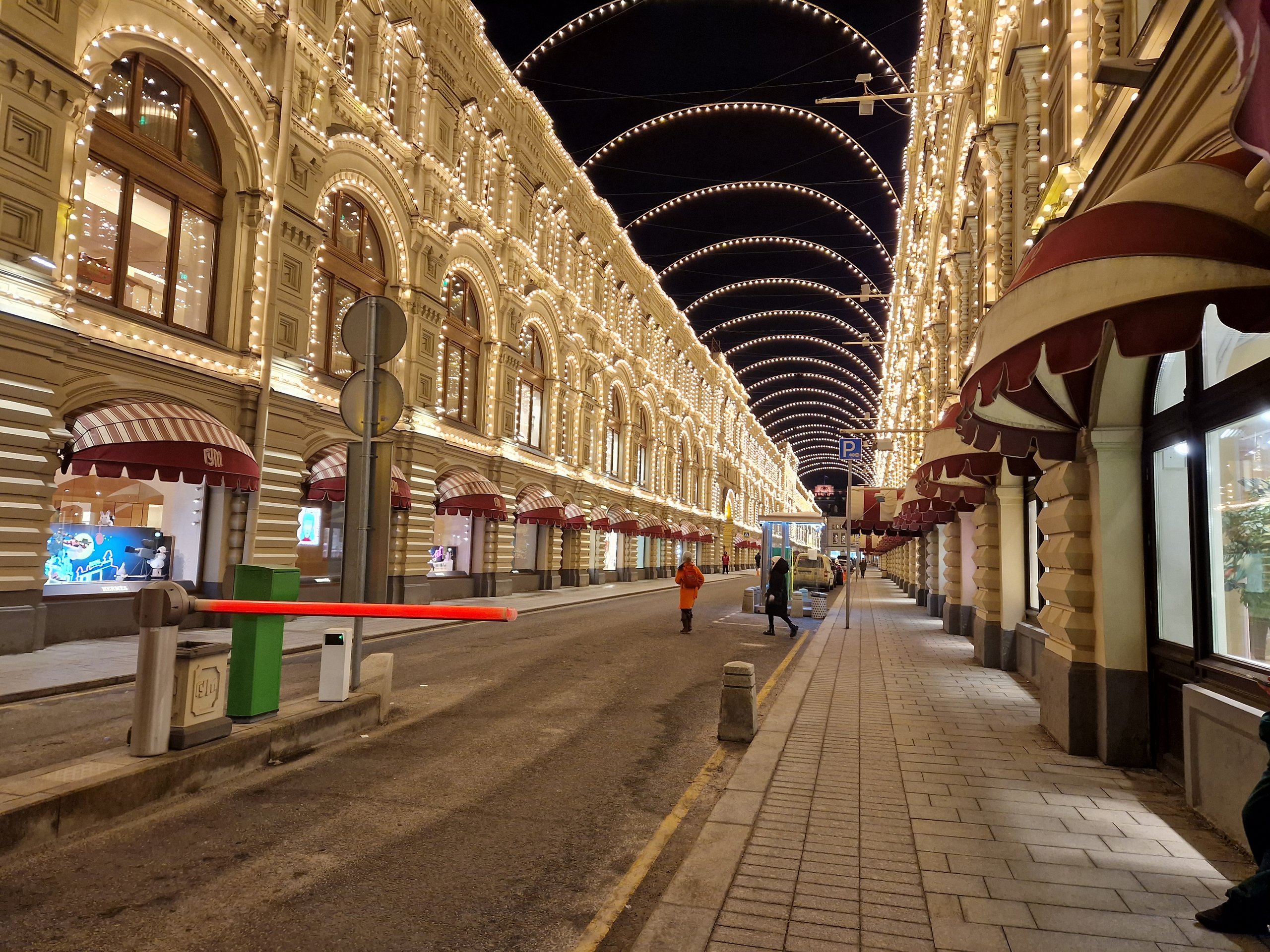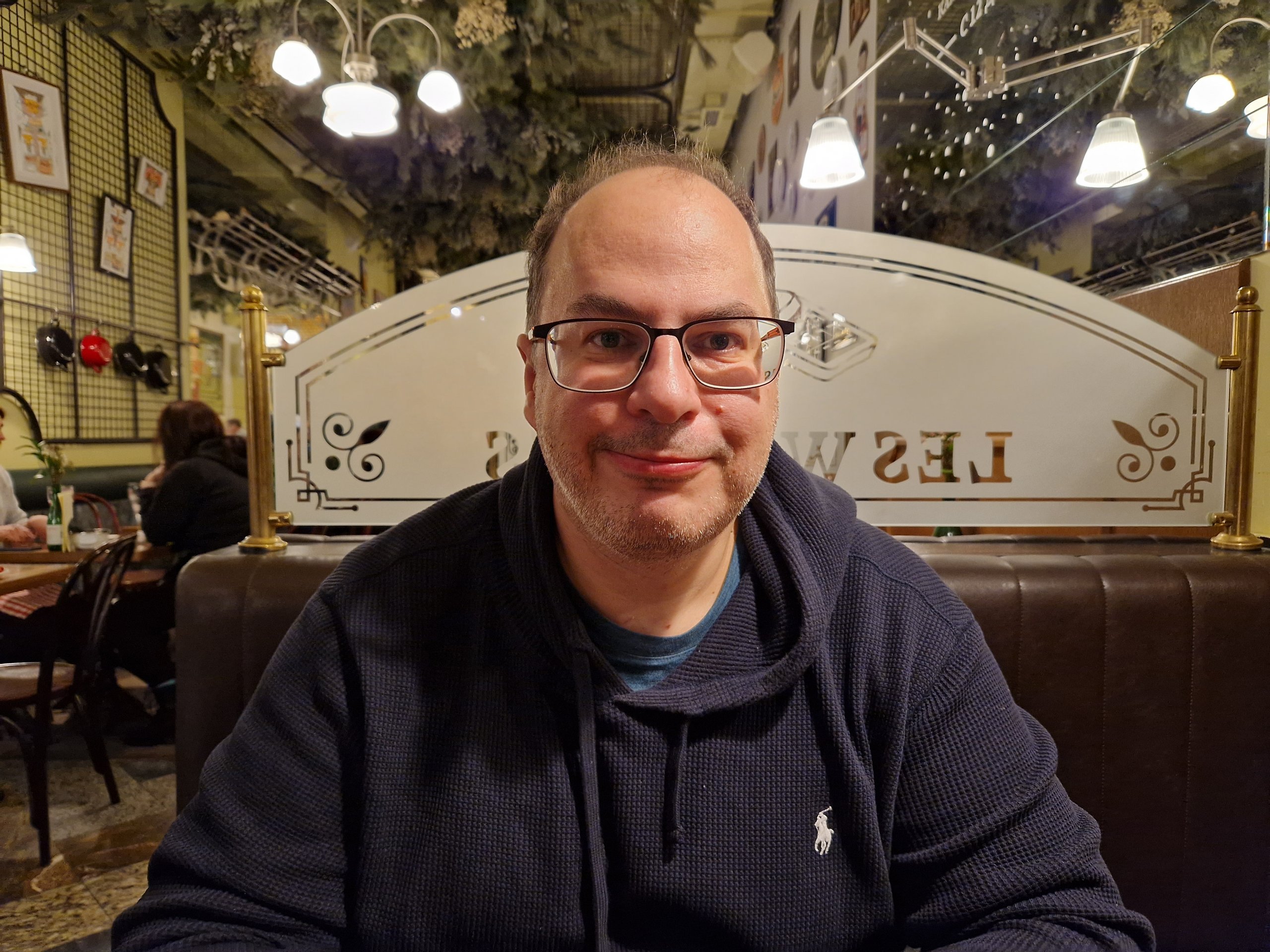 Contactless payment, NFC
Traditionally, NFC on the iPhone is an impossible thing to cut, you can only use the technology for Apple Pay. At the same time, Samsung has a regular NFC operation, plus you can use both Google Pay and Samsung Pay. In Russia today, the latter has become even more important, because when Apple Pay actually stops working, Samsung's Google Pay system works, albeit not with cards of all banks. But it's clearly better than nothing, and shows the flexibility of Android, where you can put third-party payment systems. However, on Android it is possible to use third-party app stores that allow you to buy apps, an unattainable bar for iOS due to the closed and limited system.
We draw conclusions
On the side of the iPhone 13 Pro there is only one clear advantage (the logo of the apple on the body does not count), it is a longer operating time, which is achieved by lower screen brightness, aggressive closure of background processes. On cameras, the S22 wins, the screen and its capabilities are also better with this device. Other plus-minus characteristics can be compared. But the price of the iPhone is 20% higher, which is impossible to explain because the device is weaker. In my opinion, the cost of the iPhone 13 Pro is detached from reality and too high. On the other hand, the iPhone is a luxury product, and it is bought not for the characteristics, but for the image. And here everyone chooses what is more important to him.