Hartley has announced his resignation as head coach of HC Avangard, which he has held since 2018
Canadian specialist Bob Hartley has announced his resignation as head coach of Omsk Avangard
Bob Hartley

(Photo: TASS)

Canadian specialist Bob Hartley announced at a press conference that he is leaving the Omsk "Vanguard", which he headed since 2018.
Under Hartley, Avangard won the Continental Hockey League (KHL) last season. This year, the Omsk team finished the fight for the Gagarin Cup at the stage of the quarterfinals, losing in seven matches of the series to Magnitogorsk "Metallurg".
"It's time to dedicate time to the family. I am a grandfather, I have two granddaughters. I never unpacked Christmas presents with them, I never went to their birthday party. I'm not saying I'm finishing my coaching career. Maybe this was my last game as a coach in Magnitogorsk, if that happens, I will accept it. If there are options for part-time or full-time employment, I will consider them. But now I want to take a break, – Hartley quotes "Match TV".
In the "Vanguard" announced a desire to extend the contract with coach Hartley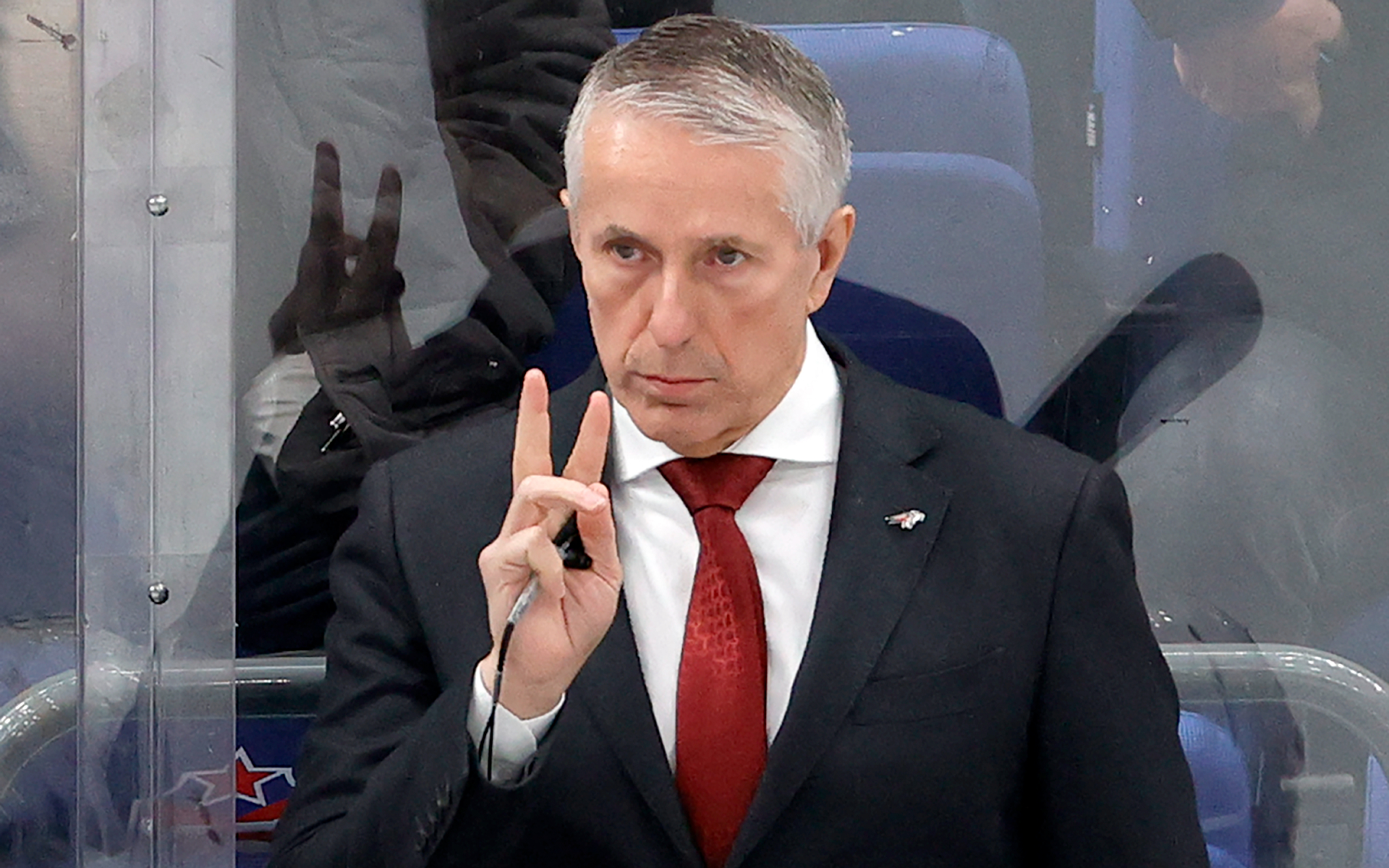 The 61-year-old Canadian specialist also said that he would very much like to be with the club in Omsk and play at least one match there.
"When I signed my second contract with Alexander Krylov and Max Sushinsky, even then there were thoughts that this was the final two years. The main role now is played by distance, distance from my family. They say I do not want to go to Omsk. This is not true. "When I went to Avangard, I went to Omsk," Hartley said.
Avangard moved from Omsk to Balashikha near Moscow in 2018 due to the fact that the club's home arena became unusable and was closed for reconstruction. Earlier it was reported that the team will return to their hometown to the renovated arena next season.
Avangard lost to Metallurg and resigned as KHL champion

"I grew up in a small industrial town in Ontario, where I worked for eight years in a factory. I have no problems with snow and cold. The only thing I regret is that we haven't played a single match in Omsk in four years. I liked everything there. It is wrong to say that I am not going to Omsk, "the coach said.
In parallel with Avangard, Hartli worked as the head coach of the Latvian national team, which he headed from 2016 to 2021. The Canadian also worked for 14 years in the National Hockey League (NHL), where he coached the Colorado Avalanche (1998-2003), the Atlanta Thrashers (2002-2008) and the Calgary Flames (2012-2016).
.