Others ,
Apr 05, 12:14 pm

0
World chess champion Carlsen doubted the correctness of the decision to remove Karyakin
Grandmaster Sergei Karyakin was disqualified for six months for expressing support for a military operation in Ukraine. "I do not agree with Karyakin's position, but is it right to exclude people for opinions that we do not like?" Carlsen asked
Magnus Carlsen

(Photo: Dean Mouhtaropoulos / Getty Images)

Incumbent world chess champion Magnus Carlsen said in an interview with VG that he doubts the correctness of removing Russian Sergei Karyakin from tournaments under the auspices of the International Chess Federation (FIDE).
"It is difficult to assess, because this situation is completely new. There are not many parallels in this story. Of course, I do not agree with Karyakin's position, but is it right to exclude people for opinions that we do not like? I'm not sure. It may pay off in a difficult moment, but you will also set a precedent, "said the grandmaster.
At the same time, the Norwegian wondered whether it was good that the West allowed Karyakin to get what he wanted. "He wants to be a martyr for the sanctions tyranny of the West. Now he is allowed to tell this story at home – and it works well there. We are happy to help him in this. We let him have what he wants. I don't know if it's good or not, I'm not sure, "Carlsen said.
Chess player Karyakin will appeal to the CAS for his removal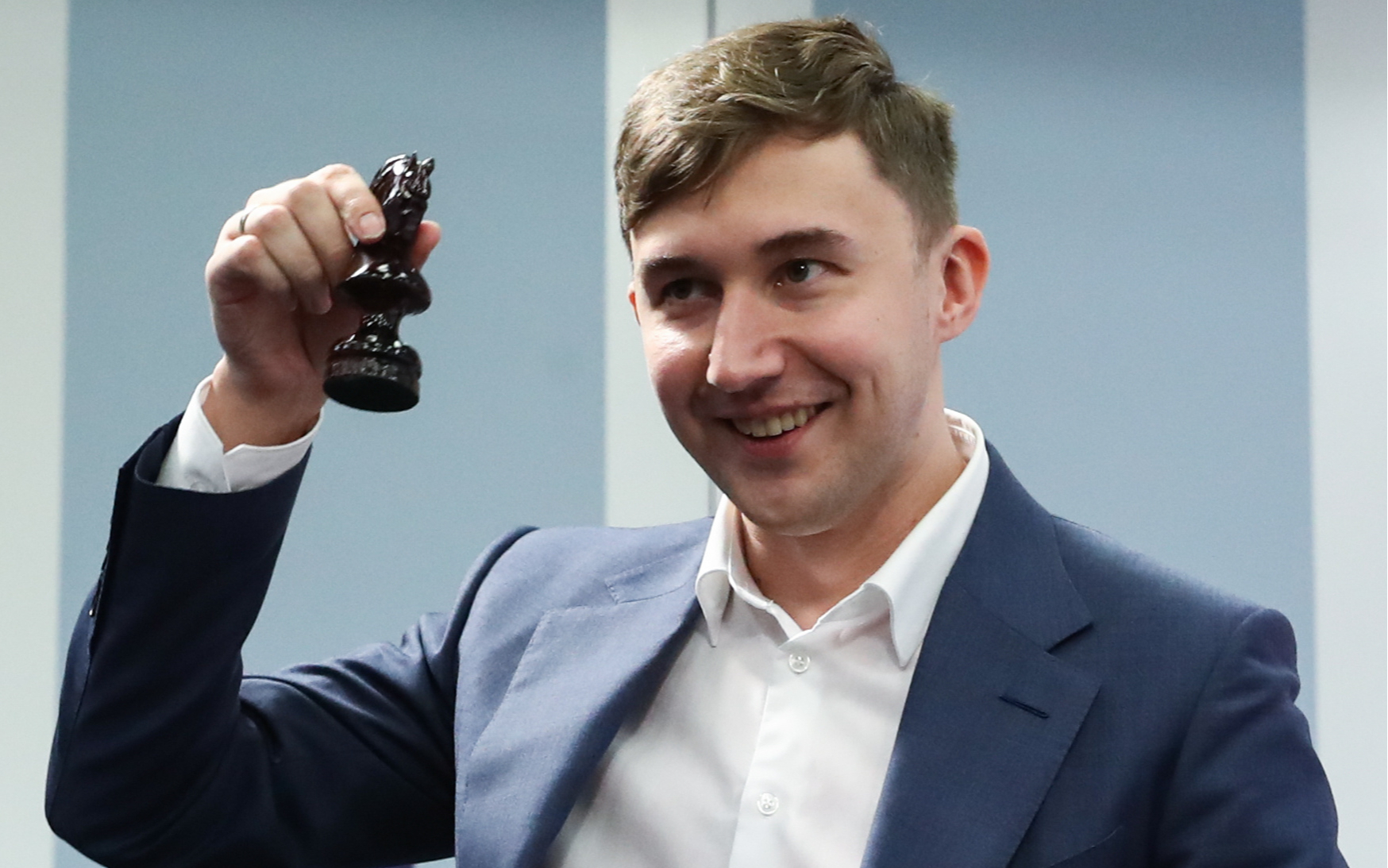 The FIDE commission disqualified Karyakin for six months. The reason was an open letter written by him to Russian President Vladimir Putin, in which the athlete expressed support for the military operation in Ukraine. FIDE then opened a disciplinary case against the grandmaster.
As a result, the chess player was found guilty of violations that fall under Article 2.2.10 of the FIDE Code of Ethics. According to this article, the federation has the right to apply sanctions if the game of chess, FIDE or national federations "appear in an unjustifiably unfavorable light, and thereby damage their reputation." Karyakin's disqualification period is March 21. Russians have appealed their removal to the Court of Arbitration for Sport (CAS).
Karyakin, who was suspended for six months, has improved his position in the FIDE rankings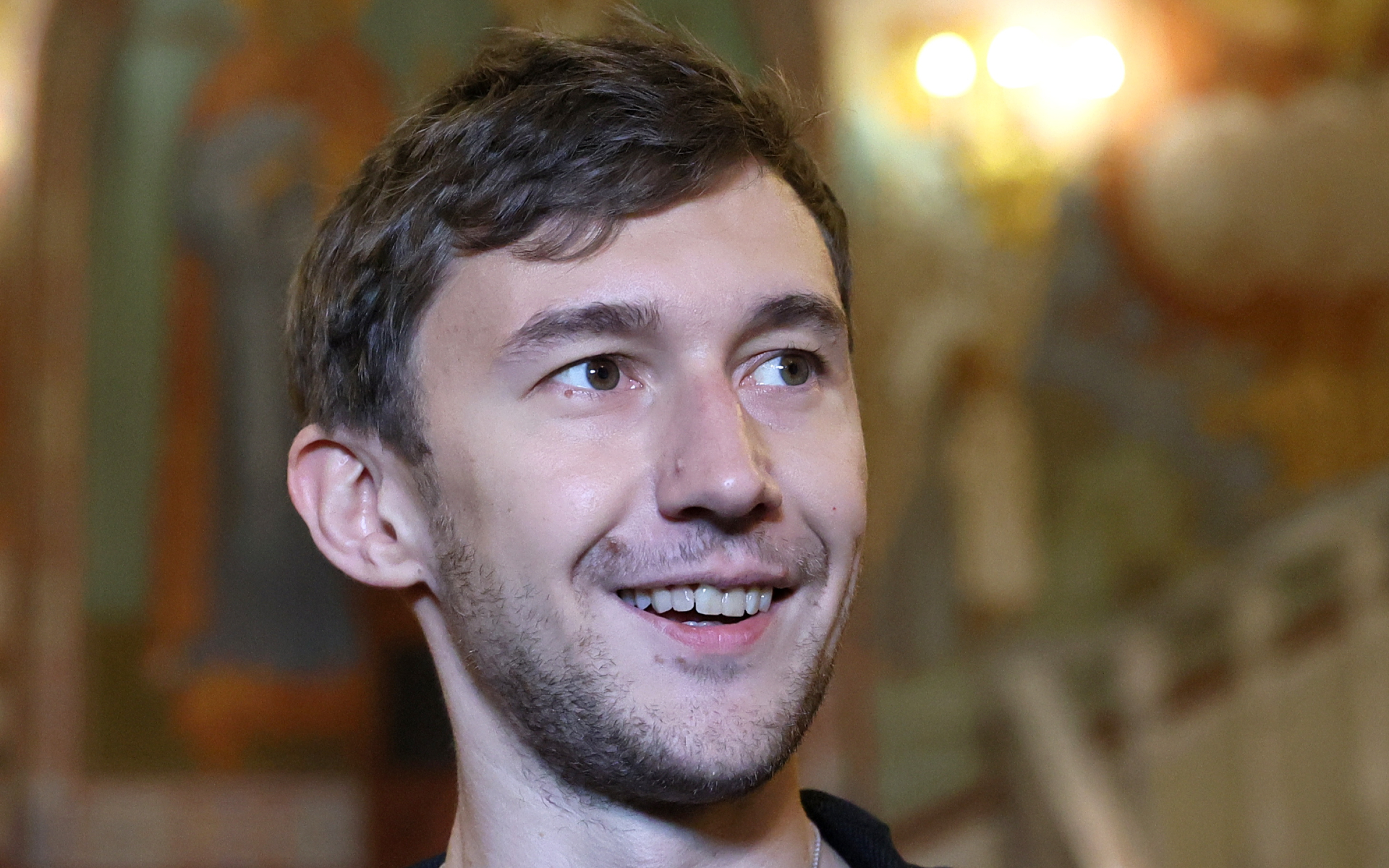 In an interview with RBC, Karyakin himself commented on the disqualification as follows: "I would say that this was an expected, but no less shameful decision." "It's a shame, because I passed a fair selection, I was selected for the tournament, and now I have been disqualified for six months. After all, it's not just half a year that I can sit at home and then return to tournaments. I was deprived of the most important tournament of contenders, which is held every two years, for which the most difficult selection, "- said the chess player.
Until 2009, Sergei Karyakin, a native of Simferopol, performed under the flag of Ukraine. In the same year, the grandmaster received Russian citizenship by decree of Dmitry Medvedev, who was then president. Karyakin has the titles of Honored Master of Sports of Ukraine and Russia.
.