The London club has passed from Abramovich to a consortium of American businessmen Todd Boeley and Mark Walter, Swiss billionaire Hansjörg Wiss and investment company Clearlake Capital.
Photo: Catherine Ivill / Getty Images

The deal to sell London-based Chelsea football club to a consortium of American businessmen Todd Boeley and Mark Walter, Swiss billionaire Hansjörg Wiss and investment firm Clearlake Capital has been officially completed. This is reported on the club's website.
Under the terms of the agreement, Boeli and Clearlake will receive joint control and equal management of the club. The first will be the chairman of the board of the holding company.
Boeley and Clearlake intend to invest in key areas that will expand and enhance Chelsea's competitiveness, including the refurbishment of Stamford Bridge, further investment in the club's academy, women's team and Kingsmedow Stadium. The owners will also continue the important work of the Chelsea Foundation, the report said.
Abramovich wishes good luck to new Chelsea owners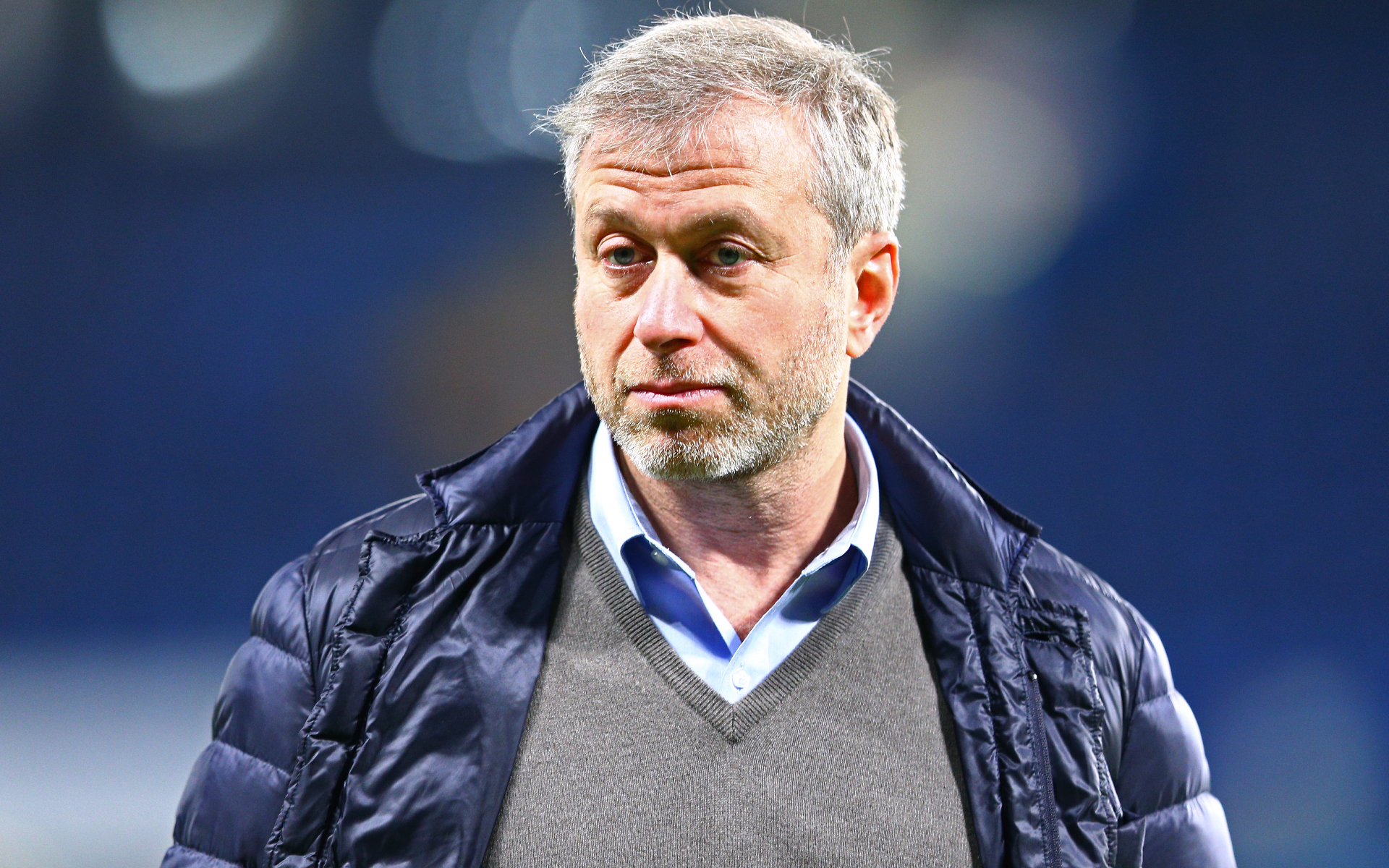 According to Boely, it is an honor for all of them to become the new owners of Chelsea. "Our vision as owners is clear: we want the fans to be proud of us. Along with our commitment to developing youth teams and attracting the best talent, our action plan is to invest in the club in the long run and develop Chelsea's outstanding success story. I personally want to thank the ministers and officials in the British government and the Premier League for all their work to make this happen, "said Boeley.
Chelsea announced on May 7 that they had agreed on the terms of the deal with the Boely consortium. It amounts to £ 4 billion (almost $ 5 billion), the deal was later approved by the English Premier League, the British government and the Portuguese government.
Boeley and Walter are co-owners of the American Los Angeles Dodgers (baseball), the Los Angeles Lakers (NBA) and the Los Angeles Sparks (women's NBA).
Russian billionaire Roman Abramovich has owned Chelsea since 2003. In late February, he announced that he had handed over the management of the club to the trustees of the Chelsea Charitable Foundation, and on March 2 announced his intention to sell the team. At the same time, the businessman said that he would donate the proceeds from the sale of the club to help the victims of hostilities in Ukraine.
Due to British sanctions against Abramovich, which include the freezing of assets, the sale of the club was suspended. In March, the English Premier League suspended the businessman from running the club. Chelsea have issued a license to continue to operate with restrictions that have been revised several times.
.