Others ,
Mar 21, 5:23 pm

0
Karyakin said he would consult with lawyers on the appeal against the removal from FIDE
Russian chess player Sergei Karyakin called FIDE's decision "shameful" and added that he would consult on filing an appeal, although he did not believe in its success.
Sergey Karyakin

(Photo: TASS)

In an interview with RBC, Russian chess player Sergei Karyakin called the decision on his six-month disqualification expected, but still shameful.
FIDE announced Karyakin's disqualification on Monday, March 21. The Russian was suspended for six months for his open letter to Russian President Vladimir Putin, in which he supported a special operation by Russian troops in Ukraine.
FIDE disqualified Karyakin for supporting the operation in Ukraine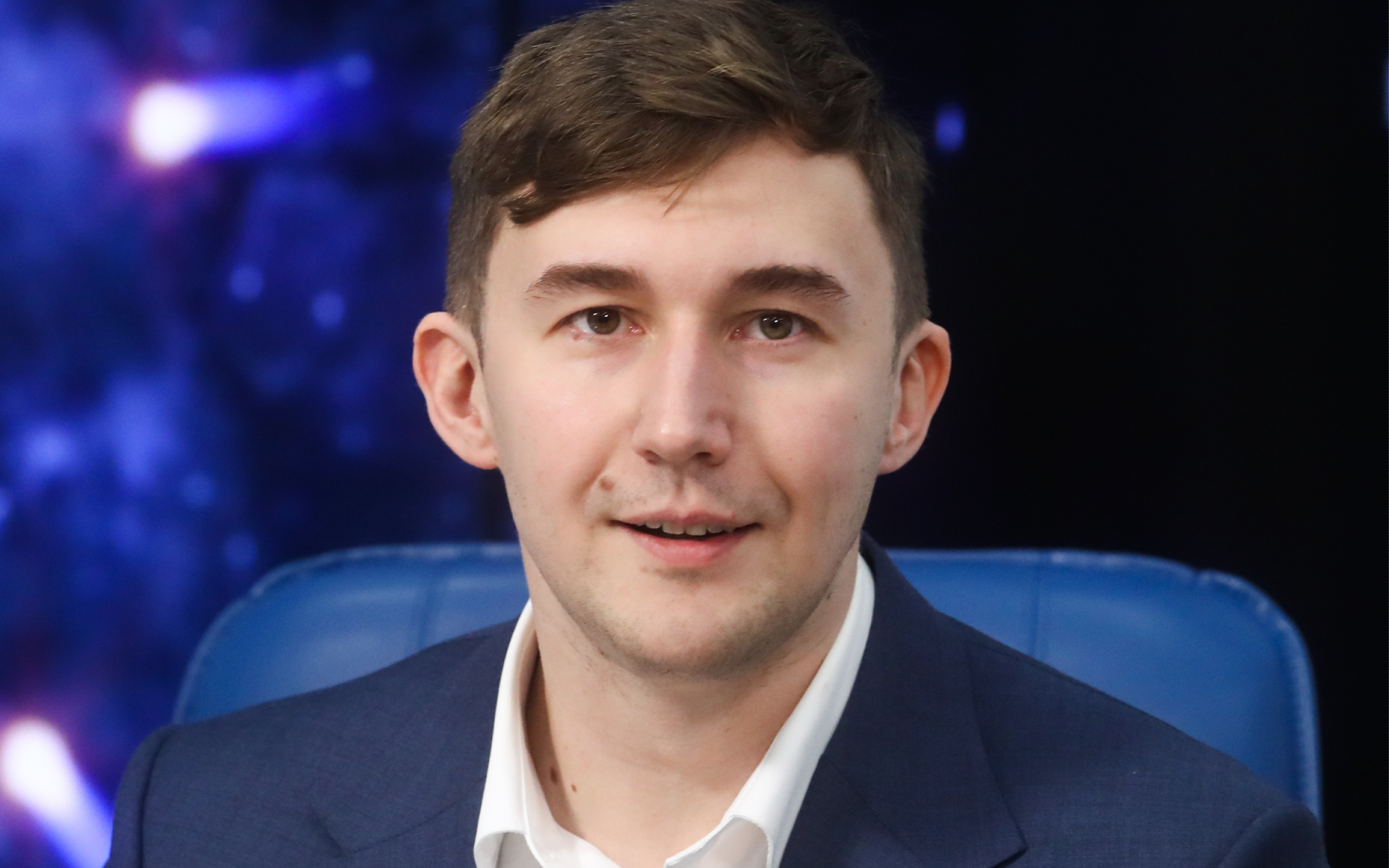 "I would say that this was an expected, but no less shameful decision. Shameful, because I passed a fair selection, I was selected for the tournament of contenders, and now I was disqualified for six months. After all, it's not just half a year that I can sit at home and then return to tournaments. I was deprived of the most important tournament of contenders, which is held every two years, for which the most difficult selection, "said Karyakin.
The tournament of contenders for the right to play in the match for the world chess crown is scheduled from June 16 to July 7 in Madrid. Due to the disqualification, Karyakin will be forced to miss him.
"It was very difficult for me to get into it, through the World Cup. Now it turned out that I didn't really get anywhere. And all the sports principles – that there should be sports selection, that sports should be out of politics – they were completely violated. I remembered the years 130-140, when the World Chess Championships were held, I do not remember a single case when a person was honestly selected, and he was simply not allowed to play, "said Karyakin.
Chess player Karyakin reported threats to him and his family because of his views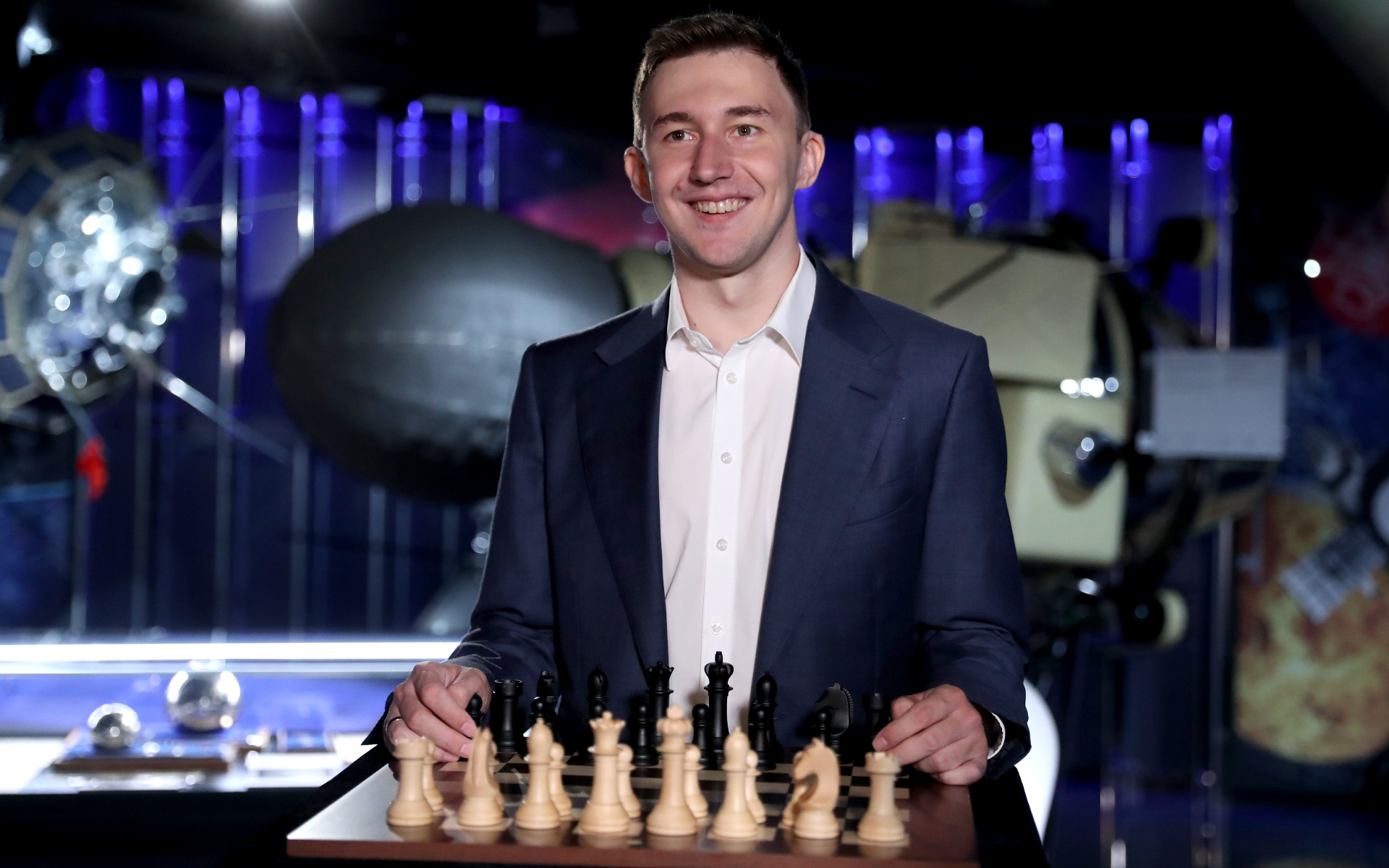 The chess player also said that he would consult with lawyers regarding the appeal, but in the current situation he is unlikely to be able to achieve justice.
"From a legal point of view – I will definitely talk to lawyers, they will, I hope, be able to explain to me whether to file lawsuits in the future or in the future. On the other hand, we all see perfectly well that all these courts are completely controlled by the West, they are always against Russia. It seems to me that now is simply not the time when I can judge anything, unfortunately, "Karyakin summed up.
Chess player Karyakin wrote a letter in support of the special operation in Donbass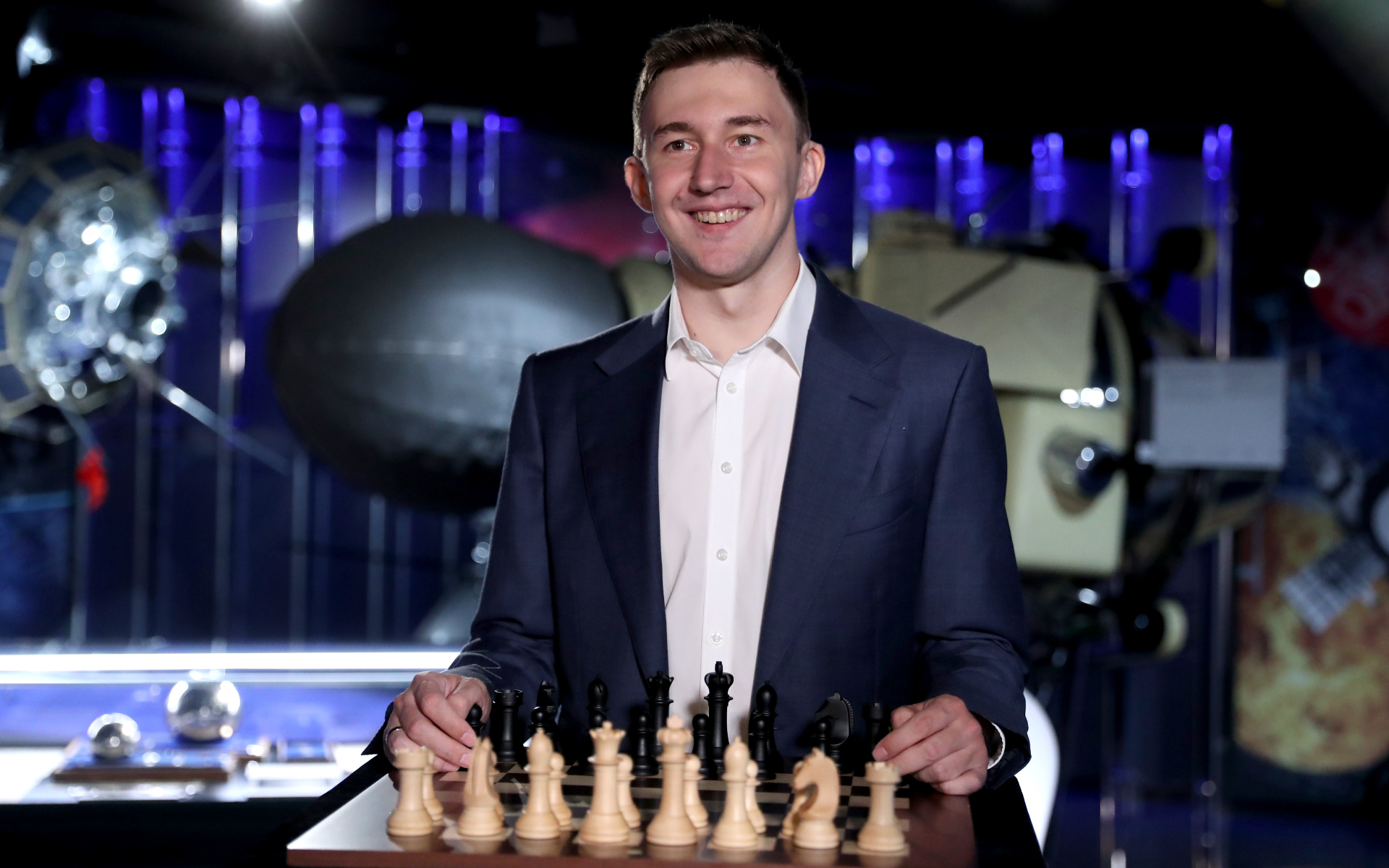 Until 2009, Sergei Karyakin, a native of Simferopol, performed under the flag of Ukraine. In 2009, the grandmaster received Russian citizenship by decree of Dmitry Medvedev, then president.
In 2016, Karyakin won the tournament of contenders and held a match for the title of world champion with the current owner of the chess crown, the Norwegian Magnus Carlsen. The Russian reduced the draw to 6-6 games in classic chess, and then lost to Carlsen on a tie-break in fast chess with a score of 1-3. After the match with Carlsen, Karyakin received the nickname "Minister of Defense".
The International Chess Federation has suspended the Russian national team from the competition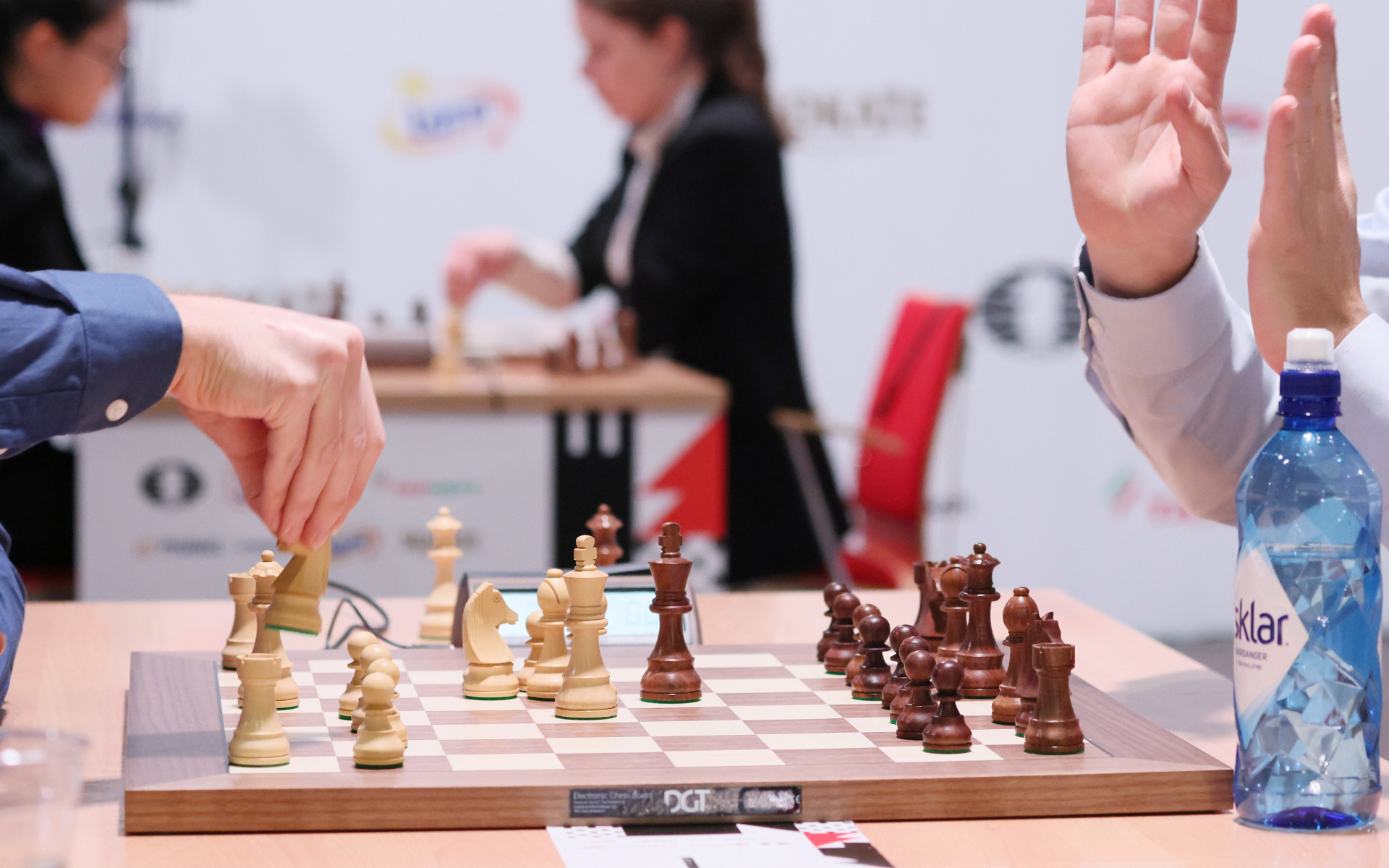 In March, FIDE suspended the national teams of Russia and Belarus from team competitions under its auspices. At the same time, Russian and Belarusian chess players can play in neutral status in individual tournaments.
Prior to that, the federation banned any tournaments under its auspices in Russia and Belarus. The 2022 World Chess Olympiad has been moved from Moscow to Chennai, India.
.