Others ,
March 21, 18:00

0
Karyakin linked his disqualification to the desire of the head of FIDE to show that he is a European official
Russian chess player Sergei Karyakin is convinced that Arkady Dvorkovich has decided to "sacrifice him" to remain president of FIDE
Sergey Karyakin

(Photo: TASS)

Chess player disqualified for six months Sergei Karyakin told RIA Novosti that the head of FIDE, former Russian Deputy Prime Minister Arkady Dvorkovich, had decided to sacrifice him to his political ambitions to prove to everyone that he was a European official and should remain president.
FIDE announced Karyakin's disqualification on Monday, March 21. The Russian was suspended for six months for his open letter to Russian President Vladimir Putin, in which he supported a special operation by Russian troops in Ukraine.
FIDE disqualified Karyakin for supporting the operation in Ukraine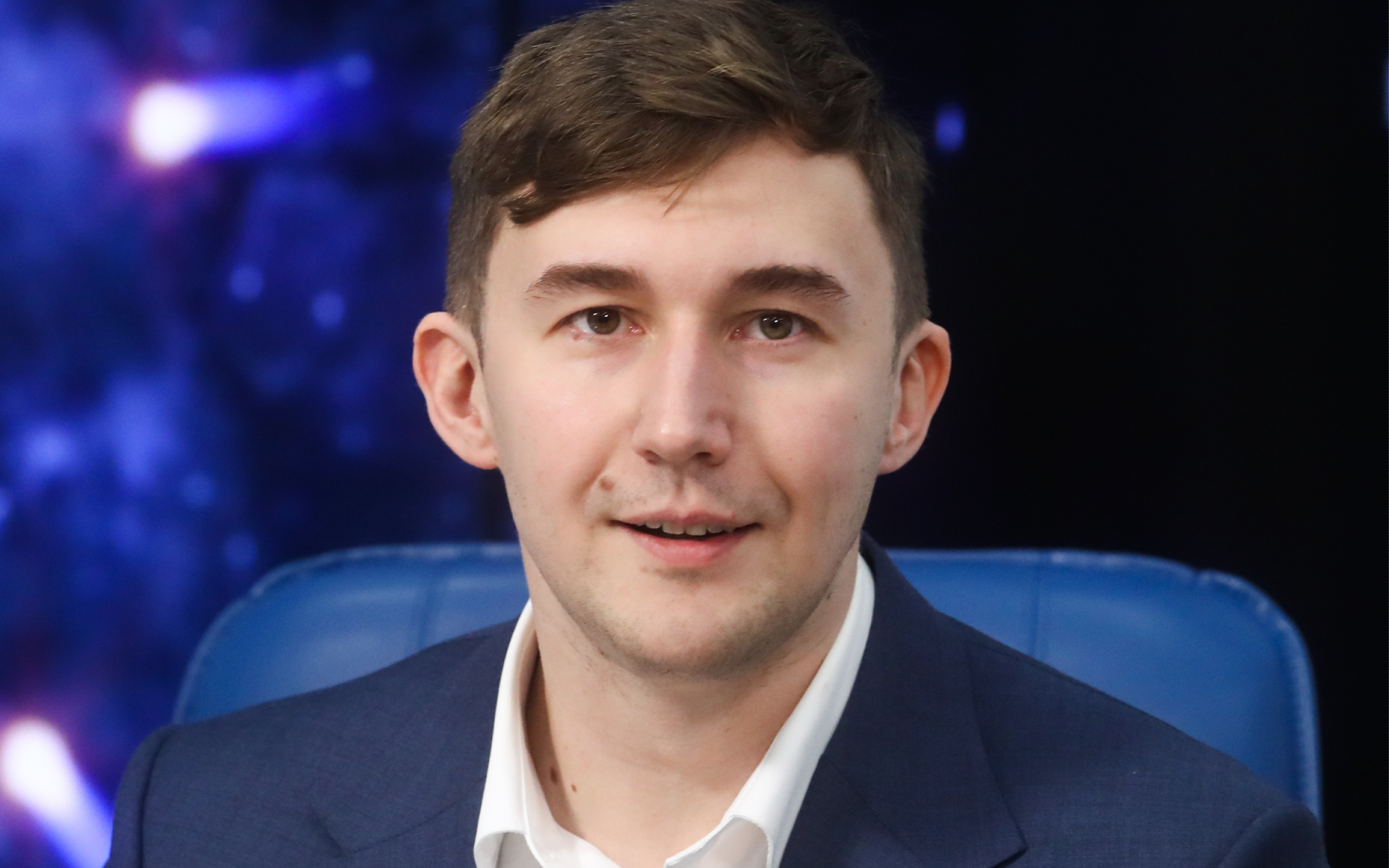 "It's just an idea – Dvorkovich is trying to show that he is a European official. He wants to remain president of FIDE. He decided to sacrifice me for his political ambitions, "Karyakin said.
Karyakin also noted that he did not want to talk to Dvorkovich on this issue.
"Did I have a conversation with him? I will not say that I aspire to this conversation. I think if I had scored for him, we would have talked. But, to be honest, there is no desire to recruit him, because I understood what was going on. If he decides so, let it be on his conscience, "Karyakin said.
RBC asked Dvorkovich for comment.
Chess player Karyakin called disqualification decision "expected and shameful"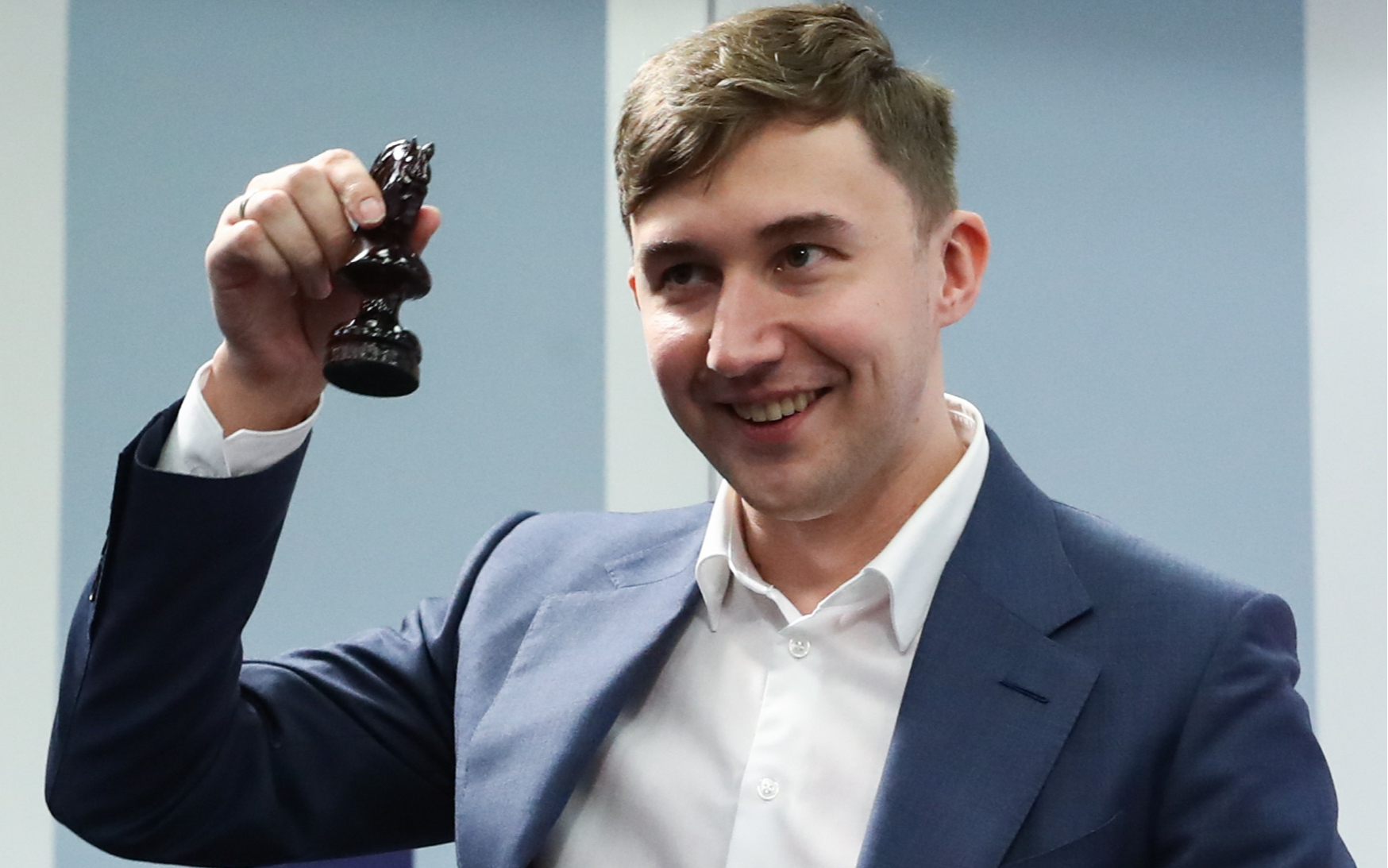 Until 2009, Sergei Karyakin, a native of Simferopol, performed under the flag of Ukraine. In 2009, the grandmaster received Russian citizenship by decree of Dmitry Medvedev, then president.
In 2016, Karyakin won the tournament of contenders and held a match for the title of world champion with the current owner of the chess crown, the Norwegian Magnus Carlsen. The Russian reduced the draw to 6-6 games in classic chess, and then lost to Carlsen on a tie-break in fast chess with a score of 1-3. After the match with Carlsen, Karyakin received the nickname "Minister of Defense".
Chess player Karyakin reported threats to him and his family because of his views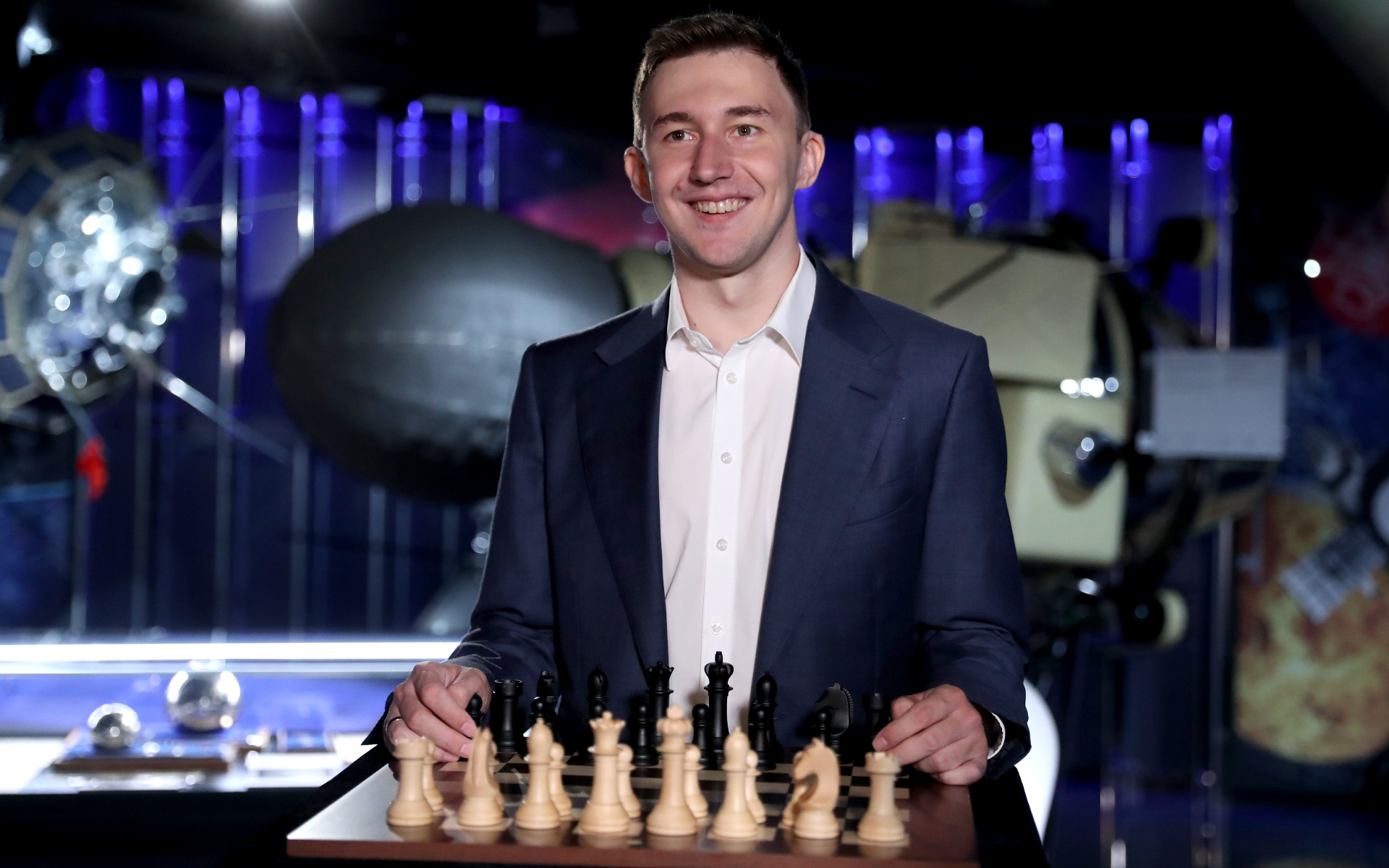 In March, FIDE suspended the national teams of Russia and Belarus from team competitions under its auspices. At the same time, Russian and Belarusian chess players can play in neutral status in individual tournaments.
Prior to that, the federation banned any tournaments under its auspices in Russia and Belarus. The 2022 World Chess Olympiad has been moved from Moscow to Chennai, India.
.