"I have goosebumps on my skin!" Eriksen scored a wonderful goal, returning to the fateful arena for the first time
Christian already has two goals in two games after returning to the Danish national team! For him, fans bought 38,000 tickets for a friendly match.
Today, March 29, the Danish national team played a friendly match against Serbia. The hosts took the lead in the 15th minute thanks to a goal by Joakim Mehle. At the beginning of the second half, the Danes increased the advantage: the transfer of Pierre-Emile Heubjerg was closed by Jesper Lindström.
And four minutes later, what happened, for which the Danish fans filled the stadium under the tie – Christian Eriksen set the final score on the scoreboard, sending the ball directly under the bar (3: 0).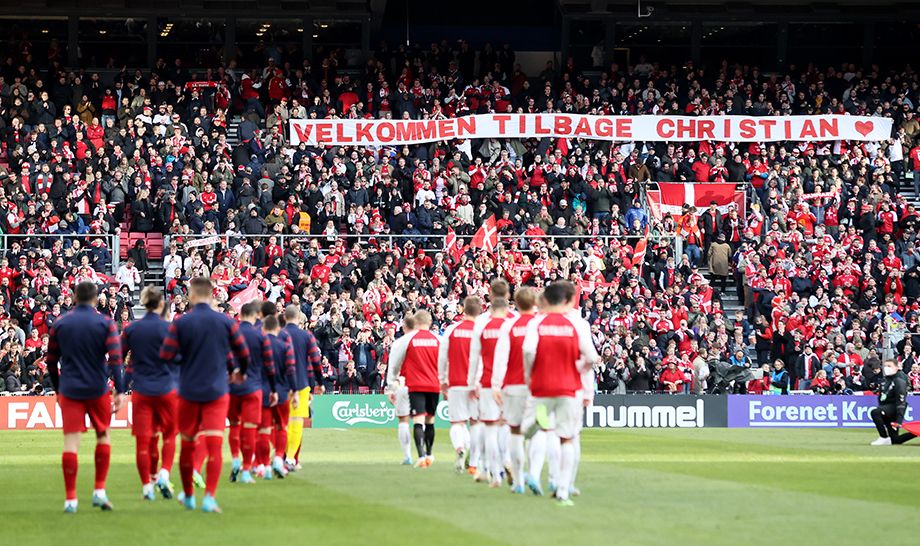 Photo: Martin Rose / Getty Images
Eriksen has returned to the national team and scores in every match
A month ago, Eriksen made his debut for Brentford in the English Championship and held his first official match since June 2021. The Dane showed himself well and got 90 minutes in two meetings. It helped Brentford beat Norwich (3-1) and Burnley (2-0), and Christian scored. Eriksen returned to the national team gracefully. In a friendly match with the Netherlands, the midfielder scored the first goal in a long time.
If the match with the Netherlands took place away, the meeting with Serbia – at home, at the stadium "Parken". Yes, at the very place where Christian had a heart attack at Euro 2020. "This day will be even more special. Saturday's goal was just a warm-up before Tuesday, when I will run exactly where it happened (means cardiac arrest. – Note. "Championship") ", – said Eriksen on the eve of the match.
Fortunately, the story turned out to be touching. Before the game, Danish goalkeeper Casper Schmeichel, who played the role of captain, handed Eriksen the captain's armband, and for the first time in 17 (!) Years, the fans bought all the tickets for the friendly match of his team. The highlight of the evening was Eriksen's goal in the 57th minute.
"This evening is very important to me. To be on "Parken" again, to score a goal with such support from the stands – this is what makes me goosebumps! " Eriksen said after the match.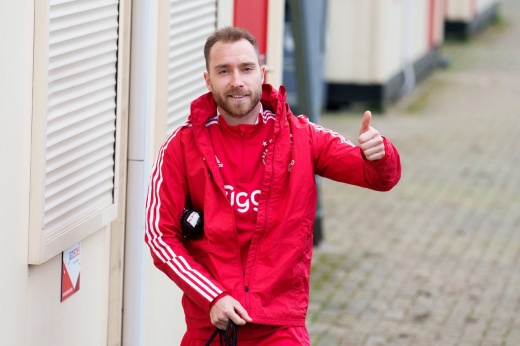 "I remember everything except the minutes in heaven." How Eriksen was able to return to football
During his departure for the national team, The Times reported that Brentford are ready to sign a new contract with the midfielder, if the club from the top 6 of the Premier League does not show interest in him. To complete the picture, Eriksen had to save Brentford from relegation and win the English Championship next season. And then you can start shooting the movie.