Football ,
Mar 28, 13:04

0
The Court of Cassation sided with CSKA football in the case of bankruptcy and recovery of 348 million rubles
The club's bankruptcy petition was filed last year by the Irkutsk company Beta, in favor of which in November the court collected from CSKA more than 348 million rubles. in the case related to the construction of "VEB Arena"
The Court of Cassation upheld the position of CSKA football in the bankruptcy case of the club, which was sought by the Irkutsk company "Beta". This was reported to journalists by the press service of CSKA.
"Today, the court of cassation considered the complaint of PFC CSKA to recover from him in favor of LLC" Beta "348 million rubles. The decision of the appellate court was overturned as illegal. The court supported the position of PFC CSKA, upholding the earlier decision of the court of first instance, which fully suits the club and is fair. We are glad that our arguments were accepted, and if necessary, we will continue to defend the interests of PFC CSKA ", – said the representative of the law firm" Reznik, Gagarin and Partners "Alexander Pervushin.
The court did not accept CSKA's bankruptcy application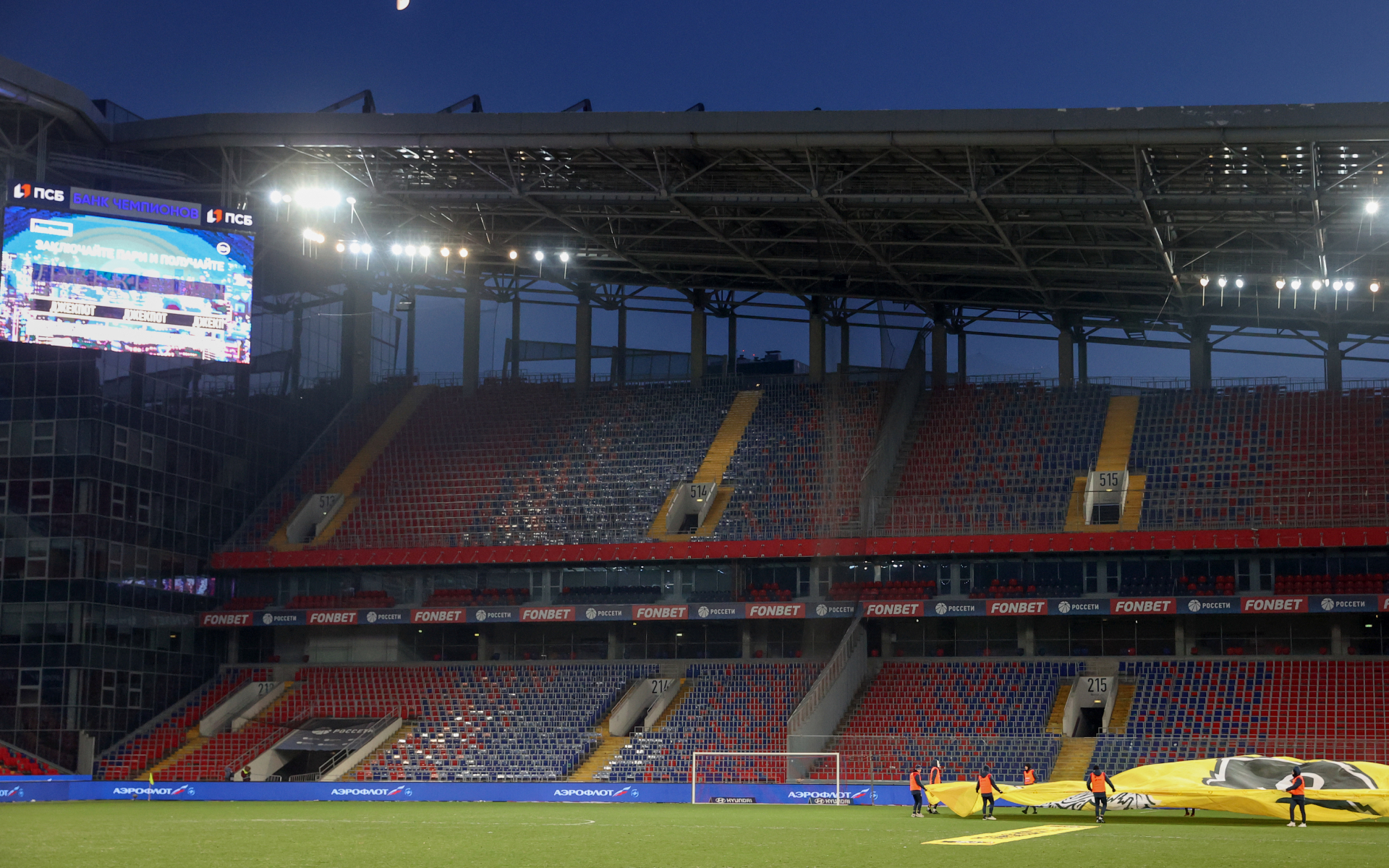 In December last year, Beta filed a lawsuit against CSKA, and in January the Moscow Arbitration Court refused to accept the company's application.
In November last year, the court recovered from CSKA more than 348 million rubles. in favor of Beta, the successor to F-Group LLC, the bankrupt general contractor for the construction of the CSKA stadium. At the same time, on December 13, the Moscow District Arbitration Court suspended the execution of the lower court's decision until CSKA's cassation appeal was considered.
The lawsuits between Beta and CSKA are related to the construction of a multifunctional complex "VEB Arena" on 3rd Peschanaya Street in Moscow, which unites the offices and home stadium of the army for 30 thousand. man.
Construction of the stadium began in 2009, but was suspended due to disputes with the Ministry of Defense, after which the football club bought the land for the stadium at auction. Construction of the arena resumed in 2013 and was completed in 2016.
The club, as a developer, charged the general contractor PSP Farman LLC (in 2018 it was renamed F-Group LLC) with a penalty of more than 4.5 billion rubles for violating the deadlines and incompleteness, but only the contractor was able to withhold the amount of the guarantee deposit is 548 million rubles.
The general contractor filed a lawsuit in July 2020 demanding the return of the money, but later reduced the amount of the claim to 491 million, recognizing the fairness of the penalty of about 57 million. According to the plaintiff, the customer wrongfully withheld money because .
.