Others ,
Mar 26, 1:26 pm

0
Dmitry Medvedev: forcing Russian athletes to renounce the country is cynical and immoral
The Deputy Chairman of the Security Council especially noted the ban on Russian athletes participating in the Paralympics, which he considers "ugliness and rudeness." He added that Russia will continue to support and defend the rights of its athletes
In an interview with RIA Novosti, Russian Security Council Deputy Chairman Dmitry Medvedev called it cynical and immoral to exclude Russian athletes from participating in international competitions or forcing them to perform in neutral status.
"They are preparing, and they are being deprived of these competitions. And if they do not deprive, they are forced to perform, in fact, anonymously – without the flag of Russia, without the anthem of Russia and in every way to renounce their homeland … But this is cynical, immoral, "- said Medvedev.
Putin said the West had "trampled" the Olympic principles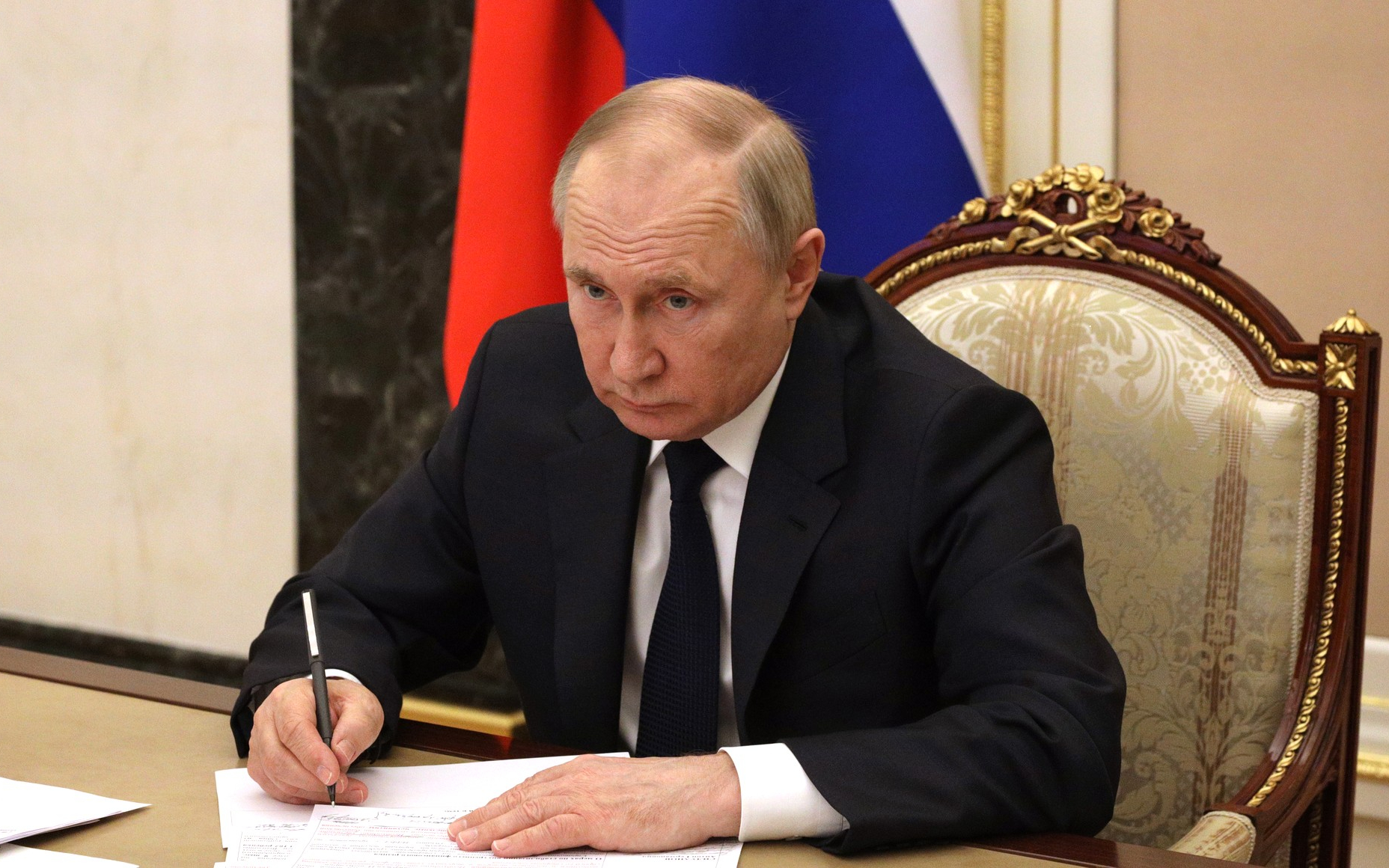 The Deputy Chairman of the Security Council especially noted the exclusion of Russians from participating in the Paralympics in Beijing. "I'm not talking about the position recently taken by the International Olympic Committee on our people with disabilities. This is generally beyond comprehension, just a kind of ugliness, rudeness, "he added.
According to Medvedev, the state will continue to support its athletes and will try to hold as many domestic competitions as possible. "We will try to defend their rights in all instances. Although now it is very, very difficult. And these decisions were made by very specific people in the IOC, in the united Europe, in the United States of America, in Great Britain, which is now independent of this united Europe. And it is obvious that these decisions have direct authors, "he said.
On February 28, due to a special Russian military operation in Ukraine, the IOC recommended that international federations not allow Russians and Belarusians to attend all tournaments. This recommendation was followed by most sports federations. Only a few athletes, including tennis players, racers and chess players, were allowed to perform under the neutral flag.
Putin called the removal of Russians from the Paralympics the height of cynicism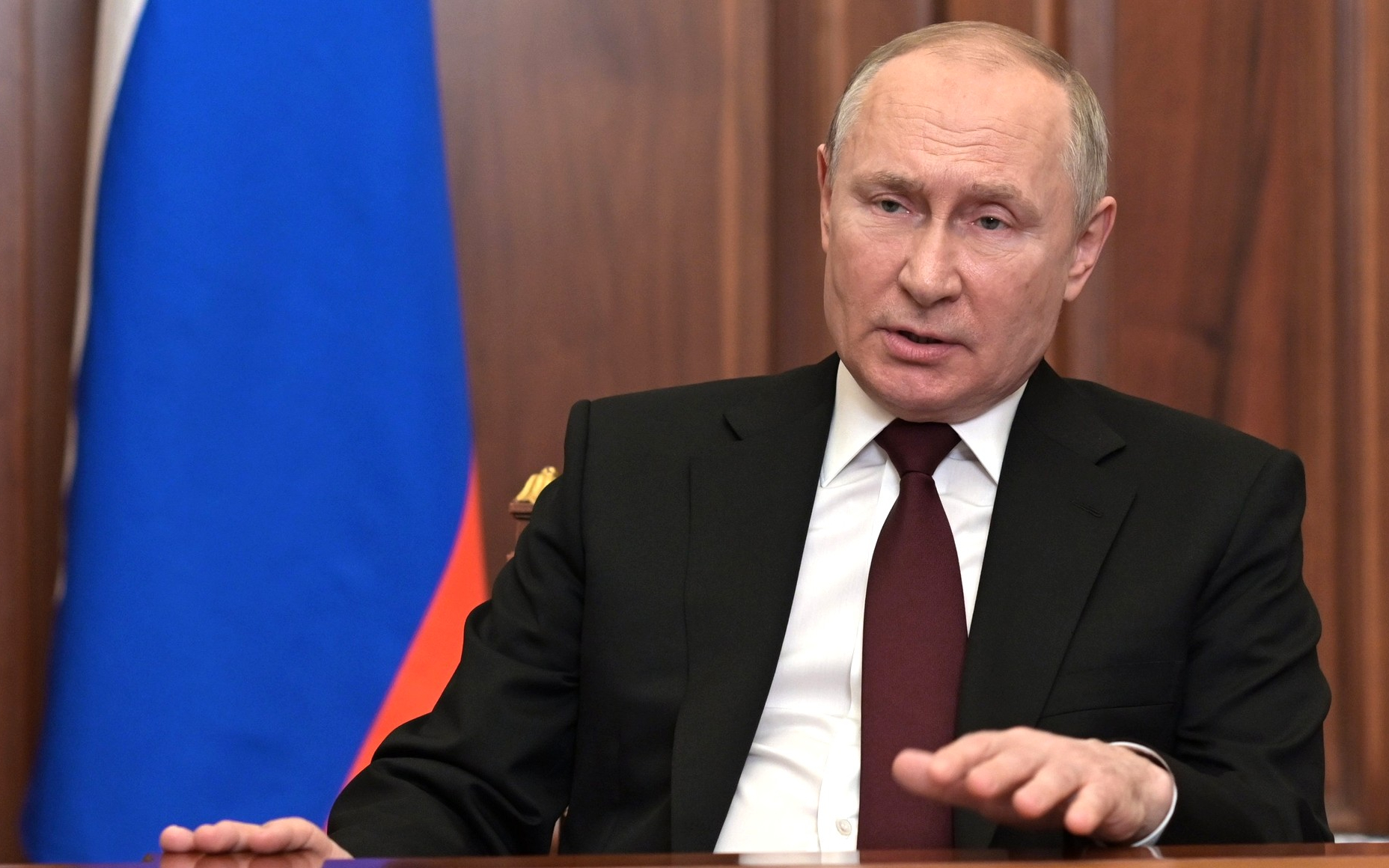 The International Paralympic Committee (IPC) announced on March 3 that it had decided to deny athletes from Russia and Belarus to participate in the 2022 Paralympic Games in Beijing. The day before, the athletes were admitted to the Games in neutral status. After that, according to the IPC, several teams threatened not to participate in the competition, which "jeopardized the Games." The Paralympics were held in China from March 4 to 13. As an alternative in Khanty-Mansiysk held games "We are together. Sport".
.