Football ,
Mar 22, 12:05 am

0
Moscow Arbitration Court orders Google to unblock Akhmat's YouTube channel in Grozny
Moscow Arbitration Court upheld Akhmat football club's lawsuit against Google and ordered it to unblock the Grozny team's YouTube account
Akhmat fans

(Photo: TASS)

Grozny's Akhmat has won a lawsuit against Google in the Moscow Arbitration Court to block its YouTube channel, said Magomed Daudov, president of a football club from the Chechen Republic.
Akhmat filed a lawsuit against Google in June 2021, the club's YouTube channel was blocked in January last year. In addition to the Akhmat channel, YouTube has also blocked the ACA Fighting Association channel.
Akhmat Football Club has sued Google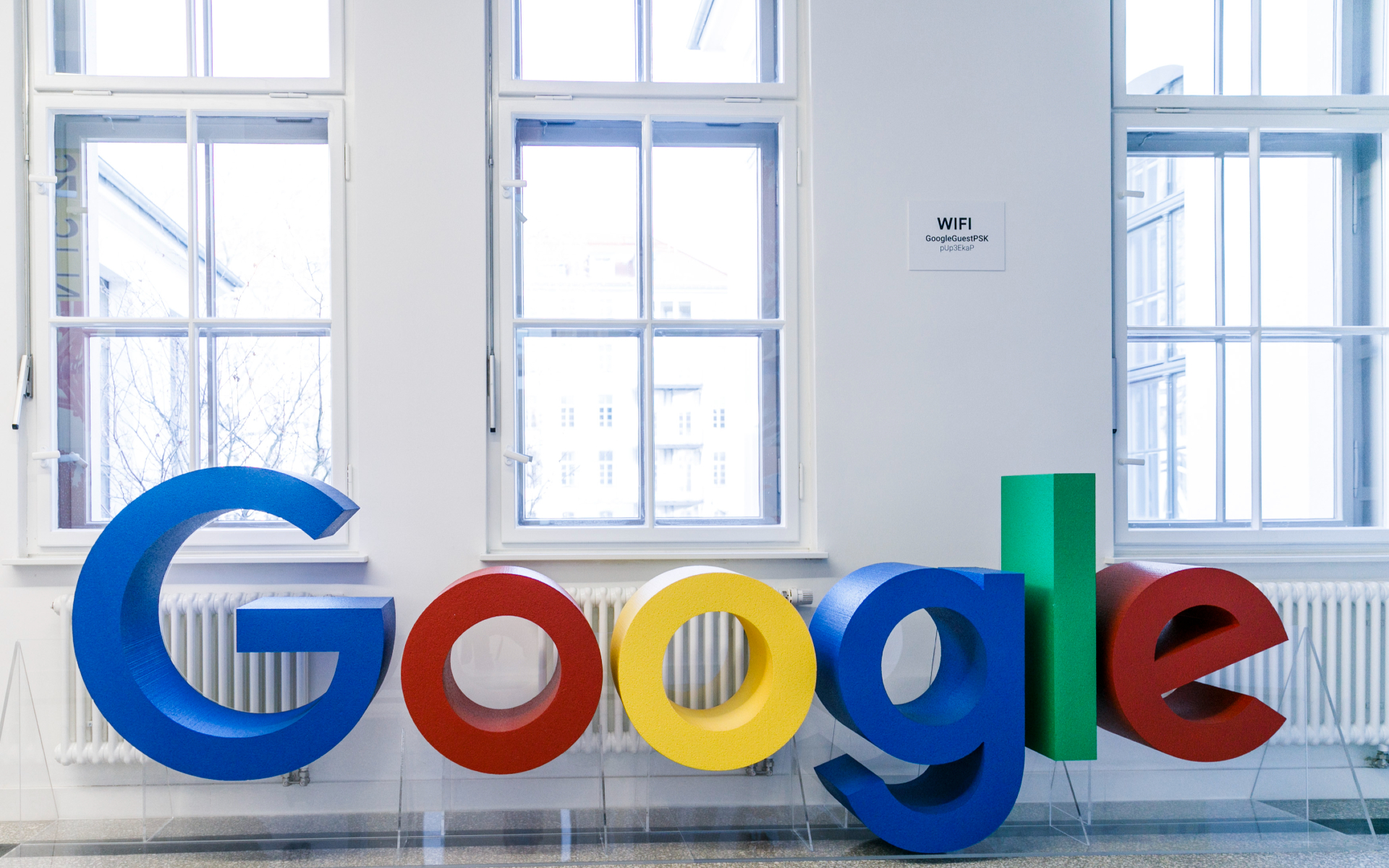 "On March 21, 2022, the lawsuit was fully satisfied, the court decided to unblock the club's channel. In addition, given the practice of foreign companies that immediately suspend or suspend operations in Russia, citing complex international relations and economic sanctions against Russia, the court ordered immediate execution, imposing a penalty for failure to comply with court orders, "Daudov wrote. his page on the VKontakte network.
According to the head of the Grozny club, the court imposed a fine of 100,000 rubles for non-compliance with the decision for each day.
"The court has imposed a penalty for non-compliance with the decision in the amount of 100,000 rubles for each day of non-execution, and this amount will be doubled every week until the amount of 1 billion rubles is reached. From the moment of accrual of the sum of 1 billion rubles the increase in the size of the astrent will be suspended until the end of the ninth month of Google's inaction, after which – in case of non-compliance with the court decision – will continue to accrue progressively, but without limit, – added Daudov.
The Akhmat and ACA channels were blocked after the United States imposed sanctions on the Akhmat Kadyrov Foundation in December 2020, initiated by Chechen leader Ramzan Kadyrov, and related companies and sports clubs. A total of 13 people and six organizations, including Akhmat and the ACA, were affected by Magnitsky's restrictions.
The Magnitsky Act allows for personal sanctions against those involved, in Washington's view, in human rights abuses. Participants in the list are banned from visiting the United States, and their financial assets in American banks are blocked.
.