Others ,
March 21, 16:00

0
FIDE Ethics Committee disqualifies Karyakin for six months for letter about operation in Ukraine
Russian chess player Sergei Karyakin received a six-month disqualification from FIDE for an open letter in support of a military operation conducted by Russian troops in Ukraine
Sergey Karyakin

(Photo: TASS)

The FIDE Ethics Committee disqualified Russian chess player Sergei Karyakin for six months, who had previously written an open letter in support of a special operation in Ukraine, the FIDE press service reported.
Karyakin was found guilty of violations under Article 2.2.10 of the FIDE Code of Ethics. According to this article, a federation has the right to impose sanctions if the chess game itself, FIDE or national federations "appear in an unjustifiably unfavorable light, and thereby damage their reputation."
Karyakin's disqualification period starts on Monday, March 21. The Russian chess player was also informed that he could appeal in writing within 21 days.
Chess player Karyakin reported threats to him and his family because of his views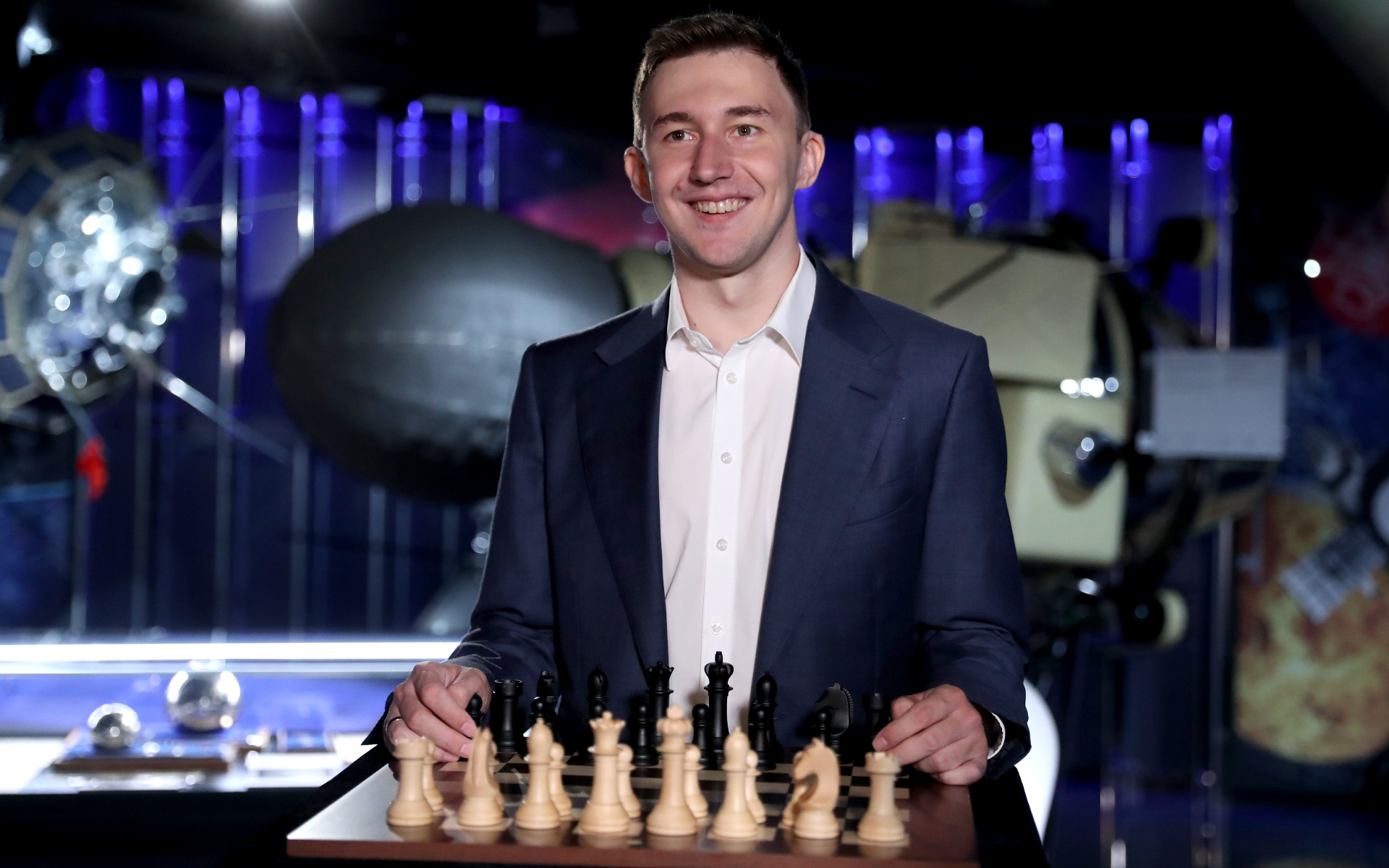 "Sergei Karyakin's statements about the ongoing military conflict in Ukraine have provoked a significant number of reactions on social networks and other places, largely negative in relation to the views expressed by Sergei Karyakin," the release said.
"The Disciplinary Ethics Committee believes that Sergei Karyakin's statements, which he may choose to be related to the game of chess, damage the reputation of chess and FIDE. It is very likely that these statements will harm Karyakin personally, "the release said.
At the same time, the FIDE Ethics Committee did not punish another Russian chess player and coach, Sergei Shipov, under the same article, who criticized the federation for deciding to move the World Chess Olympiad from Moscow.
As noted, Shipov's statements were "less provocative" than Karyakin's, and caused less damage to the organization. It was also taken into account that Shipov is less known in the chess world than Karyakin. Thus, Shipov avoided sanctions.
RBC asked Sergei Karyakin, the Russian Chess Federation, for comment.
In late February, Karyakin wrote an open letter to Russian President Vladimir Putin expressing support for the military operation in Ukraine. FIDE then opened a disciplinary case against the grandmaster.
The Russian chess player also said that because of his political views, he and his relatives are threatened on social networks.
Until 2009, Sergei Karyakin, a native of Simferopol, performed under the flag of Ukraine. In 2009, the grandmaster received Russian citizenship by decree of Dmitry Medvedev, then president.
In 2016, Karyakin won the tournament of contenders and held a match for the title of world champion with the current owner of the chess crown, the Norwegian Magnus Carlsen. The Russian reduced the draw to 6-6 games in classic chess, and then lost to Carlsen on a tie-break in fast chess with a score of 1-3. After the match with Carlsen, Karyakin received the nickname "Minister of Defense".
Chess player Karyakin wrote a letter in support of the special operation in Donbass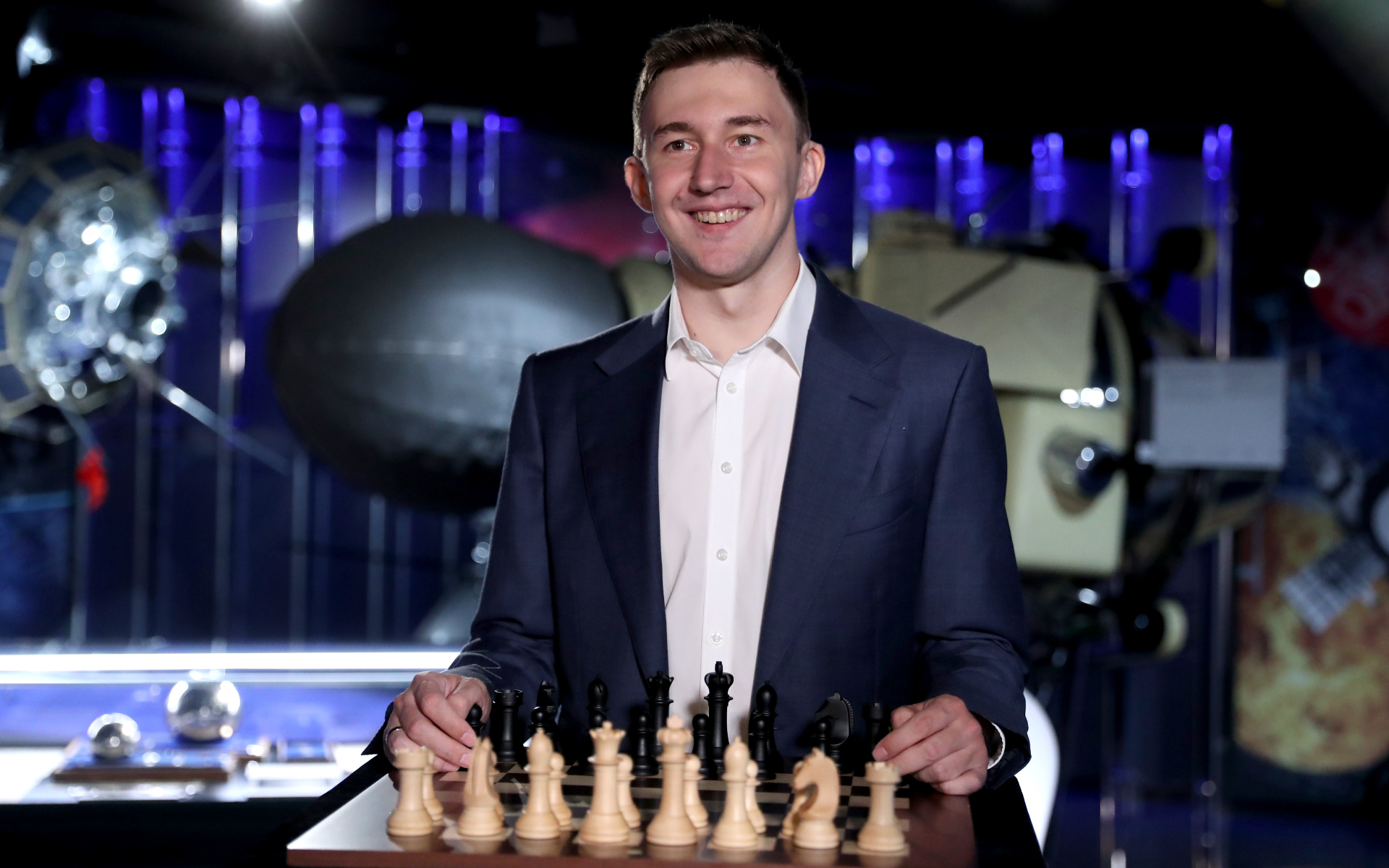 In March, FIDE suspended the national teams of Russia and Belarus from team competitions under its auspices. At the same time, Russian and Belarusian chess players can play in neutral status in individual tournaments.
Prior to that, the federation banned any tournaments under its auspices in Russia and Belarus. The 2022 World Chess Olympiad has been moved from Moscow to Chennai, India.
.