The mourning ceremony takes place in the Great Hall of the Crematorium of St. Petersburg, where they traditionally say goodbye to media personalities – famous artists, politicians and athletes. About 50 people gathered to see off Alexandra Yevgenyevna for the last time, among them Andrei Urgant, who studied with her at the Theater Institute.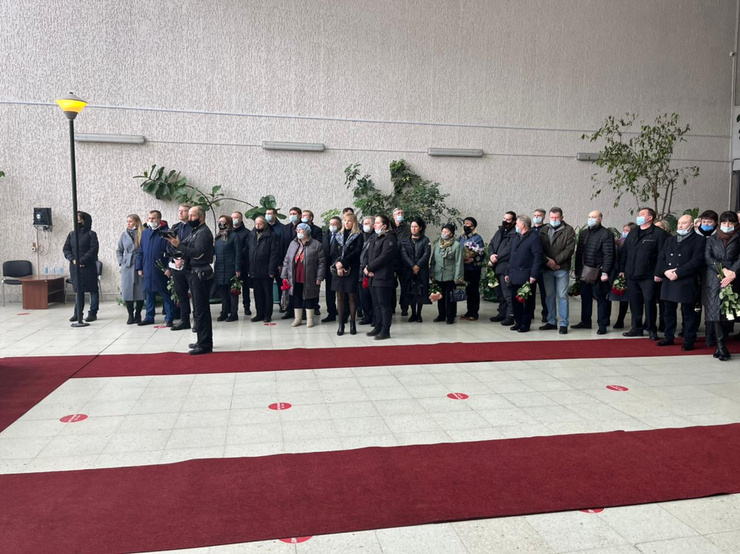 We will remind, in recent years Alexandra Yakovleva lived in the Northern capital. The actress died at a local cancer center. But in the winter she reported that she had undergone another course of chemotherapy, and she had a malignant tumor removed. Ahead of the 64-year-old star of the "Crew" awaited a three-month rehabilitation. But at the end of March, the actress became worse, and on April 1, her heart could not stand.
The death of the celebrity was announced by director Nikolai Lebedev, who shot Yakovlev in a remake of "Crew". In recent years, he was close to the actress and supported her in difficult moments.
You can discuss the latest news in our Telegram, VK, Yandex.Zen
We will remind, the malignant tumor was found at Yakovleva in 2017. At that time, doctors diagnosed the last stage of cancer and did not give any prognosis, insisting on early treatment – without it, the actress would have lived a maximum of three months. But she fought for five years. During this time, the star underwent 20 courses of chemotherapy.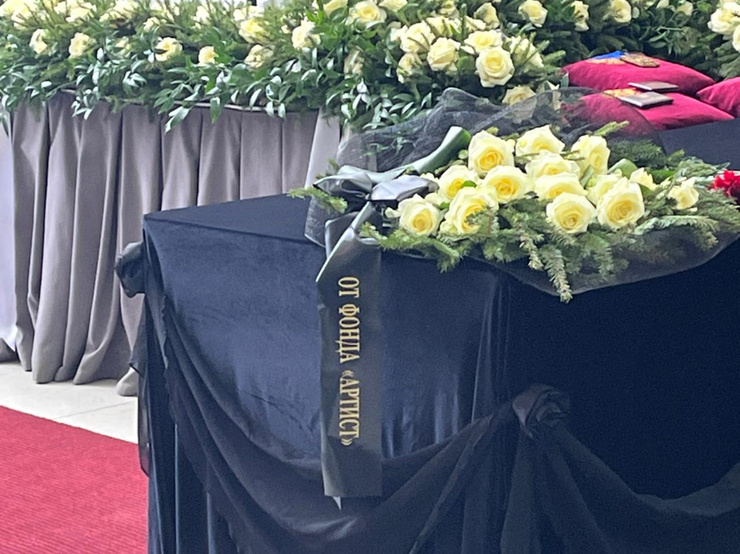 A civil memorial service was held in St. Petersburg for everyone who wants to say goodbye to the celebrity. She asked to be buried in her native Kaliningrad – the date is already known. The funeral will take place on April 7.
don't miss itCancer as a sentence. Alexandra Yakovleva failed to overcome death
By the way, Yakovleva has not acted in recent years. In the 1990s, she left cinema and began working in sales, collaborating with Oleg Tinkov, and later moved to a senior position at Russian Railways. Since 2016, she has been a deputy of the City Council in her native Kaliningrad: for her significant contribution to the development of the city, she was awarded the title of "Honorary Citizen of Kaliningrad."
The audience remembers Yakovlev for his roles in such famous Soviet films as "Wizards", "Crew", "Man from the Boulevard of the Capuchins" and others. The celebrity also tried her hand at directing, directing the drama "Ferry" Anna Karenina ", and in recent years has worked on creating a picture under the working title" Prince ".
The personal life of the actress was also bright and full. Alexandra Yevgenyevna was married three times. In her first marriage to actor Valery Kukhareshin, she had a son and a daughter.
Photo: Legion-Media, StarHit archive