The head of FIFA said that football can play a small role in restoring relations, establishing peace and understanding
Gianni Infantino

(Photo: Noushad Thekkayil / EPA / TASS)

FIFA President Gianni Infantino said he was following the events in Ukraine with a heavy heart, and called on all conflicting parties to come to an agreement. He stated this at the FIFA congress in Doha.
"Terrible events are happening in Ukraine, but wars and conflicts are going on in other parts of the world, and we must not forget about them. We live in an aggressive and divided world, but I strongly believe in the power of football to unite people and cross borders. Nelson Mandela said that sport has the power to change the world, but at the same time we are not so naive as to believe that football can solve all problems. Of course, I look at Ukraine with a heavy heart, "Infantino said.
The head of FIFA noted that he hopes that this and other conflicts in the world will end soon.
"Football can play a small role in rebuilding relations, in establishing peace and understanding, and we will do that. In Ukraine and anywhere in the world, where we need and need football. Therefore, I call on all those in power who hold important political positions, please stop conflicts and wars for our children and our future, "Infantino said.
FIFA did not exclude Russia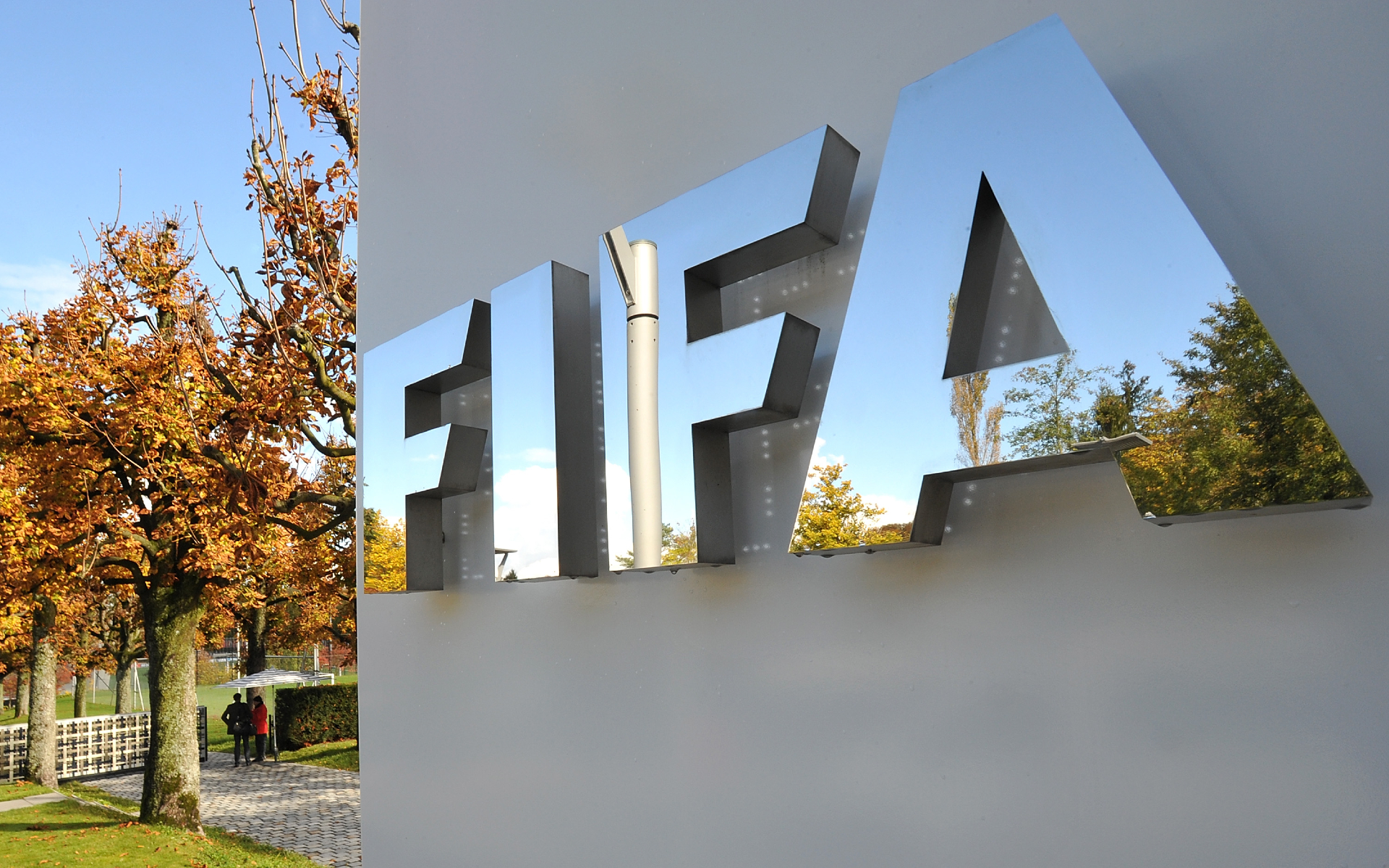 Infantino reminded that the last European Championship, which he organized as UEFA Secretary General, was held in 2012 in Ukraine and Poland, and the last World Cup, in which he participated as head of FIFA – in Russia.
"The World Cup in Russia in 2018 was a great tournament in all respects, it is a great success in terms of sports and culture. But it is obvious that he did not solve the problems of the whole world, did not solve the problems in his region, did not create a lasting peace, "the FIFA head added.
FIFA and UEFA after the start of a special operation in Ukraine removed "until further notice" Russian teams from tournaments under their auspices. In particular, the Russian national team was excluded from the playoffs for the World Cup in Qatar.
On March 7, the Russian Football Union (RFU) announced that it had appealed the decision to remove the national teams. The organization stated that they consider the decision of the governing bodies of European and world football to be contrary to "the norms and principles of international competitions, as well as the sporting spirit."
.