Football ,
Mar 31, 21:56

0
The head coach of the Russian national team Valery Karpin – about the departure of foreigners from the RPL: ​​some teams have difficulties
The head coach of the Russian national team believes that the mass departure of foreigners has not affected Moscow clubs and Zenit, but other teams have problems because of this
Valery Karpin

(Photo: Dmitry Golubovich / Global Look Press)

The head coach of the Russian national football team and Rostov, Valery Karpin, said that the mass departure of legionnaires had different effects on the clubs of the Russian Premier League (RPL).
For some, nothing has changed at all: mostly Moscow clubs and Zenit, and for some it is harder to find replacements. "… I will say this: some teams have difficulties, and some do not have them," he said.
Speaking about how the departure of foreigners affected Rostov, Karpin said that the team had difficulties in defense and support zone. "As a rule, experienced footballers play in defense, and we now have very young guys in this line: 18-year-olds. [Андрей] Langovich and [Виктор] Melekhin, 20 years old [Александр] Сильянов. And the center of the field, so to speak, is not the most experienced, "said the coach.
Spartak responded to reports of a strategy to abandon the legionnaires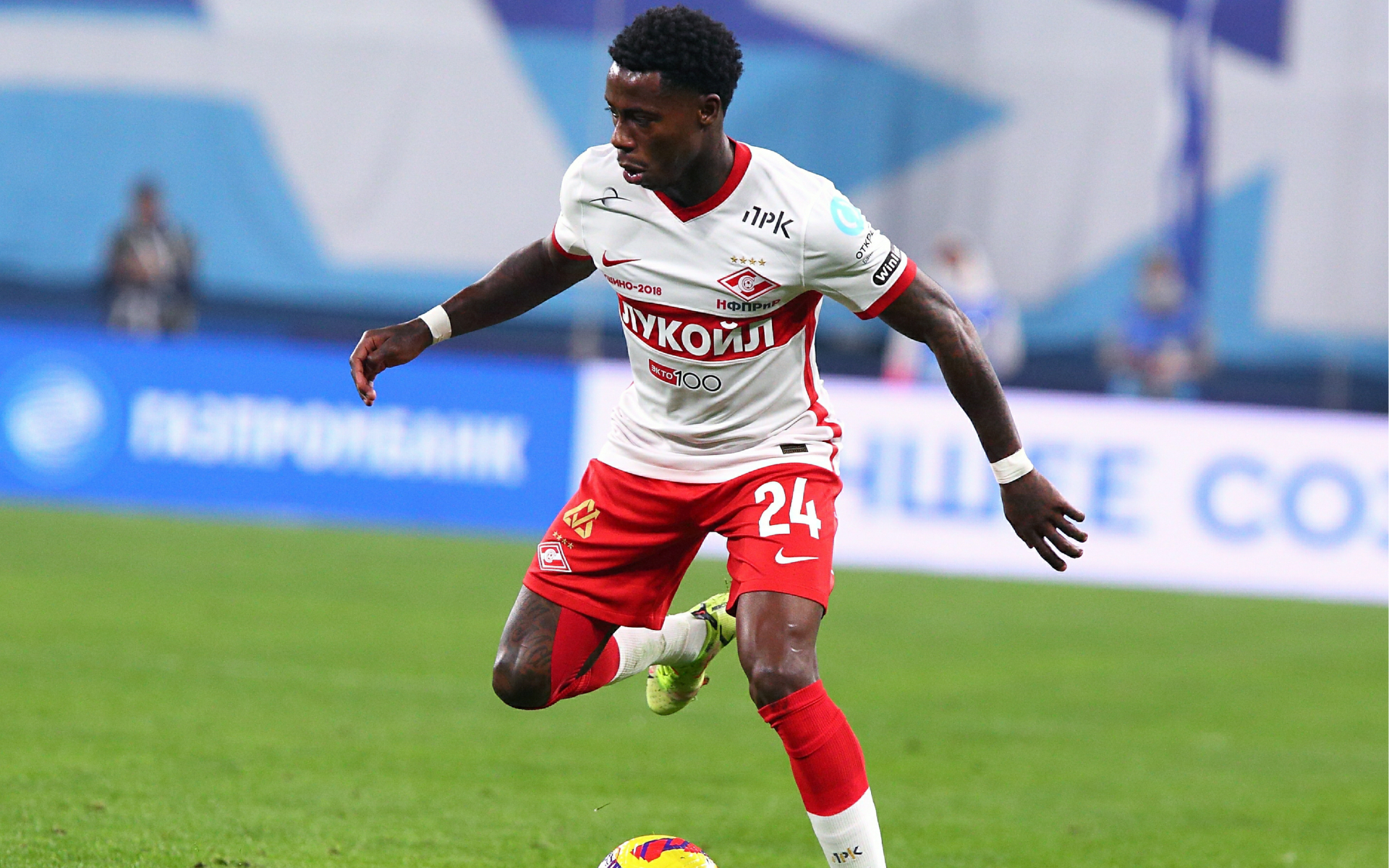 According to him, 22-year-old Danil Glebov, 20-year-old Kirill Shchetinin and Khoren Bayramyan, who is a player of another role, play in the center of the field near Rostov. Karpin added that Bayramyan is currently playing in the support zone due to the departure of three legionnaires – Kento Hashimoto, Magnus Knudsen and Armin Gigovich.
"The problem of the quantitative deficit of players in this position is even higher than the qualitative deficit. But if we take into account the last two away matches, we did not concede in them either in terms of game or result. I can only say words of gratitude to the guys. <...> It is clear that the situation is not easy, but the guys are coming out of this situation with honor, "Karpin said.
In early March, due to the situation in Ukraine, the International Football Federation (FIFA) allowed foreign footballers and coaches to suspend their employment contracts with Russian clubs until June 30 and spend the rest of the season in other championships. Within a month, several dozen legionnaires terminated or suspended their contracts and left Russia. Almost all RPL clubs lost foreign players.
.