The journalist and blogger published the results of the voting among subscribers in his Telegram channel. The poll was on the topic: in which stars have you been disappointed lately. "The" Rat Run "nomination of the rating of fugitives, Russophobes and traitors looks like this," Gasparyan said.
The black list was headed by Chulpan Khamatova, who emigrated to Latvia and criticized the title of People's Artist of Russia, received 10 years ago. The second and third places in the anti-rating were shared by Maxim Galkin, who now lives with his family in Israel, and Ksenia Sobchak. On the fourth was TV presenter Ivan Urgant, on the fifth – former correspondent of the First Channel Zhanna Agalakova.
You can discuss the latest news in our Telegram and VK, Yandex.Zen
"Chulpan Khamatova is a philanthropist and only then an actress. Because the priority is always someone's life, not a profession. In 2006, together with Dina Korzun, she founded the Give Life Foundation, which helps children with cancer and hematological diseases. More than 73,000 children have received assistance during the foundation's operation. That is, once again – the man whose fund saved and helped tens of thousands of children (!), Calls a "rat" … who? A man who regularly acts as an expert in political shows, talking about the rotting West and traitors, "Sobchak complained about Gasparyan's poll.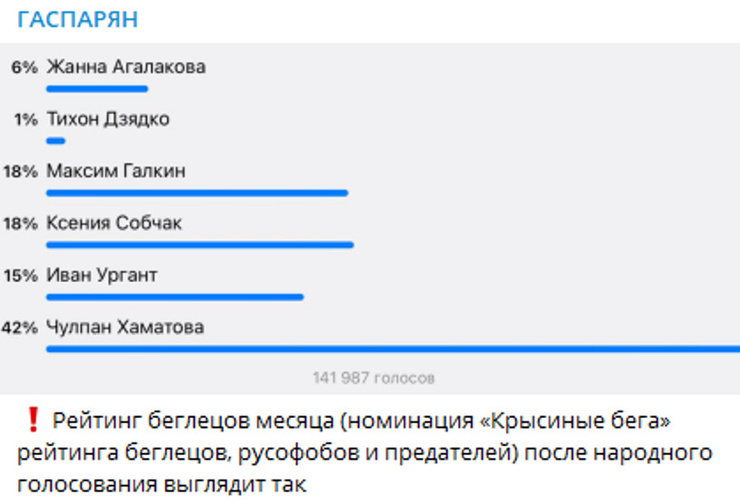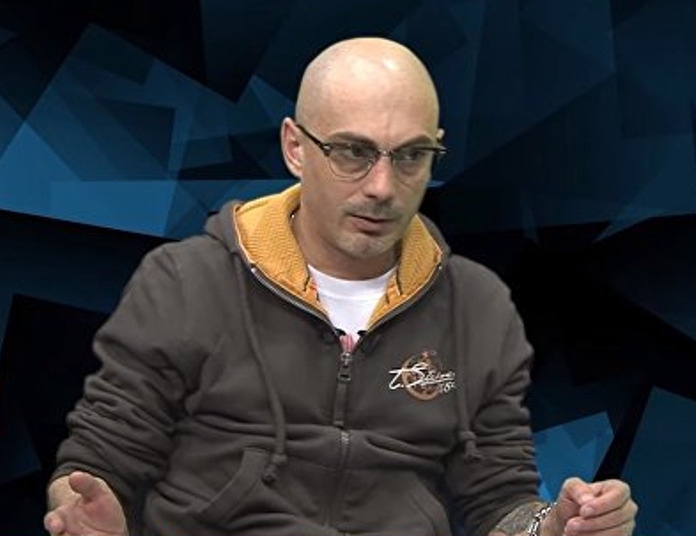 It will be recalled that rumors recently surfaced that Sobchak was granted Israeli citizenship. The TV presenter hastened to laugh at such arguments in her address, noting that frequent trips to this country are not related to emigration.
don't miss itIvan Urgant's first comment on the sale of the capital's real estate and emigration
"Everyone is writing about Israeli citizenship, so I think why not fast. I am in the area of ​​Rublevo-Uspenskogo highway. I have lived outside the city for many years. I did not change my place of residence. I will not invite guests! Shabbat shalom from the Moscow region, went to dinner with her son. Everyone for now! " – Indignant 40-year-old blonde in a personal blog.
As for Ivan Urgant, according to the latest data, he will continue to work on Channel One and will not sell real estate in the capital, as it was reported in the media. "Ivan Andreevich, why don't you tell everyone that you are in Moscow, that you don't sell any real estate, that you don't emigrate anywhere, that you left for only a few days on family matters? Because, Irena, to justify oneself is humiliating: whoever needs it, understands everything, "the host Irena Ponaroshka shared Ivan's answer just the other day.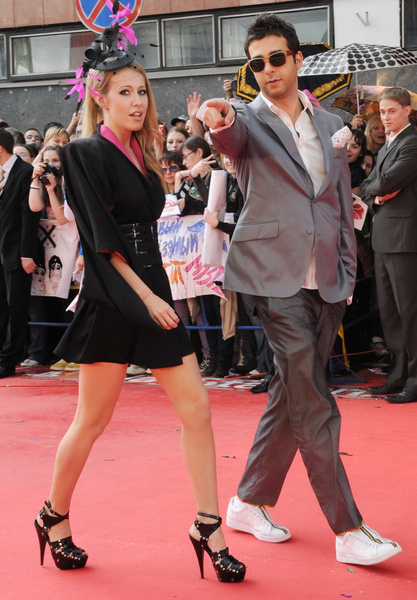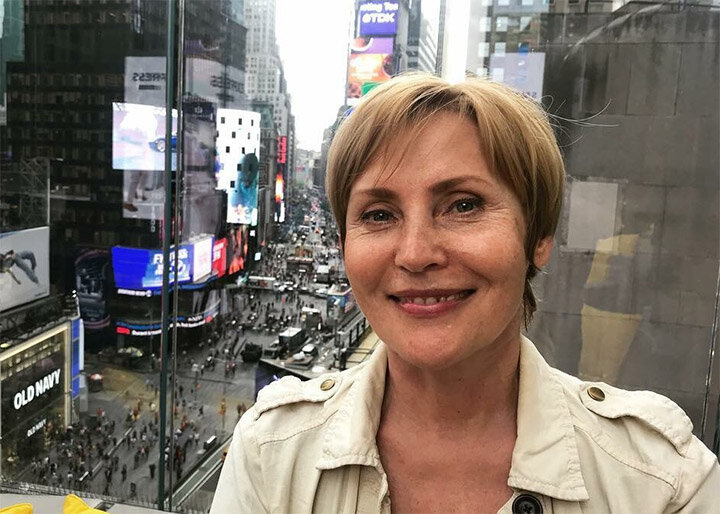 photo: Legion-Media, social networks, frame from the program