Lovren is not an ideal defender, but neither is he a coward. He proved it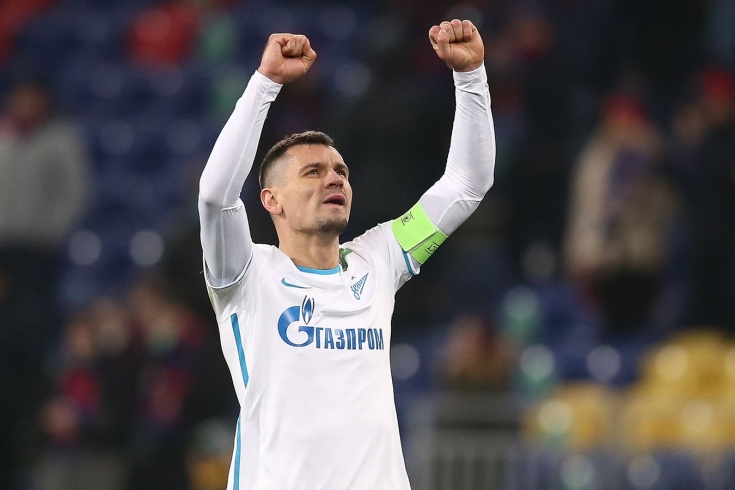 He returned to Russia despite the persuasions of the federation and his family.
From the outside it looked strange. Dejan Lovren was injured during the winter training camp, missed both matches with Betis, and then ended up in Croatia – went to heal ankle ligaments. That is, not in St. Petersburg or conventional Finland, but in Croatia. Even more surprising was his challenge to the national team for the March friendly matches: zero official games for the club – and an unexpected hit in the national team. What is no reason to come up with a picture with one conclusion: Lovren does not want to return to Russia.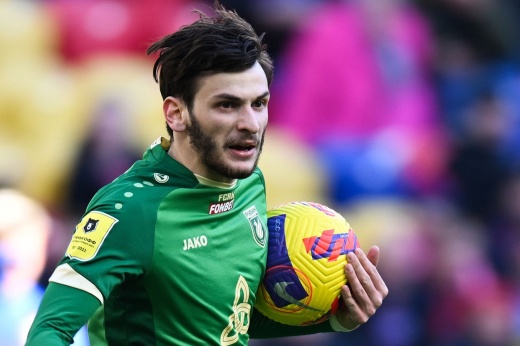 Hvicha left for the national team and may not return to Russia. And who else from the legionnaires in the risk zone?
Foreign media supported this theory. Some wrote about the ongoing talks with West Ham or an intermediate stop at Zagreb's Dinamo. And everyone believed in it, comparing the available facts. Only Zenit's Alexander Medvedev and coach Sergei Semak gave the same answers for a couple of weeks with a common message: Lovren will return, everything else is nonsense. Few believed. And in vain.
Yesterday Deyan landed in St. Petersburg. With an injury that he did not heal until the end. And he did it in many ways for one reason – it's important for him to keep his word. He promised to return after the national team matches – he did. And now he will finish the restoration in St. Petersburg. A popular question – was there real pressure? According to my information – yes. And from all – the federation opposed, dissuaded relatives, but the result is one: while some silently collect things and inform the club about the departure after the fact, others return. Because professionalism, respect for the contract and the team are more important.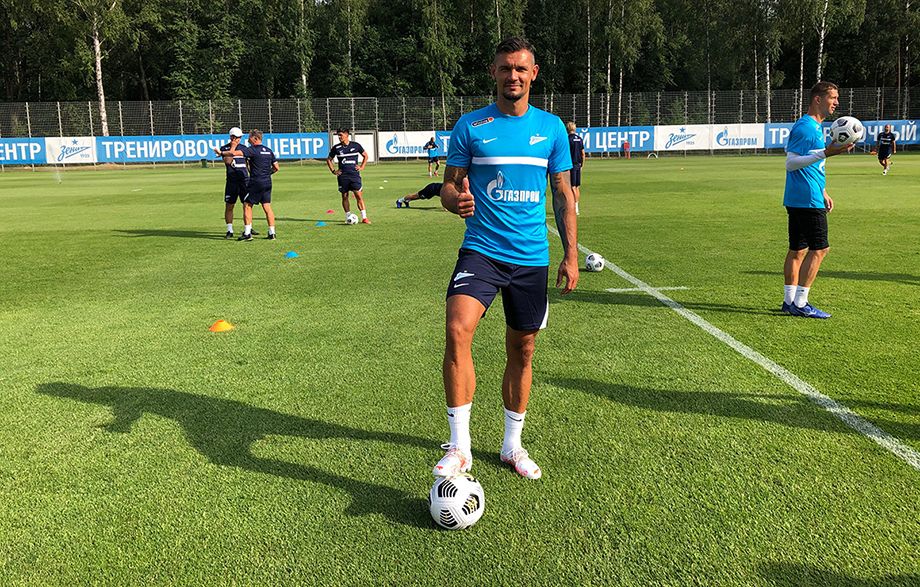 Photo: fc-zenit.ru
We spoke with Lovren last year, and when asked if Zenit did not see global prospects with him, he gave a very emotional speech. Until recently, he did not consider those words to be completely sincere. I don't think so anymore.
"I know what the club thinks of me. I'm still hungry for football. And people from the outside can say and write anything. After all, they do not know the real situation. And they don't know how much good I bring to the team. I am very worried about Zenit, I work every day, I want to be the best every day. I am the first to come to the base, the last to leave training. I'm the team captain. I know that the club believes in me and builds its future with me. And it's absolutely mutual, "he said.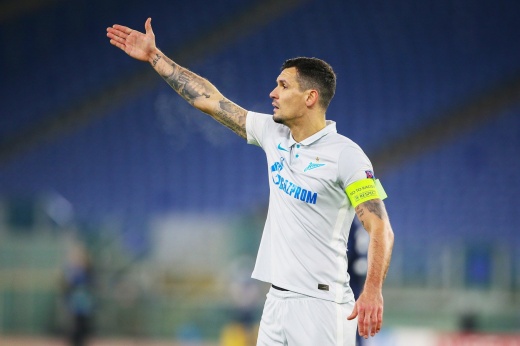 "Russia is Croatia's main rival." Big conversation with Lovren – about the national teams and "Zenith"
And today Semak confirmed that the idea of ​​suspending the contract was not even discussed.
"A lot is being said, but I have never heard from him about wanting to move to another club or suspend his contract. Today he is a football player of our team and nothing has changed in his plans, "said the head coach.
Yes, after all this, Lovren is unlikely to become a model of a great defender. He will have the same problems as at the beginning of the season. But they are wrong, as Semak likes to repeat, absolutely everything. And it is wrong to blame him for everything.
However, now Lovren can definitely be called a real pro. I know how the coach and the team supported him in difficult moments of the jambs in defense. Everyone was on his side. And when it came time to retaliate, he was there. And did not run away.