We are mothers, daughters and community leaders from across South Carolina who are joining together to call for leadership from our state Legislature.
Many of us have traveled to Columbia to share our stories in person, and yet we feel as though we have not been heard.
Per-and-polyfluoroalkyl substances (PFAS) are threatening our families and our communities.
These chemicals can cause cancer, liver damage, developmental problems and other health risks.
Testing by the Department of Health and Environmental Control has found widespread contamination in South Carolina's drinking water.
It is unacceptable to ask us to wait for federal action. That process could take years, leaving us to face the burden of keeping our families safe alone, which takes a toll on our finances, our mental well-being and our faith in the state's leaders.
We come to you from Whitmire, where we are afraid to use tap water because of PFAS contamination from old textile mills and sludge fields. We are forced to purchase bottled water to avoid exposing our children to carcinogens.
We come to you from Little River, where we rely on clean, affordable drinking water. Our community cannot afford to lose that essential resource.
We come to you from North Charleston near Charleston International Airport, where PFAS levels were alarming enough to garner a $3 million settlement. We are worried about that contamination affecting our home.
We come to you from Sumter and Darlington, where DHEC found mobile home parks, businesses and groundwater wells with drinking water that tested far above the Environmental Protection Agency's advisory level for PFAS contamination.
We know our communities are contaminated, but feel there is nothing we can do.
The South Carolina Legislature could help families like ours who are facing PFAS contamination.
There are many avenues to start fixing the problem now, but our state will lose those opportunities without bold leadership at the Statehouse.
We raise our concerns as mothers and community members in the hopes that our leaders do the right thing.
LAKISHA WADE
Sumter
(This letter was also signed by Michele Ruff, Dominique Brinkley, Sandy Edge and Chalita Jackson.)
Statue's removal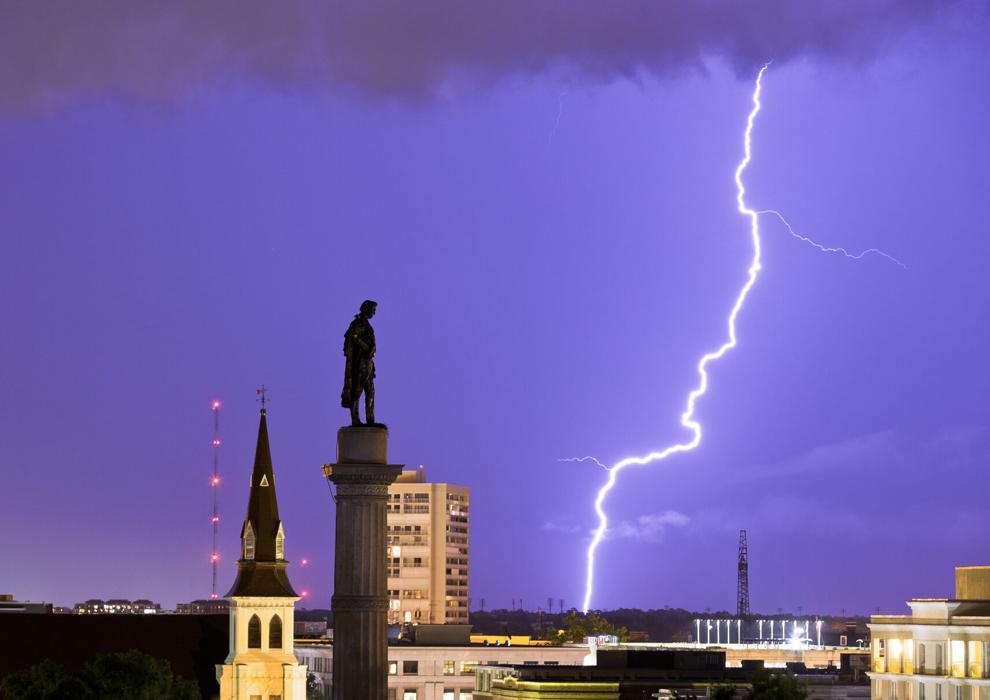 Edward C. Morrison's hyperbole is off base in his March 25 commentary, "Foundations of truth or shifting sands?"
Mr. Morrison likens removing the statue of John C. Calhoun from Marion Square to the destruction of monuments built on the backs of slave labor.
Mr. Morrison should note that the statue in question was not built by slaves: It was created by Irish-born contractor Daniel AJ Sullivan, who was neither a slave nor a black man.
To liken the removal of the statue of a man who championed the oppression of his fellow men to the acts of ISIS, a group that has committed human rights atrocities around the world, including on American soil, is intellectually dishonest.
I am also a Lowcountry native, tracing my family back to pre-Revolutionary War days. I wholeheartedly support the removal of this statue and any others that offend such an important part of our Charleston heritage.
Moving a statue to an appropriate location that does not celebrate the oppression of our fellow citizens is in no way synonymous with the crashing of planes into the World Trade Center or with slavery in general.
Such a comparison does not represent the views of South Carolinians who appreciate the contributions of all who built our city and state.
ELIZABETH MENY
Charleston
Darby's anger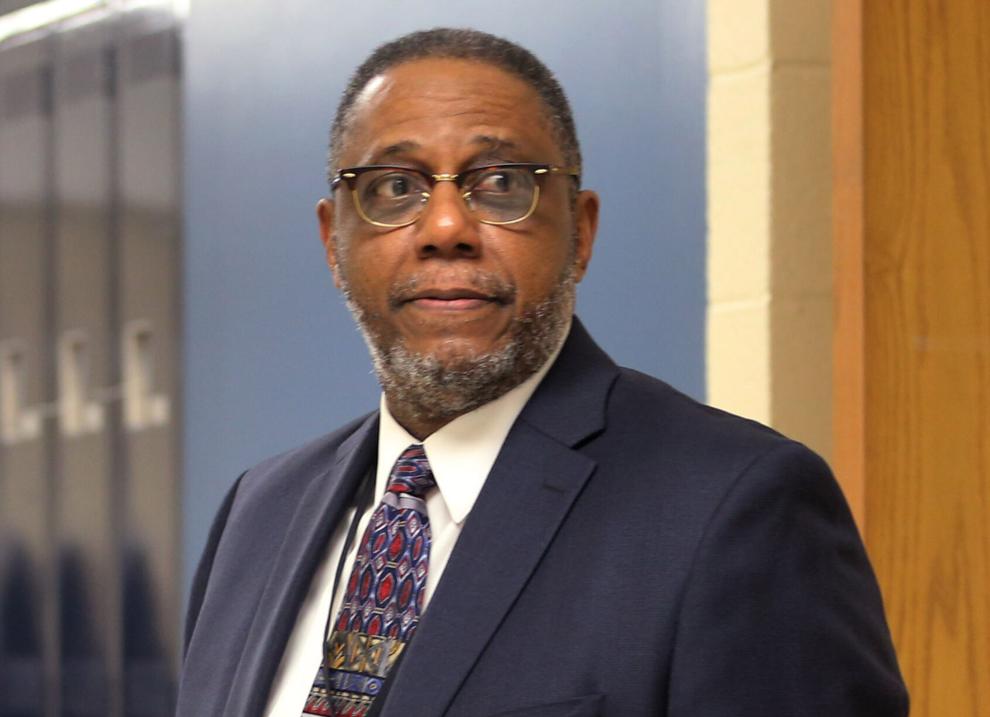 I became a fan of Henry Darby when I was on the Charleston County Constituent District 20 Board nearly 20 years ago.
More recently, I became a bigger fan when my office was located at North Charleston High School, where Mr. Darby is the principal.
When he spoke on the public-address system, we all listened with admiration.
I often thought, "I could consider going back to teaching high school under his leadership."
For those who know me, that's the biggest compliment I can give a principal. Yet as I read Mr. Darby's March 25 commentary, I was filled with sadness.
As a fellow educator, I know how serious expressing public opinion can be.
I also yield on the side of caution when it comes to sharing political opinions publicly.
Mr. Darby is clearly not only angry regarding US Sen. Tim Scott's opinion on the Voting Rights Act, he's very angry at Sen. Scott personally.
Whether you agree with Sen. Scott or not, you know why he votes the way he does. He explains it in great detail, supporting his opinion with fact.
Mr. Darby could have successfully debated him by arguing his differing opinion with supported facts.
TED KUSMIDER
Charleston
.