Russia wants to revive the RPL Cup. What is this tournament?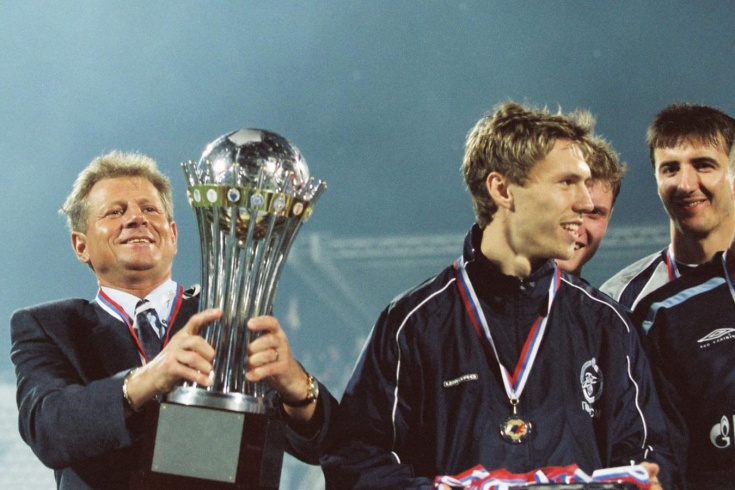 He has a history and a reigning champion.
For the past month and a half, football officials have been discussing the existence of a new reality. Topics range from a moratorium on relegation to the expediency of legionnaires. Now another one has appeared. In mid-March, Gennady Orlov moved to 20 years ago and proposed to revive the RPL Cup. According to the journalist, this will benefit Russian football, because there is something to pause for national team matches. Three weeks have passed and, according to RB Sport, they are really ready to discuss the idea.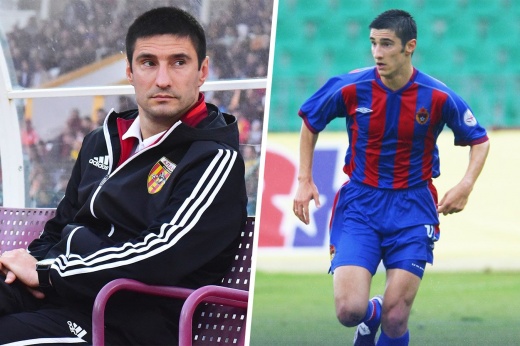 "A football player named Spartak? This will not happen in CSKA. " Gogniev's playing career is fire
RPL Cup already existed, and the only champion – "Zenith"
The tournament has a short but interesting story. In 2003, Vitaly Mutko left Zenit and became the president of the RFPL. Everyone knows about the creative and active mindset of the former boss of Russian football, and 19 years ago he made another original proposal. He wanted to see a new tournament that could make the league more attractive.
The idea was as simple as possible: the copy of the FA League Cup. But with its nuances. All you have to do is take the clubs of the top division, draw lots and start on the league championship system with two-match confrontations. Mutko thought that playing was much more useful than training for too long. The clubs did not object and decided to try. Although the Cup did not arouse special spectator interest initially. Largely because the coaches used a very long reserve in the tournament. And even those who were not called up to the national team were given a rest. Therefore, anyone could win. But Zenit did it.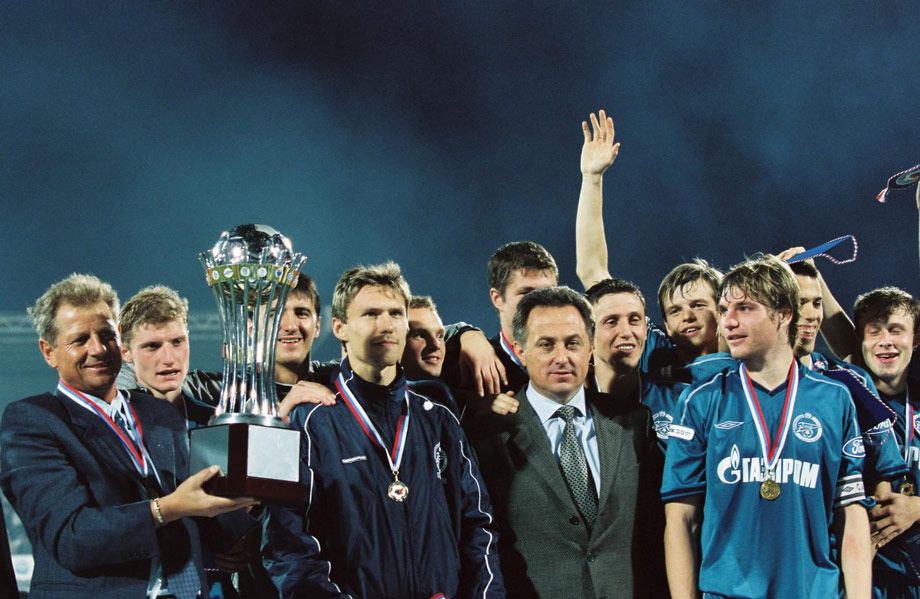 Photo: fc-zenit.ru
Peter passed CSKA, Spartak and Torpedo, and in the final he met Chernomorets. In the decisive stage Petrzhela almost for the first time released a plus-minus strong team, and in the first match his team scored three opponents. The answer became a formality. Zenit took the title.
The RPL Cup did not disappoint anyone. But in the end he was abandoned. According to the conspiracy theory, which is not without credibility, Moscow clubs did not like Peter's victory. Not surprising, given their trophy well-being in recent years. And they blocked the sequel. So "Zenith" remained the only holder of the title.
What do the experts say?
Haji Hajiyev: "It's a good idea. We need games, new competitions in the absence of European Cups. Top clubs will play each other more often. If two games are played against each other, it's great. "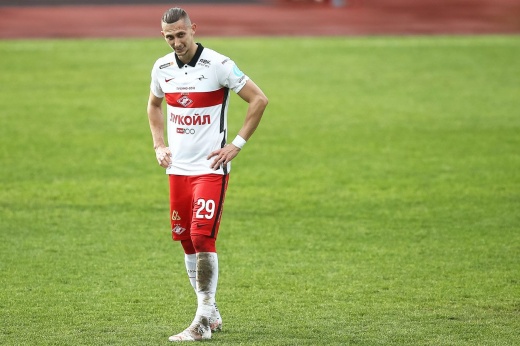 "He has reached his peak and no longer wants to leave." Kutepov – the main disappointment of "Spartak"
Yuri Semin: "This is a great idea. There will be more games, more game practice. The interest will increase, if you do it with material benefits, the tournament will be very good. "
Sergei Kornilenko: "We are in favor of the most intensive calendar so that there are more games. Especially if there are no European Cups and there are long breaks between games in the championship. We want these pauses to be filled with good level games. "
Roman Teryushkov: "I don't know anything about the League Cup. The idea is probably not bad. The more tournaments, the better. The calendar is now getting thinner, it is likely that such an event will take place. "