Football ,
01 Apr, 00:19

0
Rubin terminates contract with Georgian footballer Kvaratskhelia, who left for his homeland earlier
Kazan's Rubin has terminated the contract with Georgian footballer Khvichi Kvaratskhelia, who previously suspended the agreement with the Russian club and moved to Batumi's Dynamo
Quarachelia

(Photo: TASS)

The press service of Kazan's Rubin told RBC about the termination of the contract with the Georgian football player of the team Khvichi Kvaratskhelia, who previously moved to Dynamo from Batumi.
Kvaratskhelia suspended the contract with Rubin, using the permission of FIFA, and left the team at the beginning of the March break in the Russian championship.
Rubin player Kvaratskhelia has joined the Georgian club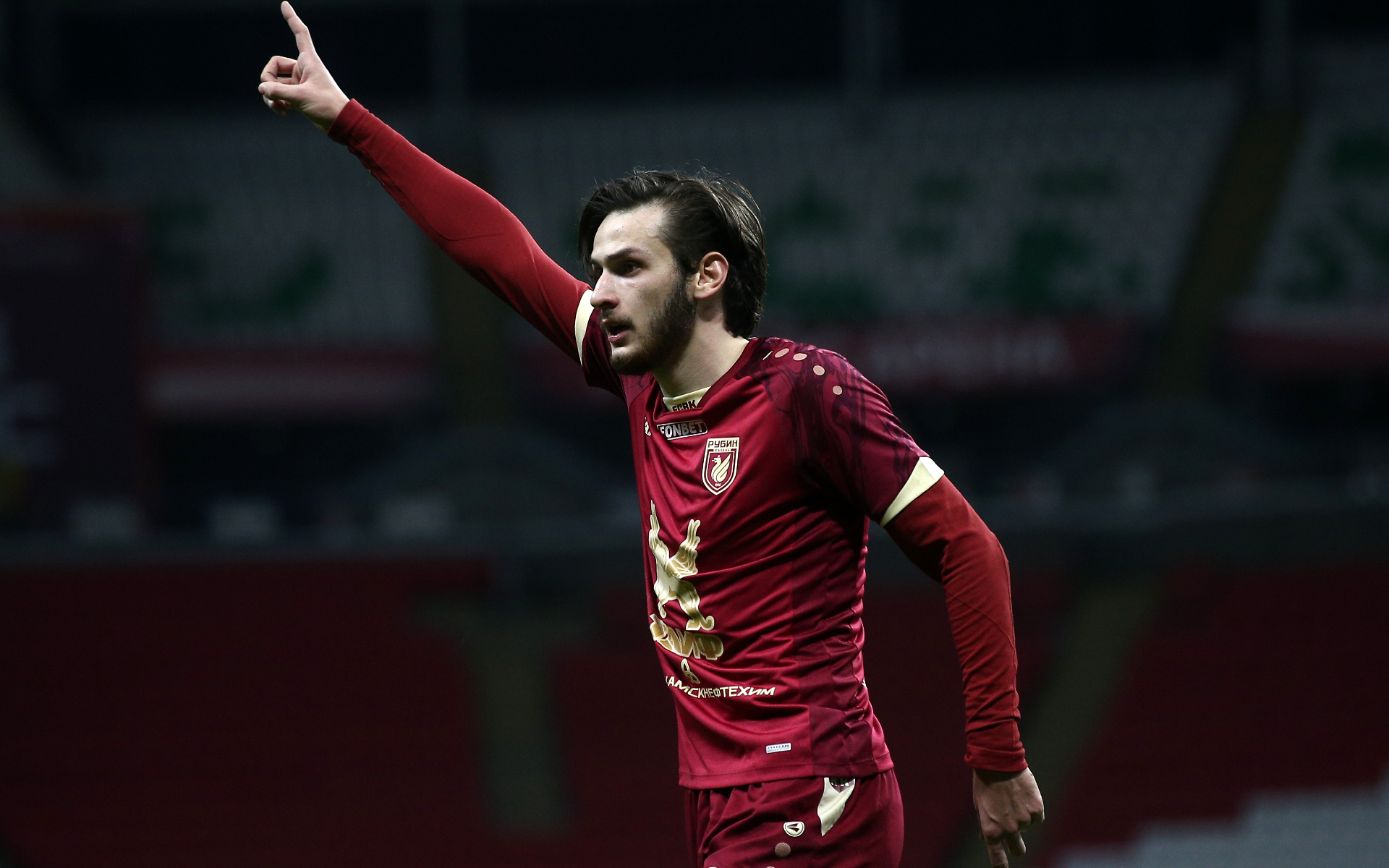 "Initially, the contract with Khvich was suspended. After further negotiations, we went to meet the player and decided to terminate the contract with Khvicha, taking into account the fact that he and his family in Georgia faced criticism and aggression because of his stay in a Russian club. Also, this decision was made in the interests of the further fate of the footballer, "the release said.
Earlier, Match TV reported, citing its sources, that the Georgian player and his family were threatened because he played for the Russian team.
"Match TV" reported threats to the family of Georgian football player "Rubin"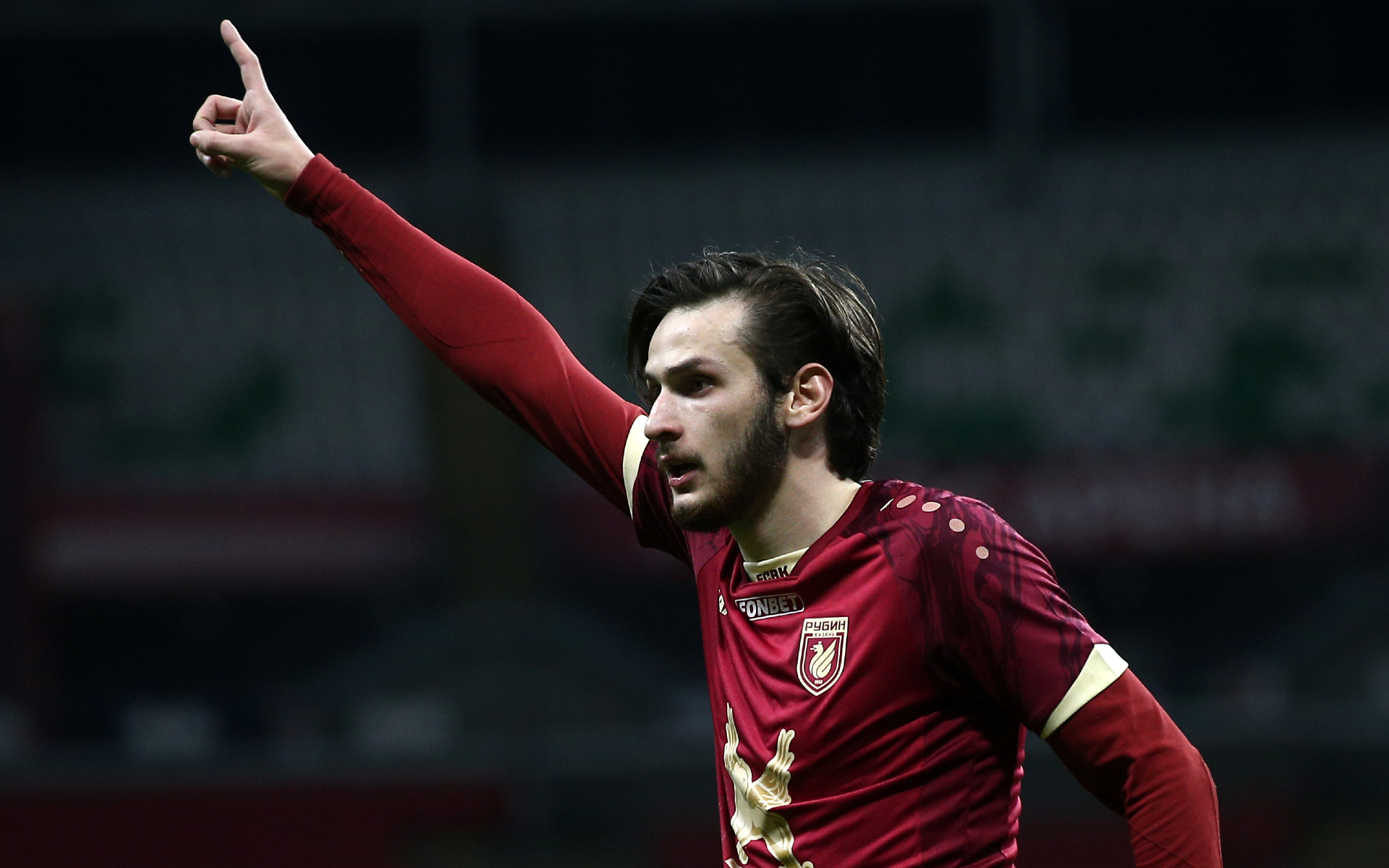 "In the future, the club will start from what is happening in the world. And there we will see how the situation in the country will develop. The club is constantly in touch with Khvicha Kvaratskhelia, "Rubin said.
Vladimir Dvalishvili, the sports director of Dynamo Batumi, told SerieANews.com that Kvaratskhelia had signed a 2-year contract with the club because he came from Rubin as a free agent.
Kvaratskhelia has played for the Kazan club since 2019, his contract runs until 2024, the 21-year-old midfielder moved to Rubin from Lokomotiv Moscow. In total, Khvich played 73 matches for the team from the capital of Tatarstan, in which he scored 9 goals and gave 18 assists.
The fifth legionnaire left Rubin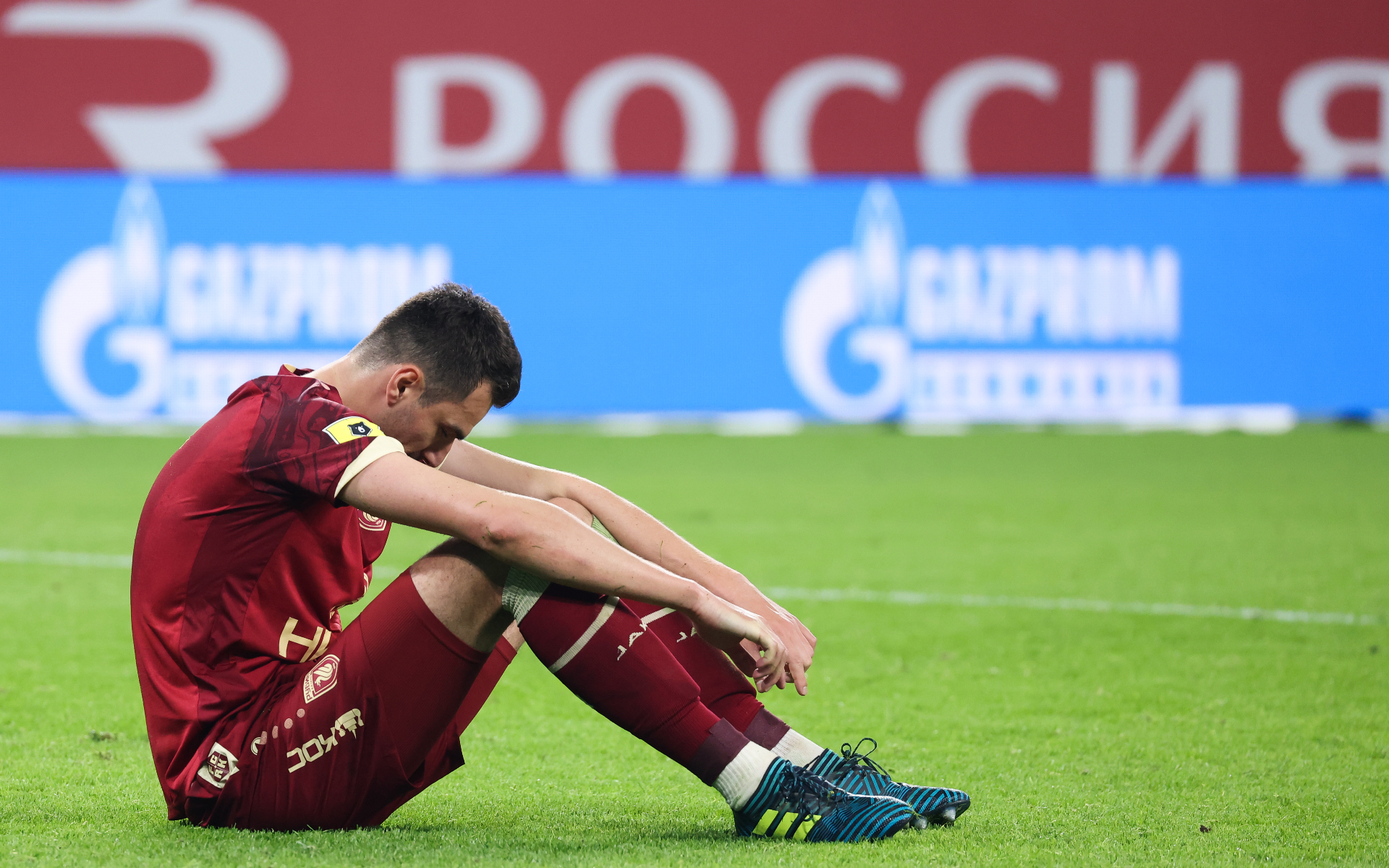 Kvaratskhelia was twice named the best young player in the Russian Premier League – in the seasons 2019/20 and 2020/21.
On March 7, FIFA allowed legionnaires and foreign coaches to notify Russian clubs until March 10 of the suspension of their employment contracts and spend the rest of the season in other championships.
.