Author: Eugene Drizhuk. Publication date: .
This is Anfield analyzes the information published on Sunday morning about the agreements between the Egyptian and the Merseyside club under a new contract.
Talks about the future of the Egyptian striker Liverpool have been going on for most of this season. Salah's current contract expires in the summer of 2023, and negotiations on a new deal seem to have stalled.
In March, Jürgen Klopp said that "everything is going as it should at the moment", but a representative of the Egyptian in a veiled form expressed his disagreement with this view.
On Sunday morning, the Daily Mirror, Express and Star reported that Salah had "changed his demands" and that "the parties are ready to compromise".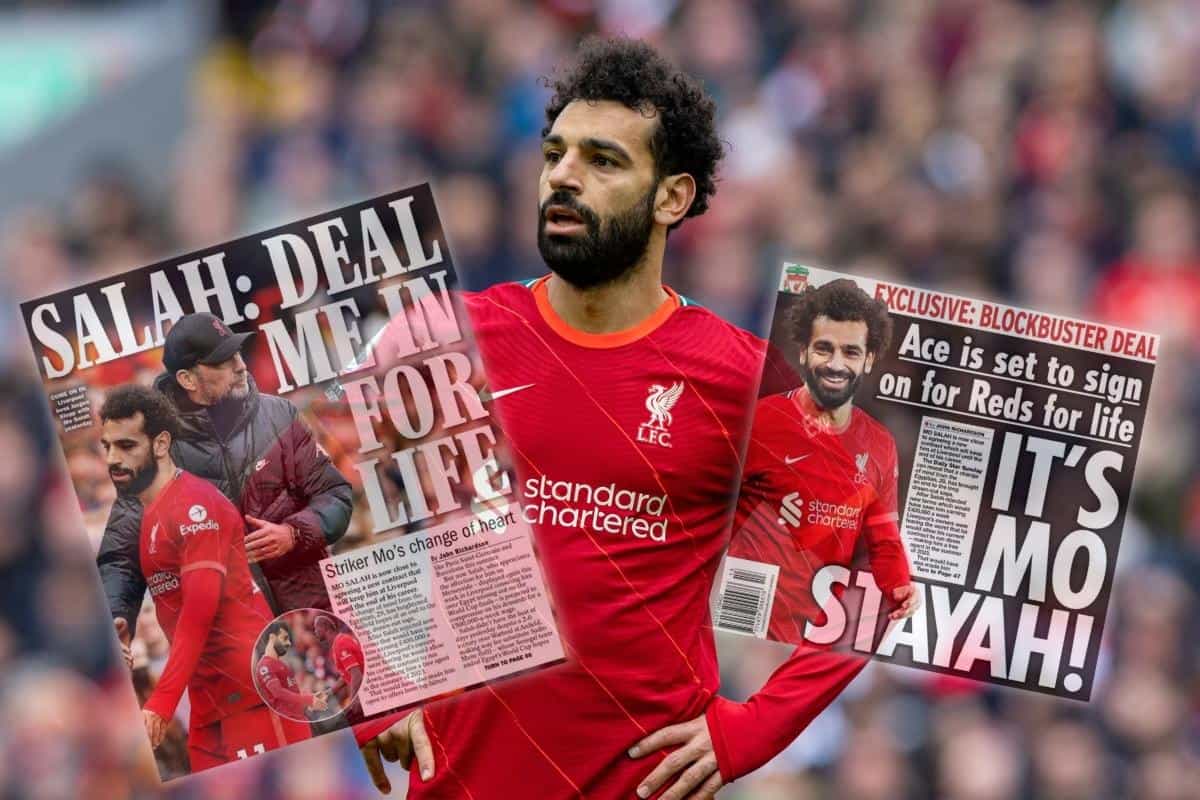 It is alleged that the Egyptian waived his salary claim of £ 500,000 and agreed to Liverpool's £ 400,000 a week.
In addition, the article mentions that the new contract will run until the summer of 2025 with the option to extend for twelve months, "which will allow the striker to spend the last best years of his career in Liverpool." Be that as it may, this information should be treated with a fair amount of skepticism.
Local Mirror (and Mirror Group Newspapers Ltd) usually writes about David Merdock, a local journalist who regularly attends Jürgen Klopp's press conferences and Reds' matches and keeps in touch with people from the club.
But it was not Maddock who wrote about the "concluding talks" between Salah and Liverpool, but John Richardson, who often publishes such "exclusives" in Sunday's issues.
Thus, this journalist became the first and only representative of the press, who in September said that Salah demanded from Liverpool a salary of 500 thousand pounds. This information was not subsequently confirmed. In any case, journalists close to the club.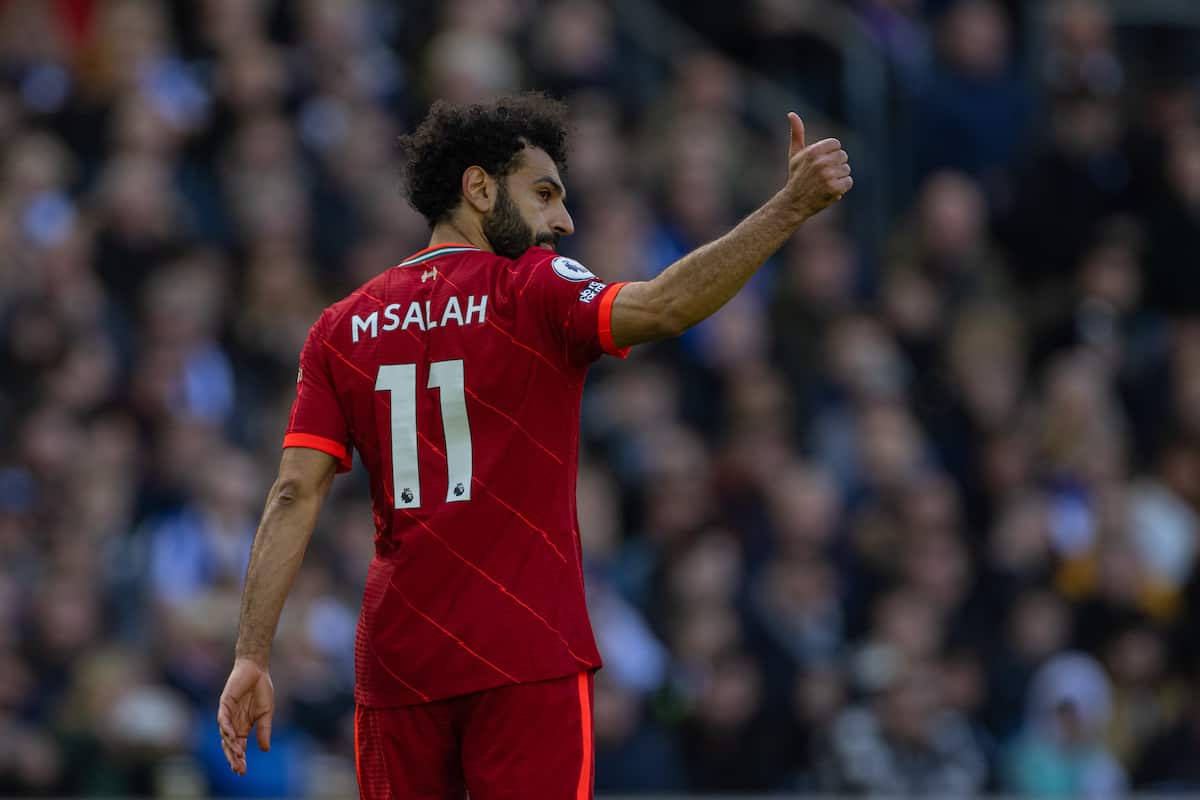 In 2020, Richardson announced that the Merseysiders were one step away from acquiring Stoke goalkeeper Jack Batland – this happened against the background of Adrian's mistakes in the match with Aston Villa, lost to the "Reds" with a score of 7: 2. Butland never became a Liverpool player.
And although Mohammed Salah can still sign a new contract with the Merseyside club, it is unlikely that the deal will be concluded on the terms that were announced in the press this morning.
Mohammed Salah
Photo:



.