Sport24 reported that Spartak may refuse the services of foreign players due to financial problems next season. The club called the data "someone's insider analysis."
Quincy Promes

(Photo: Alexander Kulebyakin / Global Look Press)

The head of the press service of the Moscow "Spartak" Dmitry Zelenov in an interview with "RBC Sport" commented on the information that the club next season may completely abandon the legionnaires.
"We are not commenting on anyone's insider analysis," he said.
On March 31, the Sport24 portal, without citing sources of information, said that the management of "Spartak" due to financial problems is considering several vectors of strategic development of the club, including the refusal of foreign players from the 2022/23 season.
Now the capital's team consists of 12 legionnaires: defenders Samuel Gigo (will leave for Marseille after the end of this season), Ayrton (left for Flamengo on March 31 on loan), Maximiliano Cofrie, midfielders Victor Moses, Quincy Promes, Christopher Martins Oston Urunov (on loan at Ufa), Gus Till and Jorrit Hendricks (both on loan at Feyenoord), strikers Esekiel Ponce (on loan at Elche), Jordan Larsson and Shamar Nicholson.
Spartak reacted to information about Fedun's loss of 99% of his fortune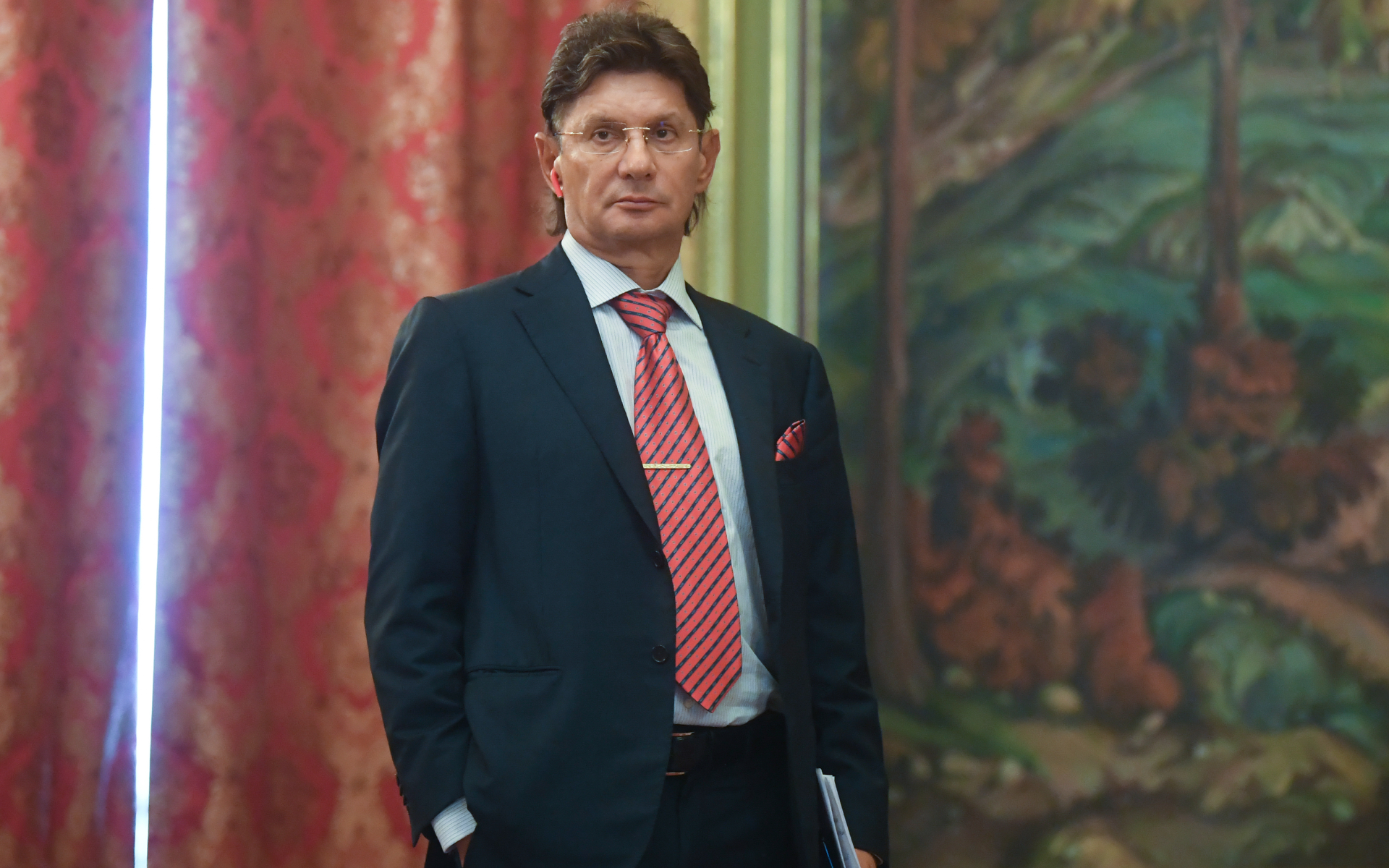 Last week, a member of the executive committee of the Russian Football Union (RFU), Vladimir Afanasyev, said that the owner of "Spartak" Leonid Fedun at a recent meeting spoke about his financial problems. "He said he lost 99% of his fortune. This is his private money, it hits his pocket, "Afanasyev said.
Zelenov called Afanasyev's words about Fedun's financial problems a free retelling. The owner of "Spartak" said that he had difficulties due to the situation in Ukraine, but it will not affect the financing of the club. "There are huge difficulties, but I continue to finance Spartak," said Fedun.
Fedun is the vice-president of the LUKOIL oil company, in April 2021 he was ranked 16th in the list of the richest people in Russia according to Forbes. The publication estimated his fortune at $ 11.1 billion. But now it is much less. Fedun is no longer in the top 500 of the Bloomberg billionaires index (the lower threshold is $ 5.35 billion).
.