Thermalright has introduced two cooling systems for solid state NVMe drives – Thermalright HR-09 Pro and Thermalright HR-09. A feature of both novelties is their tower design and, accordingly, not small size for such devices.
Both novelties designed for use with M.2 2280 solid state drives. The difference between the Pro and the regular versions is twice the number of aluminum fins in the first, which makes it not only higher and heavier, but also more efficient than the second. With dimensions of 74 × 24 × 86 mm, the weight of the Thermalright HR-09 Pro cooling system is 90 grams, while the novelty itself is higher than some models of low-profile CPU coolers from the same manufacturer.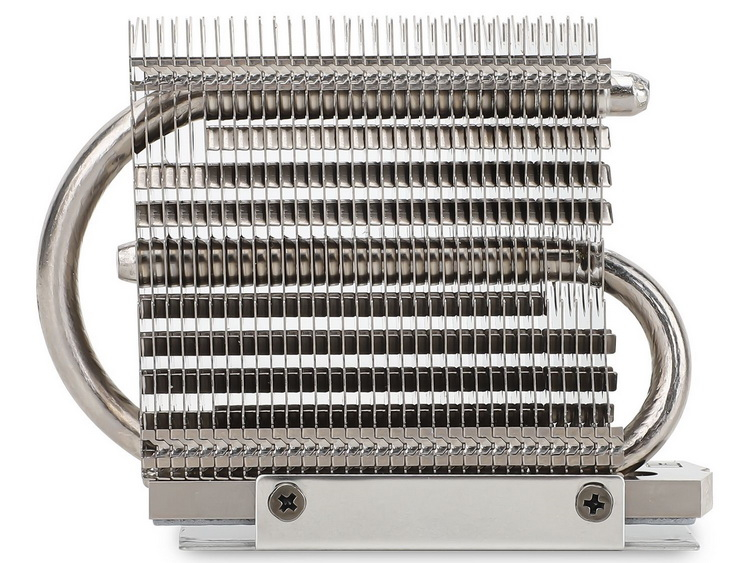 The Thermalright HR-09 Pro design consists of a nickel-plated copper base, two heat-conducting tubes with a diameter of 6 mm and a total of 66 aluminum fins.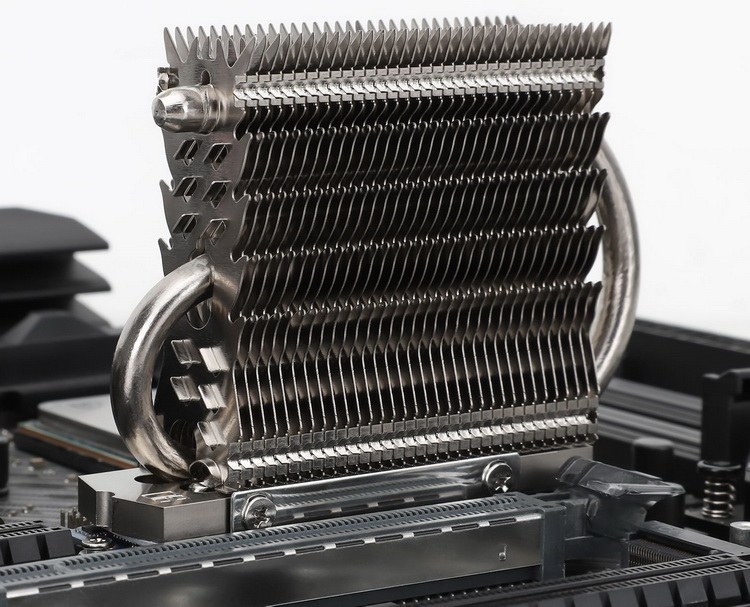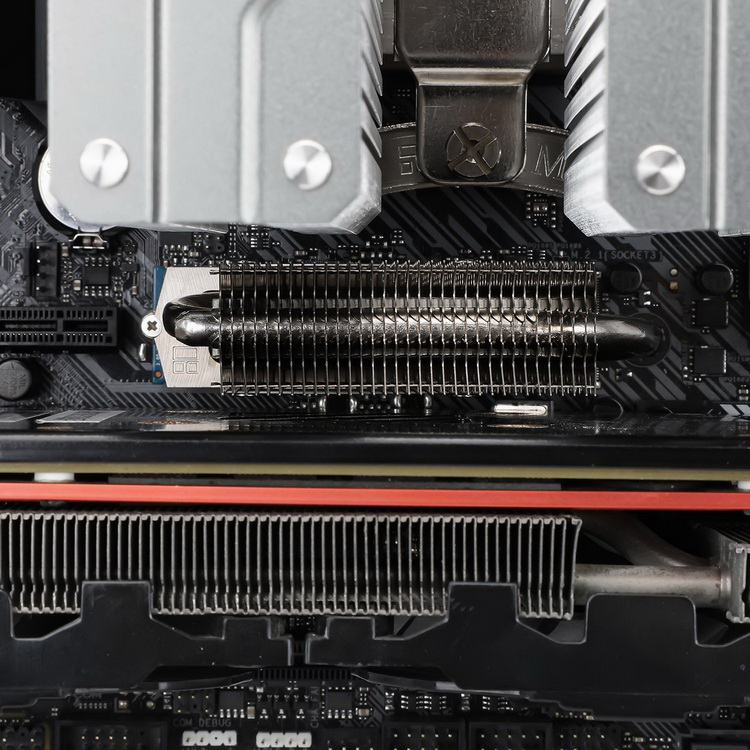 The Thermalright HR-09 model uses one heat-conducting tube of the same diameter and is equipped with 32 aluminum fins. The dimensions of this version of the CO are 48 × 24 × 79 mm, and the weight is 80 grams.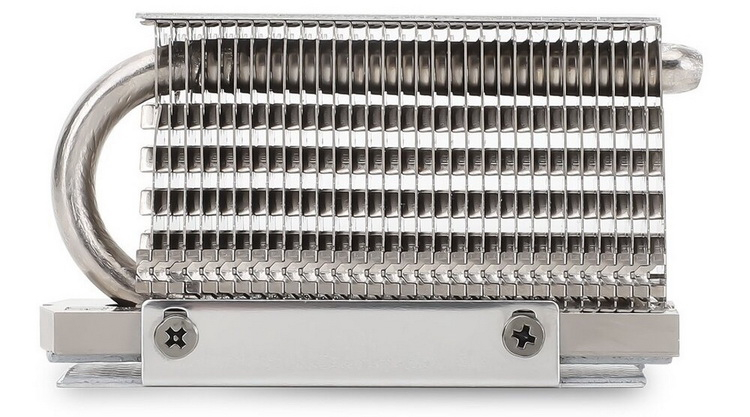 Although most of the most productive models of NVMe drives today do not suffer from overheating problems, this may change with the release of SSD models that support PCIe 5.0. It will be recalled that the claimed speed for them is twice as high as the current PCIe 4.0 solutions can offer. According to Phison, one of the world's largest manufacturers of microcontrollers for SSDs, new models of NVMe drives with PCIe 5.0 interface due to their enormous performance may require the use of active cooling systems.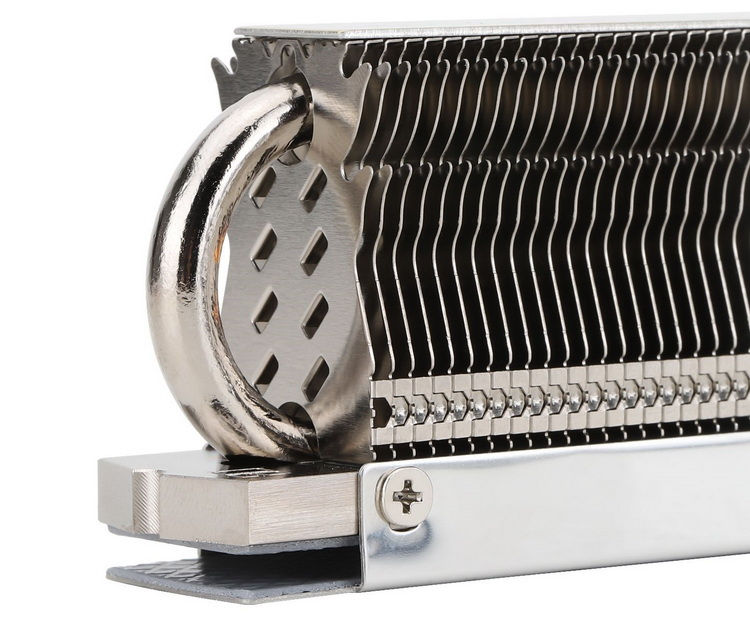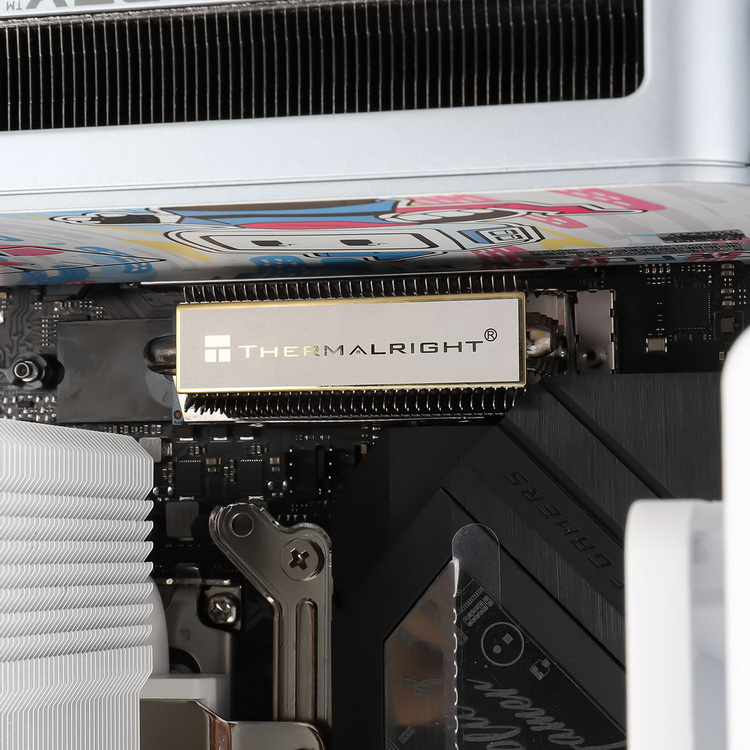 Although modern SSD controllers can operate at temperatures up to 120 degrees Celsius, and NAND flash memory chips are designed to operate at temperatures up to 70 degrees Celsius, to ensure ideal conditions, it is necessary that the operating temperature of these components does not exceed 35- 50 degrees.
None of the Thermalright SSDs offered offer active cooling, but resourceful users can make their own clamps to install 60mm fans on the same HR-09 Pro.
If you notice an error – select it with the mouse and press CTRL + ENTER.