According to Vyalbe, the NHL has shown that it is an independent league. The head of the federation of cross-country skiing called the mass removal of Russian athletes "lawlessness", which can not be tolerated
Photo: Sergei Bobylev / TASS

The president of the Russian Ski Racing Federation (FLGR) Elena Vyalbe told Sport24 that she has great respect for the position of the North American National Hockey League (NHL), which did not terminate contracts with Russian players after the start of a special operation in Ukraine.
"I adore the NHL, which did not throw out a single Russian athlete. They are independent people. Glad to hear that one of ours scored, Ovechkin is now setting some records there. If all international organizations were the same, it would be much better, "said Vyalbe.
On the recommendation of the IOC, Russian athletes were excluded from international competitions in most sports in late February and March. The Russian Olympic Committee has stated that the IOC's recommendations to Russians grossly violate the principles of the Olympic movement.
On March 1, the NHL suspended all contacts with business partners in Russia, as well as the work of the Russian-language site and social networks. The Russians continue to play in the NHL, but according to Washington general manager Brian McLellan, they are all in a difficult situation.
The Pittsburgh coach expressed his condolences to Malkin over the situation in Ukraine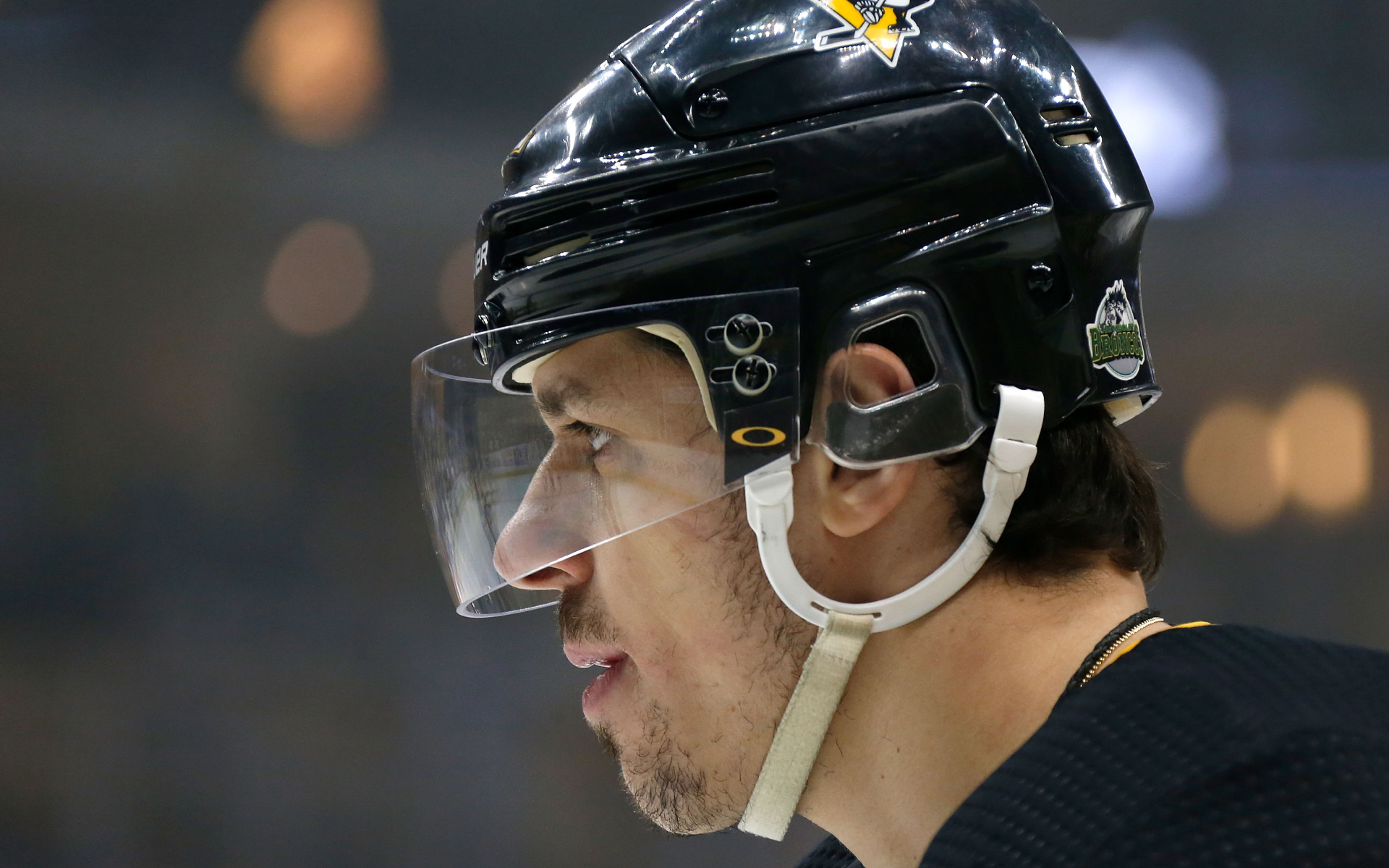 Asked about her attitude to the expulsion of the Russians, Velbe said that "it is probably impossible to put up with this lawlessness."
"I want everyone in the world to do their job. We do sports, we promote it. I'm sorry for our guys. By the way, will I go abroad or not. The boys and girls, who are in their prime after the Olympics, were offended. This is wrong. There should be no discrimination on the basis of nationality, "said Vyalbe.
She noted that in the ski community the attitude towards Russians depends on the atmosphere in a particular country.
"It is clear that in Norway, all the fuss against us was raised by a member of the FIS Council. For his part, this was wrong and incorrect. He urged athletes to refuse to compete with the Russians. Everyone has their own point of view, opinion, has the right to express themselves. But when you see that the Norwegian sincerely hugs Natalia Nepryaeva after the finish, and in the evening gives an interview where she talks about not wanting to see Russians at competitions… This means that the leaders called to say so, "said the president of FLGR.
Following the exclusion of Russians from international FIS competitions, Russian skiers, including three-time Olympic champion Alexander Bolshunov, have lost some sponsors, with French ski maker Rossignol suspending cooperation and the German glove brand Kinetixx terminating its contract.
At the same time, FIS Race Director Pierre Minieri said that the World Cup should unite people, not divide them, and expressed hope that Bolshunov would return to international competitions.
.