In Russia, Ingeborga Dapkunaite and Roman Dolzhansky (deputy director of the Theater of Nations) have a big project – the international festival of arts "Inspiration", which has been held for many years at VDNH. According to experts, tens of millions of rubles are spent on this event every year, despite the fact that participation in it is either free or involves a symbolic reward.
From the open data available on the Web, we can see that the sums allocated for the festival are impressive – in 2017, about three million rubles were spent on the concert, 20 on the design of the territory, and about 50 million on the multimedia show. Interestingly, Dapkunaite services are not included in the price, at least no contracts can be found with her. Although she is the curator, art director and artistic director of "Inspiration".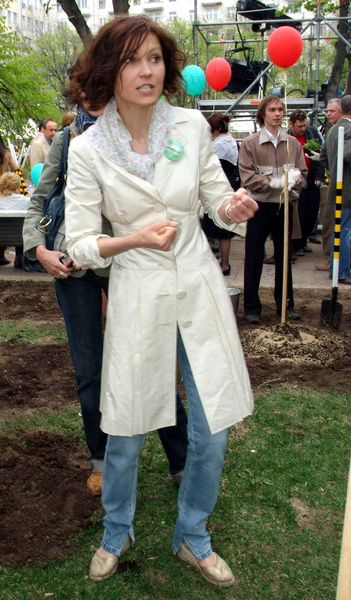 The last time a large-scale project took place at VDNH was last year. Moreover, first in the summer and then in the winter of 2021 – the organizers took this step for the first time. StarHit contacted the press services of the festival and the venue, where they could not answer any questions about the future of the festival. They say there are no specific dates or clear instructions from management.
But the general producer of the show Artur Grigoryants confirmed that "Inspiration 2022" will still be. "The dates of the event have not changed – we will start in late July and end on August 1, the birthday of VDNH. In the art directorate we have not only Dapkunayte, so everything will take place. I can't say anything about Ingeborga's participation yet. We ourselves are confused about the latest events. " Grigoryants did not comment on whether they are looking for a new artistic director of the festival.
don't miss itIvan Okhlobystin spoke sharply to Ingeborga Dapkunaite: "Another sprat has fallen. She ate from our hands "
It should be noted that Ingeborga Dapkunaite spoke unflatteringly about Russia in late March, talking to Lithuanian journalists. She said she was afraid of what was happening in the country and abroad, so she took her family and went to Brussels. She's going to be there for a while. Whether she will return – the actress did not specify.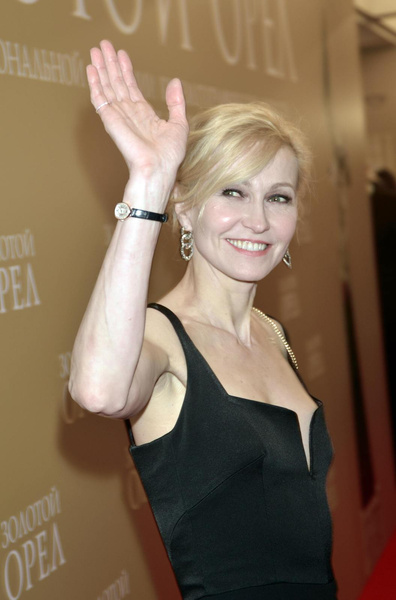 This act was sharply condemned by many public figures. For example, Ivan Okhlobystin said: "I dropped another sprat." Colleagues of the actress reminded how in recent years she has acted mainly in Russia.
Photo: Legion-Media